LAWRENCEVILLE, Ga. — The Gwinnett County Police Department is asking the public to help them find a man involved in forgery.
Police are releasing photographs of the man in hopes of identifying him. Investigators believe he fraudulently withdrew cash from a Suntrust bank in Lawrenceville off of the Sugarloaf Parkway.
The man pictured is described as 5'8", stocky build, believed to be in his 30s. If you know who he is, you're asked to call Crime Stoppers Greater Atlanta at 404-577-8477.
Gwinnett Police search for this man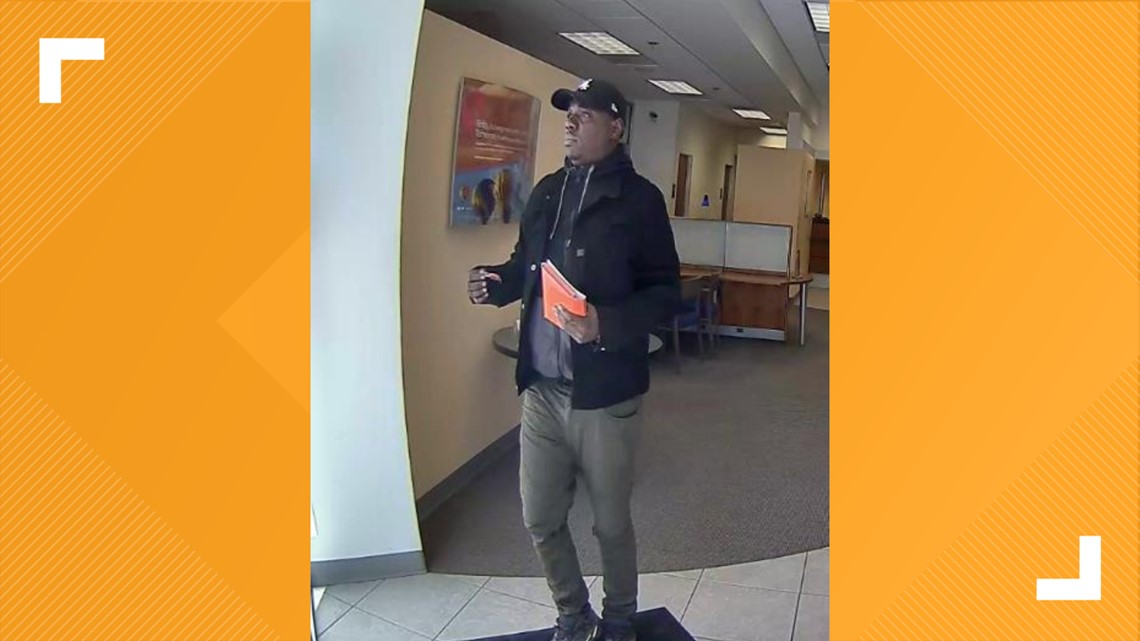 Want more Lawrenceville news? Like us on Facebook.
RELATED NEWS:
Duluth-area shooting leaves one dead, another injured in Gwinnett
Woman comes home to find family member dead near Lawrenceville
Gwinnett Police investigating death of woman as domestic-related homicide