LAWRENCEVILLE, Ga. — Petunia is a nine-year-old cat that has been at the shelter since October 25. She is calm and relaxed and enjoys a quiet environment.
Staci Miller with the Gwinnett Animal Shelter says that she would do well in a home where she can feel safe and relaxed, "she likes to cuddle up against people after investigating her surroundings."
Petunia has no health issues and is ready to go to her fur-ever home today. You can learn more about adopting Petunia here.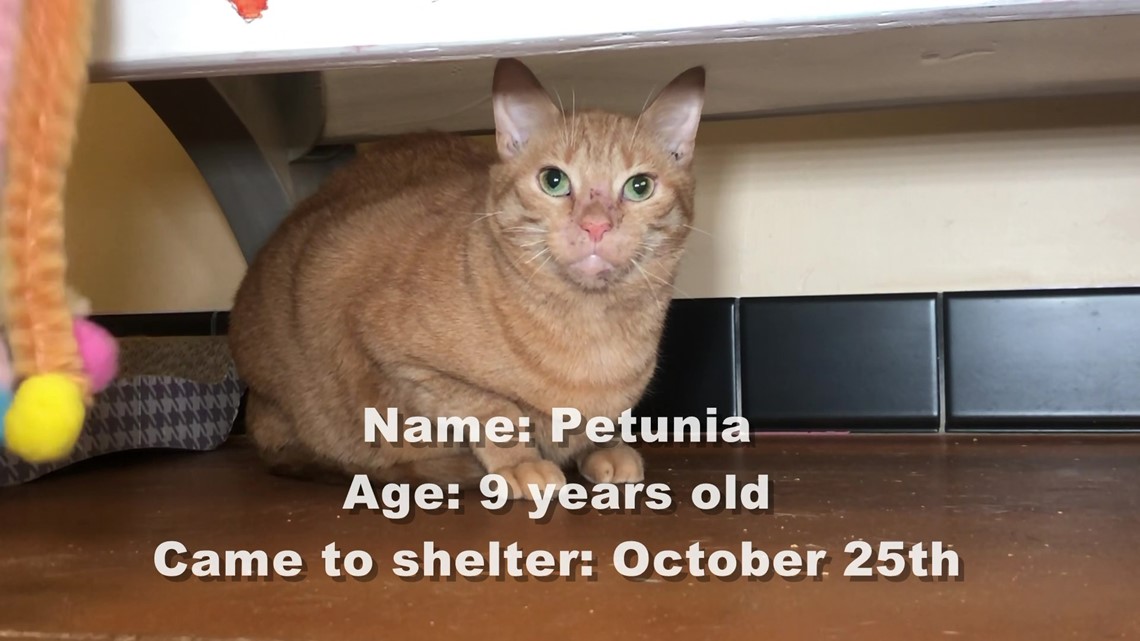 One-year-old Rocky has been at the shelter since June of this year. He was adopted at the 'Clear the Shelter' event in August but was returned about a month later.
Miller says he is initially shy, "once he gets to know you, he'll come right up to you...but it takes him a minute to warm up."
Miller adds that he is very curious, "he likes to know what's going on all around him."
You can learn more about Rocky here.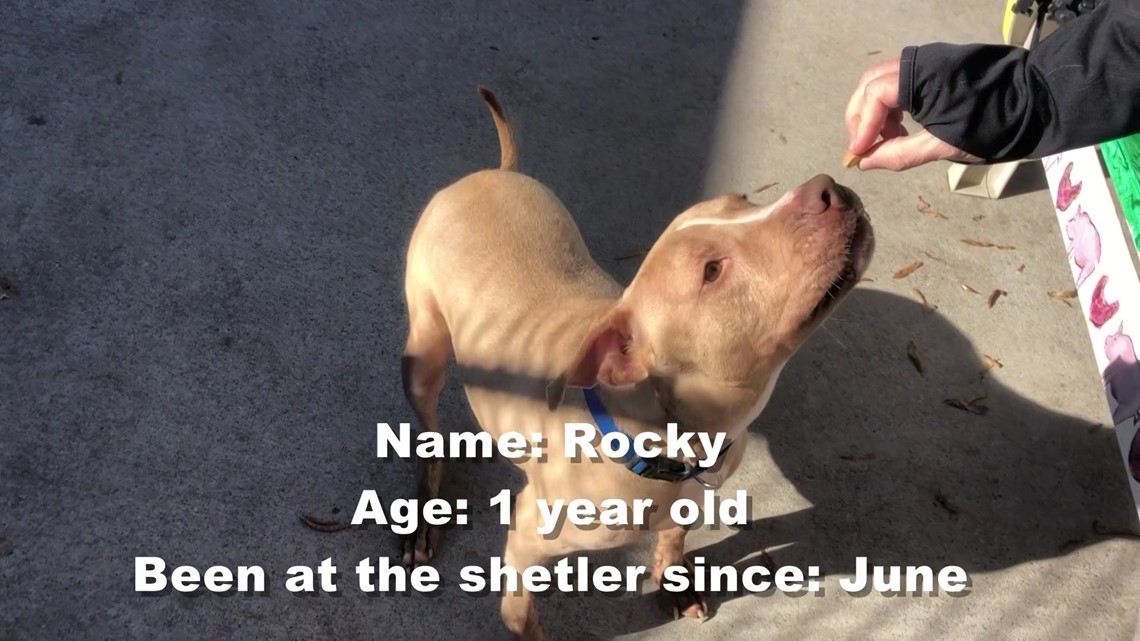 The shelter is currently experiencing overcrowding and is waiving pet adoption fees for the entire month of November.
Want more Lawrenceville news? Like us on Facebook.