MACON, Ga. -- The Department of Justice announced today that they found "insufficient evidence to support federal criminal charges" in Kendrick Johnson's death.
He's the Valdosta 17-year-old found dead inside a wrestling mat at his high school in January of 2013.
Johnson's family met Monday with the U.S. Department of Justice in Macon to hear their findings on the case.
Photos | Kendrick Johnson
Photos | Kendrick Johnson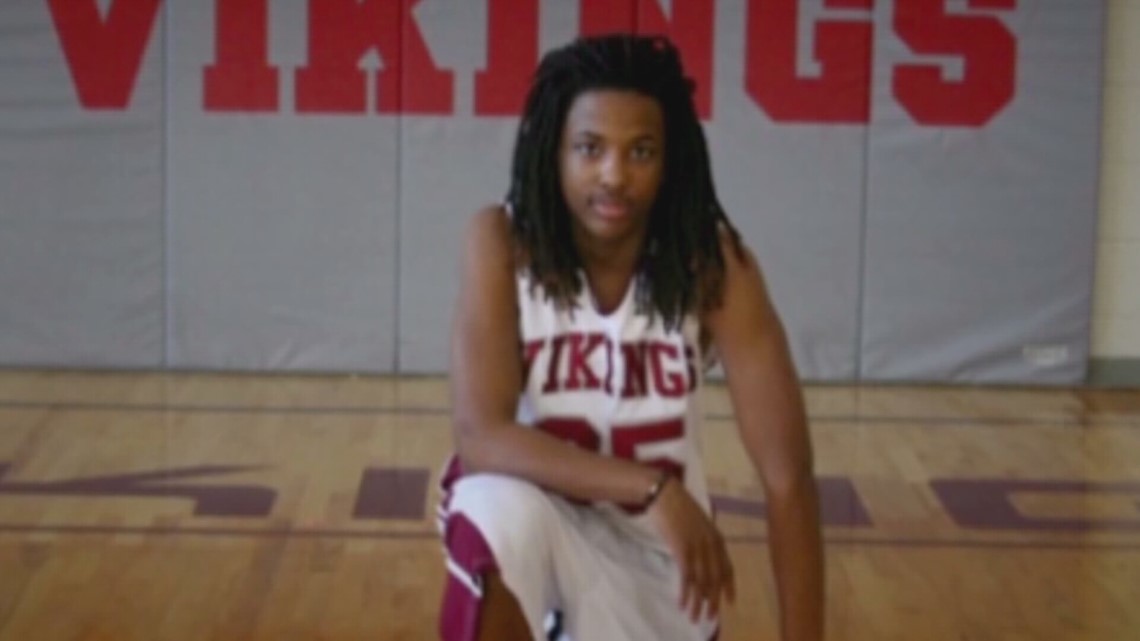 The DOJ said investigators interviewed nearly 100 people, reviewed "tens of thousands of emails and text messages," and surveillance video from the school over the course of the investigation.
"After extensive investigation into this tragic event, federal investigators determined that there is insufficient evidence to prove beyond a reasonable doubt that someone or some group of people willfully violated Kendrick Johnson's civil rights or committed any other prosecutable federal crime. Accordingly, the investigation into this incident has been closed without the filing of federal criminal charges," a release read in part.
Johnson's family argued that he was murdered. But local investigators called it an accident.
The U.S. Attorney formerly based in Macon, Michael Moore, was heading up the investigation. But the case was passed to federal prosecutors in Ohio after Moore left his post last year.
Johnson's family filed a $100 million wrongful death suit shortly after the 17-year-old's death. It names 39 defendants, including Brian Bell – Johnson's football teammate – Bell's brother and father, as well as law enforcement and state officials who the family says are covering up a crime. The suit alleges Bell, who is white, held a grudge against Johnson, who was black, after a fight on a team bus in 2011.
They dropped the lawsuit but a family spokesman said they plans to re-file their wrongful death suit against Bell as soon as the federal investigation is complete. They have a six-month grace period to re-file the suit.
RELATED
Family of teen found dead in gym mat holds rally as the investigation continues.
Protesters urge justice for Kendrick Johnson at Lowndes graduation
Murder allegation sidelines football player's career, divides community