ATLANTA — The Atlanta Child Murders case is one that continues to unfold here in Atlanta. Just last week, the suspected killer Wayne Williams phoned in from prison to share his side of the story, once again proclaiming his innocence.
"So I just wanted to reach out and just say God bless and let's finally get some answers to these questions," he said.
Family members of the victims are torn on whether he committed the horrendous crimes – some believing he's innocent and some believing he's the murderer.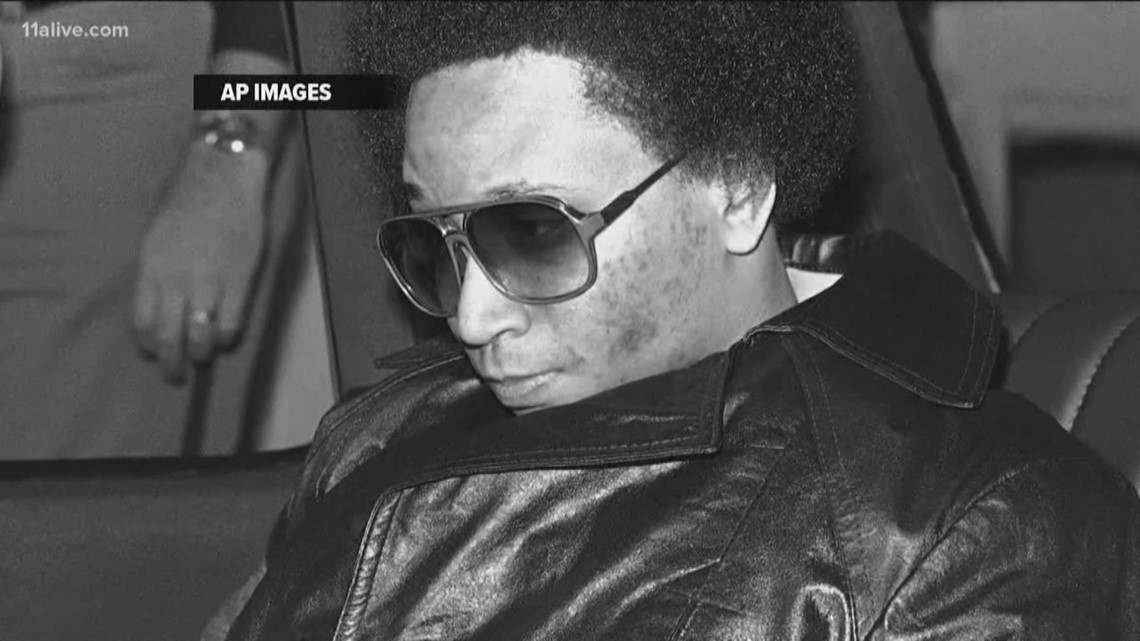 11Alive's Neima Abdulahi has interviewed several family members within the last two months, like the family members of victims Curtis Walker, Alfred Evans and Patrick Rogers.
Now, another family is coming forward wanting to share their story.
Barrington Williams said he still thinks about his brother Michael McIntosh.
"He would always take me riding on the back of the bike," he said.
This family's story is different than the other families we've interviewed. Their loved one wasn't a child. Michael McIntosh was 23 years old.
"I got sad. I really got sad about it, to think about it," Williams said.
Michael McIntosh was killed in 1981. While Barrington Williams was just seven years old, his older sister Pamela was 17 at the time. Her memory of Michael is far more detailed.
"He was my brother. He meant a whole lot," Pamela Williams said.
She said she didn't think Michael's death would resurface in the media again until she heard mayor Keisha Lance Bottoms read all the victims' names during a press conference announcing all the evidence in the cases would be re-examined.
"She came on the news, the mayor. Called his name and I was like just teared up and cried. Then the emotions just came back," she said.
Just recently, Barrington and Pamela located Michael's grave. For decades, their parents tried to hide away the dark memory of what happened to him.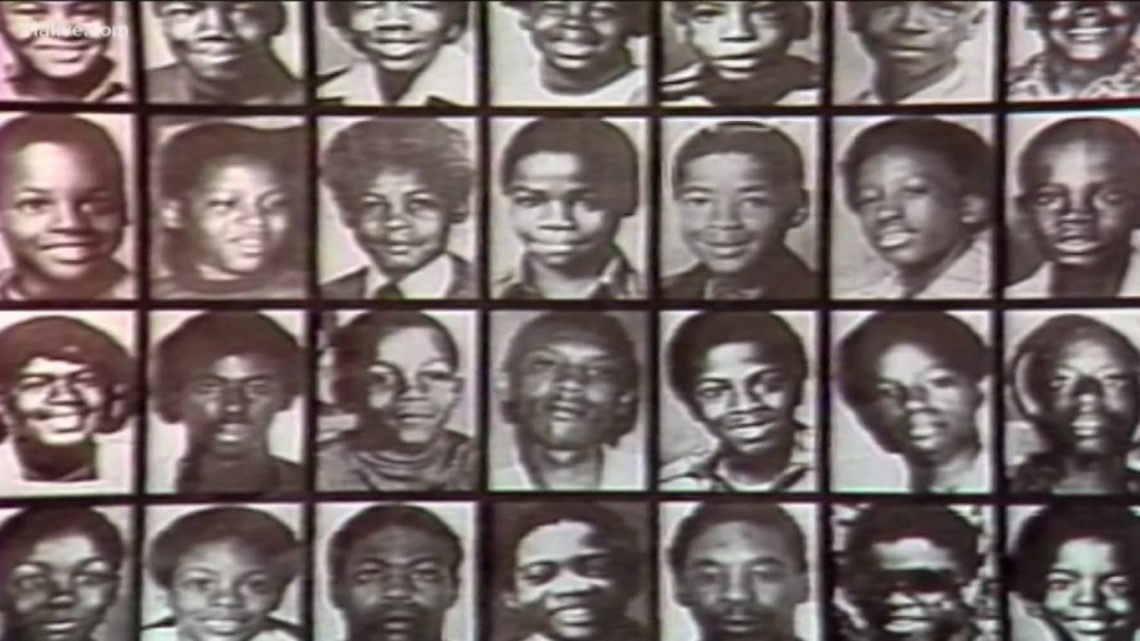 Now that the case is being re-examined, Pamela Williams hopes investigators discover new clues that lead to a conviction.
Although she's not sure who took her brother's life, Williams is sure of one thing.
Atlanta Police have launched a hotline number so anyone in the community with tips can call in with any information. That number is 404-546-2603.
MORE ON THE ATLANTA CHILD MURDERS |