ATLANTA — Quinn Evans was a little girl when she first came to Children's Healthcare of Atlanta.
"It was a decision that saved my life in the end because I had acute myocarditis," she said.
The Carrollton native had a virus that attacked her heart.
"When I was 11 years old, Aug. 4, I woke up perfectly fine, started to feel bad," she said. "My lungs had started to fill with fluids."
Her family didn't even know if she would ever see 12.
"It caused my heart to swell to the point it could not pump and went into complete heart failure," Quinn said.
Due to a brain injury from lack of oxygen, she was paralyzed on her left side and couldn't walk, talk, eat or drink. She had a feeding tube inserted in her nose.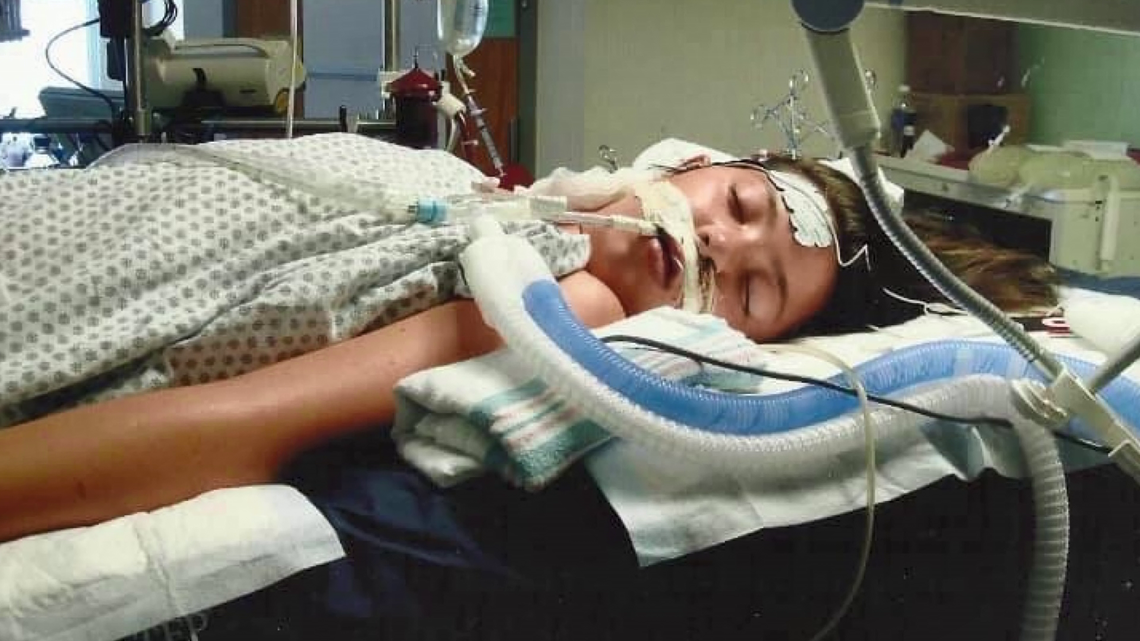 Doctors said she was the sickest patient in the entire hospital - unconscious for 15 days.
"Waking up and being told you were asleep for 15 days and have all these tubes in your mouth and I couldn't move and it was very scary," she said as she wiped away a tear.
Doctors said she was touch and go. Quinn said there were times she was lucky to make it through the night.But Quinn fought.
She fought for a future building on all she's been through. And she fought to accomplish two important goals - go to UGA and work for Children's.
"Here I am, 10 years later and I am perfectly fine," she said. "You would never know."
With her graduation from UGA, Quinn just accomplished one of those goals. And now, she's making the other come true. The sixth grader who had a feeding tube and had to learn to eat again is now a feeding technician helping other children just like her.
"I realized through my experience the impact they have on families," she said. "I wanted to be a part of that."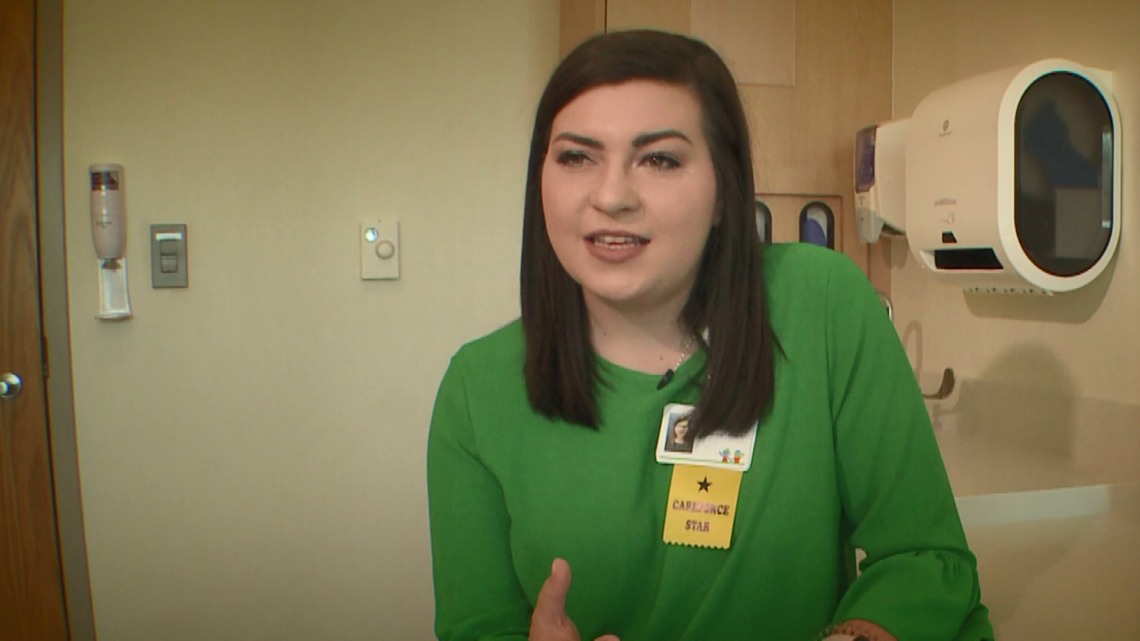 She's now hoping to bring her lessons to her career.
"I want to encourage my team to never forget the impact they can have on a child's life," she said. "Because it had the biggest impact on mine. It is the reason I am here."