It's been another impressive year for the 11Alive Holiday Can-A-Thon. Rome, Georgia is always generous and Friday was no exception -- but it took all four locations to fill the Salvation Army pantry.
Right now, over 200,000 cans have been collected in this year's Can-A-Thon.
A swarm of kids filled the pavilion at the Coosa Valley Fair to sort through thousands of donated cans - some hiding hunger behind the smile.
"There are kids coming here to sort cans who are benefiting from these cans," Captain Jason Smith with the Salvation Army said. "Donations started before the sun was up -- and by noon - barrels were overflowing."
Can-A-Thon 2018 | Images from around metro Atlanta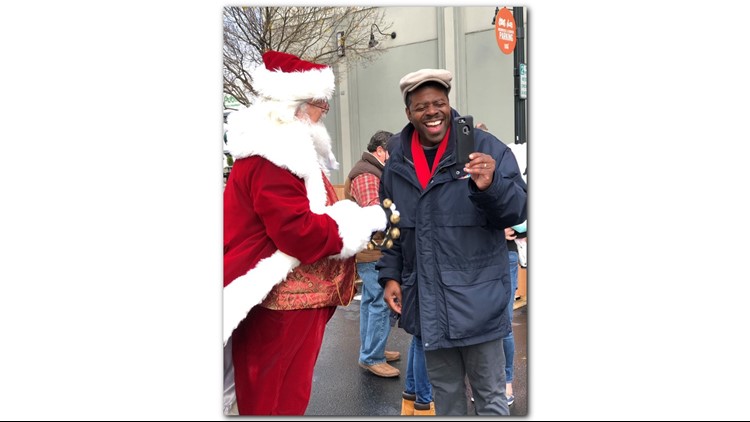 Ken Phillips was the first to stop by the Rome location.
"I hope they have a great holiday and I hope the food we give them brings some warmth and love," Phillips said.
"We're counting on this," Captain Smith said. "And we've been entrusted with these gifts and we're going to do the very best to honor the donors with feeding the folks in this community."
The generosity spanned four locations - one in Rome, another at Atlantic Station in Atlanta, one at the Cumberland Mall in Cobb County and a final one at the Infinite Energy Arena in Gwinnett County. Everyone worked toward a goal of 300,000 cans - enough to fill the Salvation Army pantry for an entire year.
"If it's not for the community, we would have a lot of empty stomachs out there and we don't want anyone to go hungry," Captain Smith said.
Along with each can comes peace of mind for a family worried about each future meal.