It has been a longstanding tradition to see which of our four locations collects the most cans during the 11Alive Can-a-Thon.
To see how our can collecting is going, we will keep an updated list of how many cans have been collected in each of our Can-a-Thon locations. Totals as of 8 a.m.
Georgia State Stadium (Fulton): 21,216
Infinite Energy Center (Gwinnett): 43,432
Cumberland Mall (Cobb): 41,208
North Rome Church of God(Rome): 97,442
11Alive Studios: 12,900 *Money donated is converted to .25 per can to get total number.
PHOTOS: Can-A-Thon 2017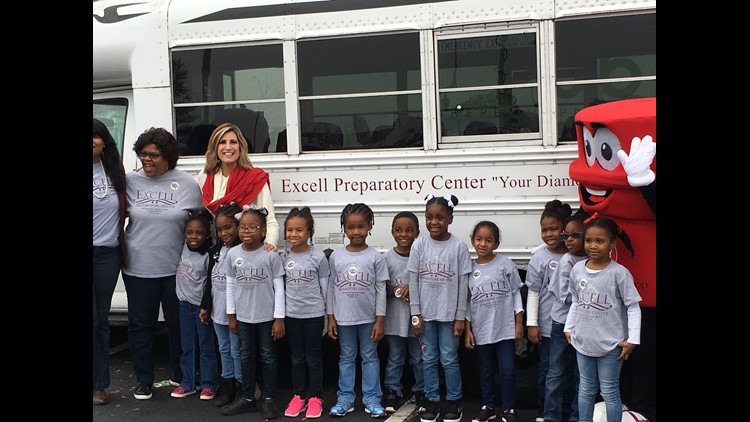 Can-A-thon 2017: Behind the scenes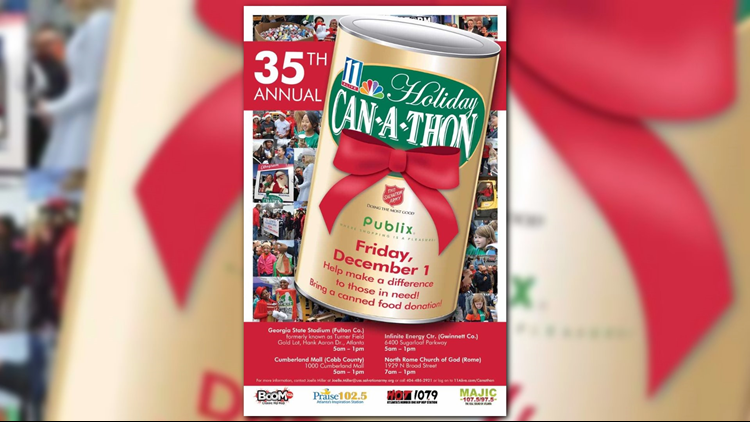 PHOTOS: 2017 Can-A-Thon Canagrams