When you're driving down the interstate in rural Georgia do you notice all the greenery alongside the road?
Would you even notice the difference between farmland and a nationally recognized testing ground for green efforts?
Most of the people driving down this particular stretch don't know the significance of "The Ray" - an 18-mile stretch of I-85 that extends from LaGrange, Georgia to the Alabama border.
The national headlines about The Ray make it sound like the movie Back to the Future.
And in October 2017, The Ray appeared on the Weather Channel's Top 10 Ways to Save the World.
Aside from a few small signs, The Ray doesn't advertise itself much along its stretch of the highway. But on the margins, it's a rolling test ground for green technology.
Ray C. Anderson founded a carpeting company called Interface and was once called the "greenest CEO in America." In 2012, around a year after Anderson passed away, his family re-launched the Ray C. Anderson Foundation to support initiatives that protect the planet … like The Ray.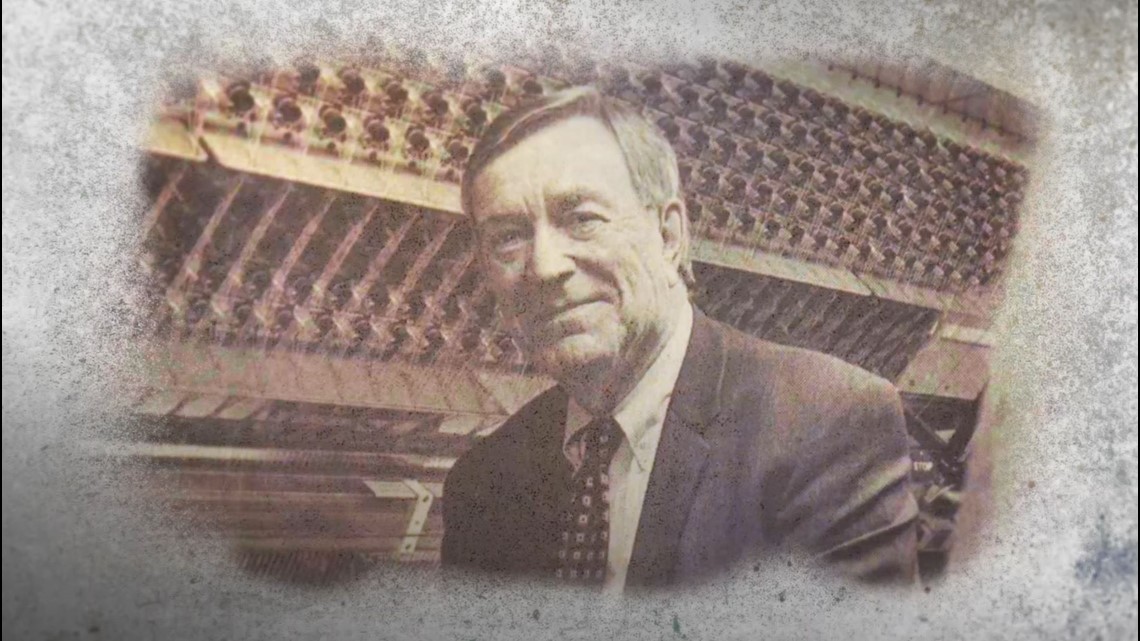 Experiments and innovations dot the 18-mile stretch, from a solar-powered EV charging station – the first in the Southeast – to the first Wattway solar road pilot in the country.
"Every time I'm on the Interstate, I see opportunity now," said Allie Kelly, executive director.
She said everything is scalable and available for other states and jurisdictions to use.
"A lot of what we're doing on The Ray is not complicated," she said. "What we're doing is common sense. It's low-hanging fruit. It's motivating the little changes we can take right now, at scale, across the nation."
Those "little changes" largely appear at The Ray Welcome Center, a rest area and visitor's center that greets drivers when they cross the border into Georgia. The solar road, solar-powered charging station, and a tire safety check station surround the center.
Further up the highway, a pollinator garden, bioswales, and right-of-way farming line the grasslands. And the projects continue to roll out. The Ray is working with GDOT and other entities to test a rubberized mile of highway, instead of the traditional asphalt, on its first mile. The Ray is also looking to use one flat space within an exit loop to house solar panels.
But, no matter how much they fill their 18 miles, The Ray's leaders know their project only succeeds if they spread it.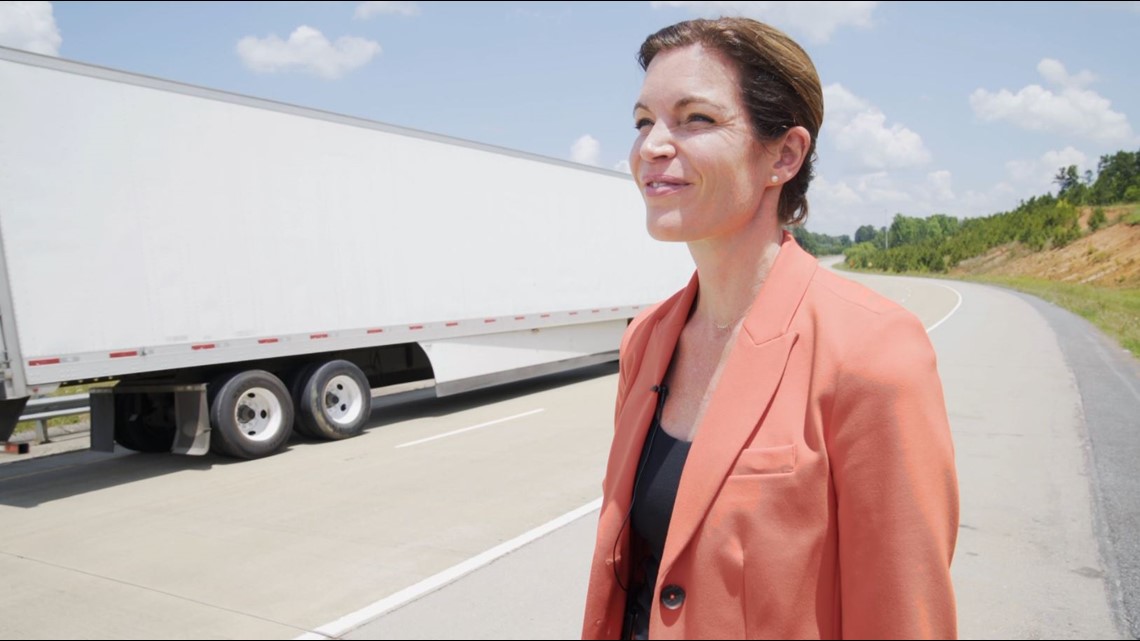 "It would be better if we had more of these efforts across the country," Kelly said. "If we had a chorus and weren't a solo."
She said she receives hundreds - maybe thousands - of e-mails daily and is constantly communicating with officials in other states to promote these initiatives. So far, she said they've inspired similar efforts in Colorado, Pennsylvania, and Florida. In June, she gave a tour to a lead asset manager from VicRoads – in Victoria, Australia.
"That's the bar for The Ray. We will go anywhere, if we have to, in order to inspire and give more people the tools to be safer and to change," " Kelly said. "If we have to be a solo act, for now, we're running as fast as we can to do the most that we can."
More from our Plan G - Climate Change Series: