Watch the full #KOREATL special here.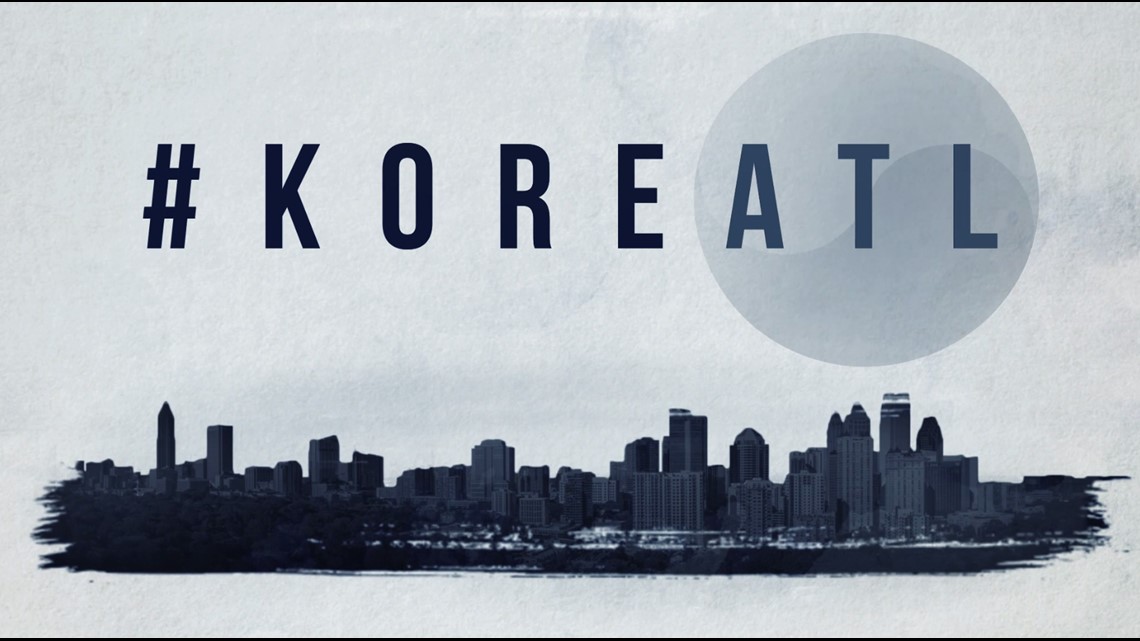 "What's this big project you're working on?"
I have fielded this question recently from friends and family who note my long hours at work and brief windows to relax. Whether on the phone or in person, I can feel their anticipation to be let in on the big secret.
So I respond. "I'm doing a mini-documentary about the massive Korean community in metro Atlanta."
The anticipation freezes. "Oh."
Then I follow up: "Korean is actually the third-most spoken language in the state of Georgia."
The anticipation kicks back in. "Really?"
"Yeah, and Gwinnett County has the 9th-largest Korean population of any county in America."
Suddenly they're hooked. Because they had no idea such a vibrant community existed 20 miles up I-85.
Long before these conversations, I felt that sentiment in the newsroom. Everyone was gearing up for the Winter Olympics in Korea, unaware of the Korean enclave far closer to home. I felt the question that hounds journalists everywhere: "Why?"
In this case, in such a diverse region as metro Atlanta, why is this community hidden in plain sight?
I aim to answer that question in the following report: #KOREATL.
I spent months driving up and down the interstate to Duluth, where the American alphabet gives way to Korean Hangul. I attended Korean events, ate at Korean restaurants, and explored in and around the area. Most importantly, I spoke with as many people as possible in the community. I made conversation at bakeries, chatted on the phone with professors and experts, and sat down for extensive interviews with five Korean-Americans who live in the Atlanta area – and who serve as the primary voices in this report.
And when the time came to produce #KOREATL, I chose to keep my voice silent so everyone else could do the talking.
#KOREATL discusses the challenges and triumphs of representing an underrepresented community. We have chosen to spotlight Atlanta's Korean community, but many sentiments will feel familiar to minorities of all backgrounds. We believe it will urge those outside the community to reflect and think about their inclusiveness, both as individuals and as a region.
We encourage you to share, discuss, and respond. But first, we invite you to press play, sit back, and see why this "big project" is such a big deal.
You can watch the full #KOREATL special below.