Canadian police released Monday a sketch depicting a "person of interest" in the murder case of a Charlotte woman and her Australian boyfriend killed during a Canadian road trip earlier this month.
The man was seen talking with 24-year-old Chynna Deese and 23-year-old Lucas Fowler earlier in the day. The individual, who police stress is not a suspect at this time, is described as a Caucasian man with darker skin, with dark hair, a possible beard, and glasses.
On July 15, Deese and Fowler were found deceased along Alaska Highway about 12 miles, or 20 kilometers, south of Liard Hot Springs in British Columbia. Police announced Monday the two were victims of gun violence.
Police are asking for anyone who may have spoken with the two, or have video from the area, to contact Canadian authorities at 1-800-222-TIPS.
The couple was traveling in a blue 1986 Chevrolet minivan with Alberta plate.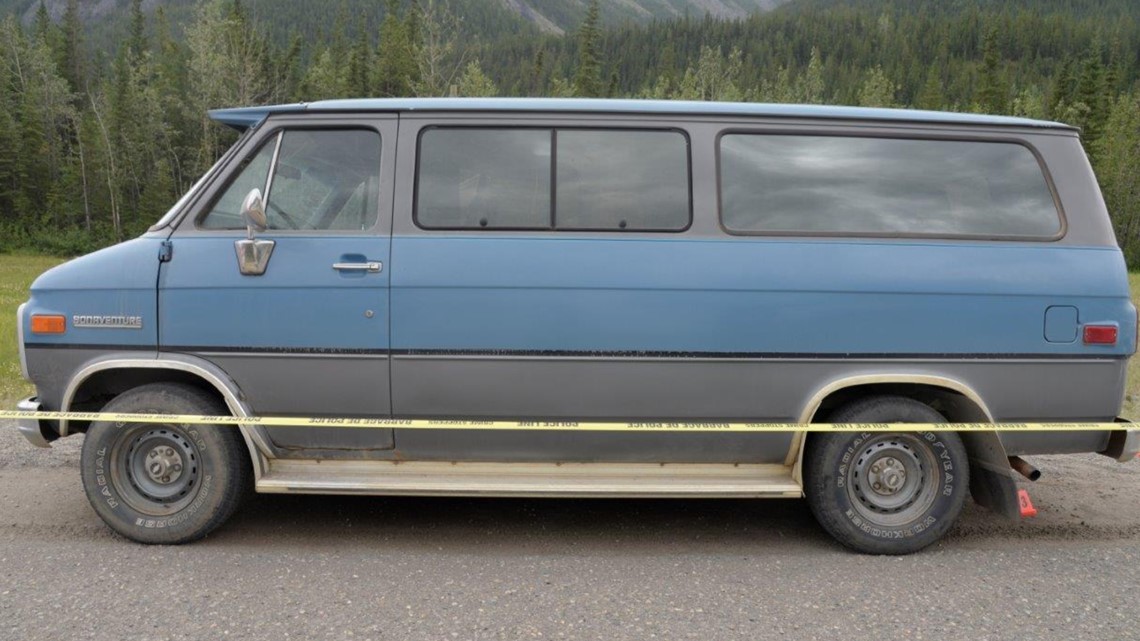 Later Monday, police are expected to release surveillance video of Deese and Fowler at a gas station before the murders.
Deese's brother, British, told NBC Charlotte the couple met while working at a hostel in Croatia.
"It was like the most perfect love story you would read from books," Deese's brother said.
The two continued their relationship, traveling the world together.
"We would like to stress the importance of heightened vigilance and awareness for anybody traveling in and around the area," Sgt. Janelle Shoihet of the Royal Canadian Mounted Police said at a press conference Monday.
Also at the press conference, Fowler's father spoke. He said that the two families are torn apart. He said while he works with families all the time as a police officer, nothing could have prepared him for this.
"It's a love story that's ended tragically, it really is," he said. "It's the worst ever love story, because we now have two young people that had everything ahead of them, tragically murdered."