CUMMING, Ga. -- A Cumming pet groomer has been charged with animal cruelty after a dog left in her care died.
Police said Michelle Root of Paw'sh Paws is facing felony charges in the death of Meko, whose owners had left the dog in her care to be washed.
According to the police report, Lisa Riles, who works at the store, said she heard a commotion and saw Meko running to the back of the store with a grooming lead around his neck. Root then allegedly grabbed the lead and choked the dog until it was unconscious.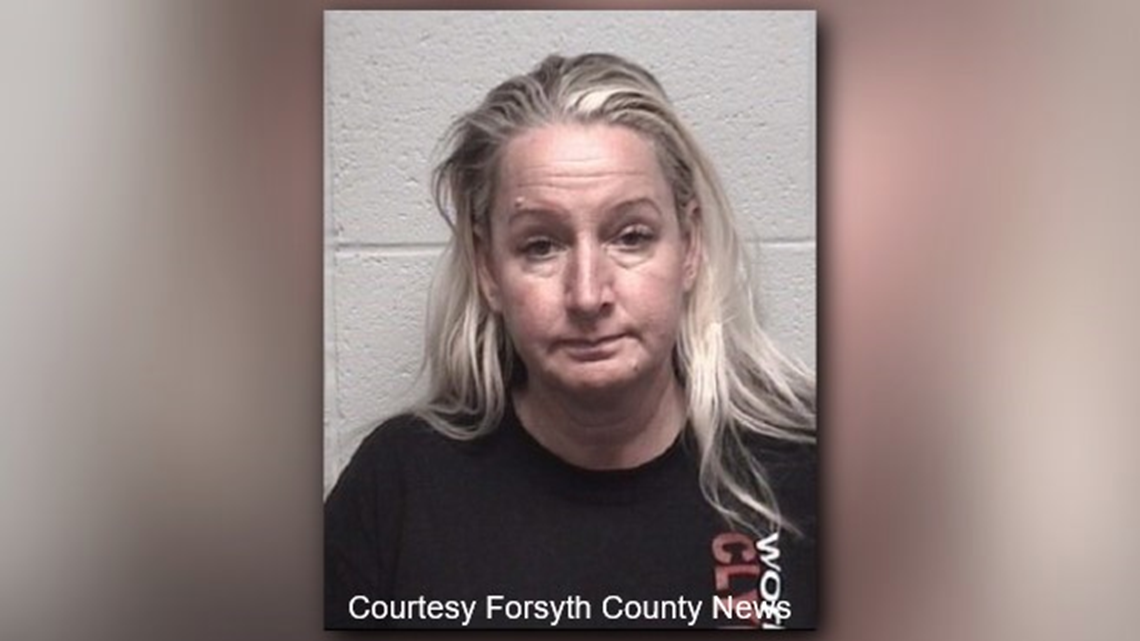 Riles said Root then dragged the dog to the front of the store, banging the animal against a washer and other objects before throwing the dog onto a table. Riles said the dog was unresponsive by then.
According to police, Root told Eric Francis, a friend of Meko's owner who had come to pick him up, that Meko had suffered a seizure. The dog was taken to Crestview Animal Hospital where he was pronounced dead.
Riles went to police to report the abuse. She said Meko had been very compliant earlier in the day when being bathed and dried. Riles also said Root kicked the dog in the head before slamming him onto a table. Heather Boyd, another employee at the shop, later confirmed that report to police.
"We kept telling her to stop, to stop! She didn't stop," Riles said. "He was a very good dog,"
Both Riles and Boyd told police they had seen abuse from Root before, but this is the first time that an animal has died to their knowledge.
The family told 11Alive's Faith Abubey that they're heartbroken over the situation.
"We look at pictures, and we cry a lot," they said. "He was a bundle of joy. Things like this shouldn't happen."