ATLANTA - A little boy died on the scene of a dog attack Tuesday morning. Within hours, the dog owner was in custody.
Six-year-old Logan Braatz was killed, five-year-old Syrai Sanders was seriously injured, and a third child was treated and released.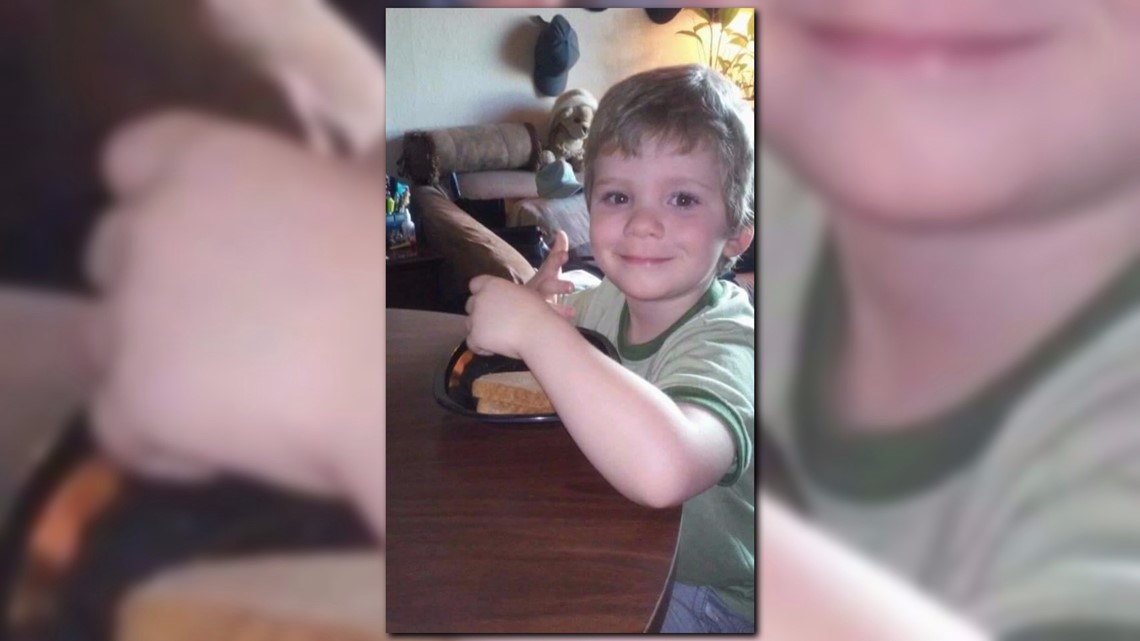 Officials were called to the 1200 block of Gideons Drive in SW Atlanta around 7:20 a.m. Tuesday. SkyTracker 11 flew over the scene where belongings were seen scattered over the road.
Shamonte Clayton lives in the neighborhood and said he was awoken to the sound of screams. "I knew it had to be something serious because this is the time the kids go to school," he said.
Clayton said he ran outside and saw one dog standing over a little girl who was hurt. "She had been mauled and bitten up really badly," he said.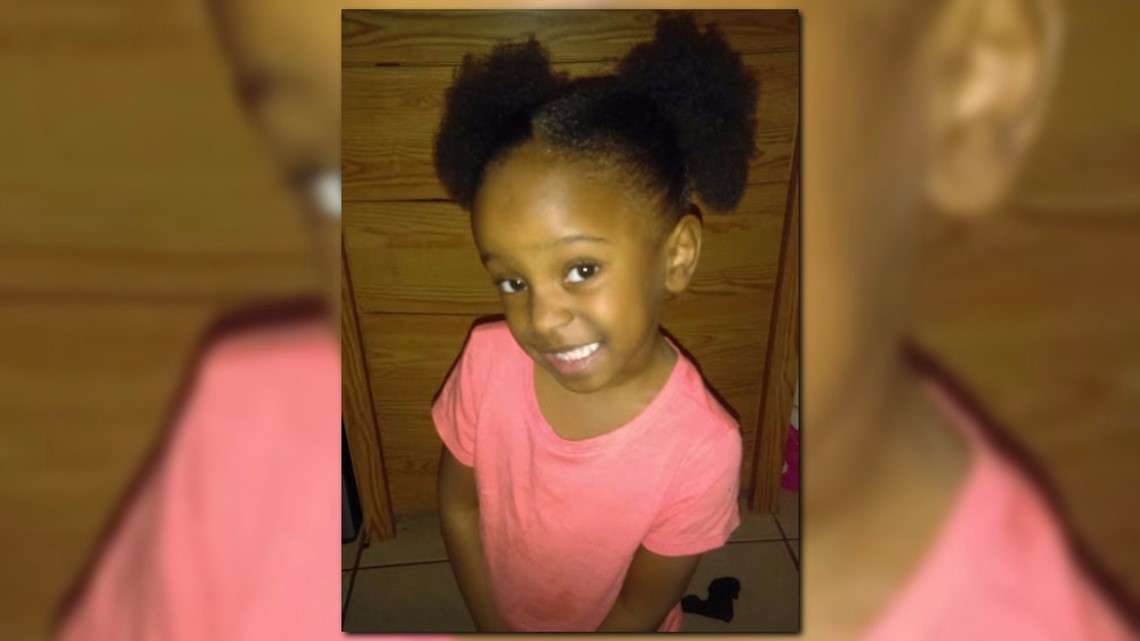 After that, he said he ran off a dog standing near the little boy's "life-less body."
"The mother was standing there screaming. She couldn't pick the child up, so I picked his body up and carried him to the ambulance," he said.
Clayton said he's seen the dogs before. "They frequent the neighborhood a lot...they haven't been aggressive in the past," he said.
"Why are you letting two full grown pit bulls roam this neighborhood freely when the neighborhood is full of elementary school aged kids," Clayton asked of the owner.
Investigators identified Cameron Tucker as the owner of the dogs. One dog was shot and another was taken into custody. Tucker was also arrested. He was charged with two counts of reckless conduct. Those are misdemeanor charges. More on the upgrade, here: http://on.11alive.com/2iBmh9t
Police and witnesses originally identified the dogs as several pit bulls. Wednesday Fulton County Animal Control clarified the dogs responsible for the attack are a pit bull mix, a border collie and an unidentified breed.
Wednesday morning, the Fulton County District Attorney' Office added two felony manslaughter charges.
Pickard said a group of elementary-aged kids were walking to school when the attack happened. "We had some brave kids, some kids ran back to the scene to pull the dogs off the children that were injured," he said.