Atlanta emergency crews said there are no survivors after a small plane crashed in northwest Atlanta on Thursday. The plane was headed to the Millington, Tennessee area.
Four people have been confirmed dead. There was one pilot and three passengers on the plane, according to Heidi Kemner with the National Transportation and Safety Board (NTSB).
A salvage company arrived on scene Friday to transport the wreckage to a lab in Washington, D.C., where NTSB investigators will work to determine the cause of the crash. The investigation is expected to take about 18 months.
Investigators have recovered the cockpit voice recorder and expect to release a preliminary report in the next 10 days.
The Commercial Appeal identified one of the victims as Memphis businessman Wei Chen, who is the founder of Sunshine Enterprise, Inc. Mike McAnnally, president of a subsidiary of Chen's company, Stepup Scaffold, confirmed Chen's death.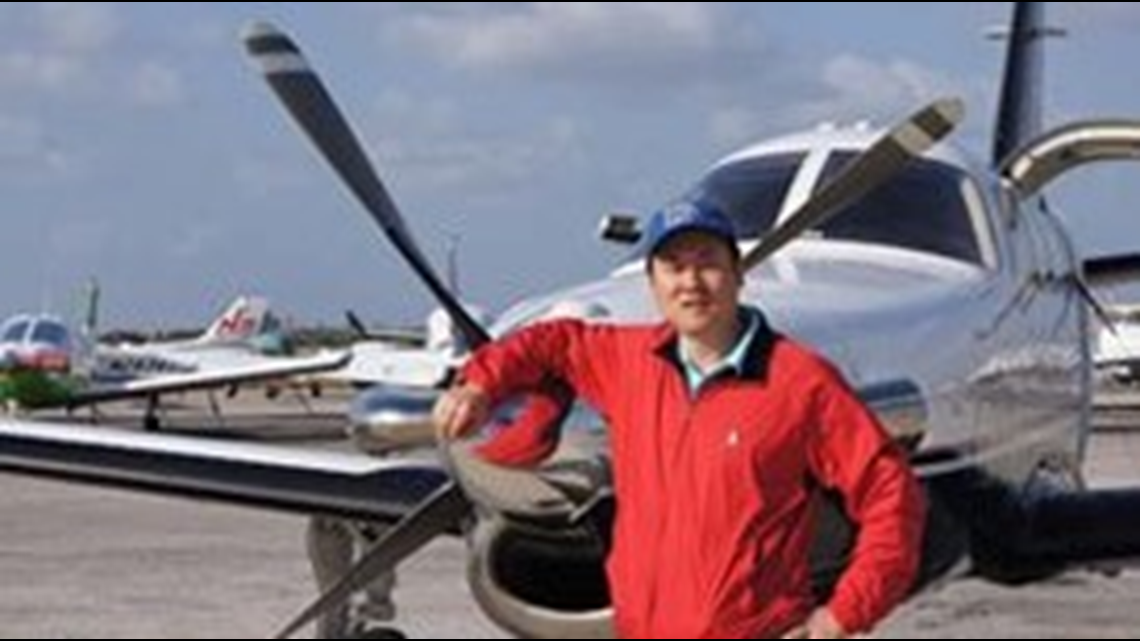 Another victim in the plane crash has been identified as Danielle Mitchell Robinson. Her uncle, David Mitchell Jr., said Friday that she was a mother of three and engaged to be married.
Robinson was 32 years old and graduated from the University of Alabama. She worked for Chen. She told her uncle she was planning on spending Christmas in Atlanta, but her family doesn't know why she was on that plane.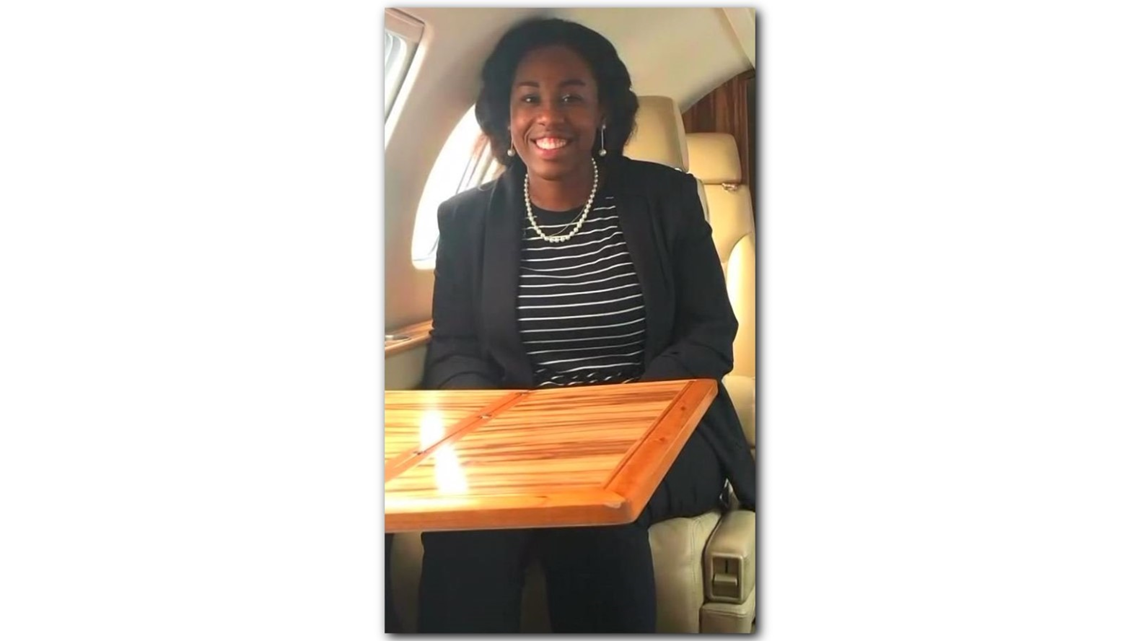 FAA spokeswoman Kathleen Bergen told The Associated Press the jet departed from a runway at the Fulton County Airport, located just 10 miles west of downtown Atlanta.
"It departed at 12:10 p.m. and its intended point of landing was this location, the Millington-Memphis Airport," said Roy Remington, the executive director of the Millington-Memphis Airport.
Officials said it went down about 1.5 miles east of the airport shortly after noon Dec. 20, crashing in a field near Bolton Road and Donald Lee Hollowell Parkway.
Local officials said all four passengers on board were killed.
Remington described the aircraft and its owner as a "repeat customer" of the Millington-Memphis airport.
"The people on board generally reside in the Memphis area," Remington said.
FAA officials said the plane is a Cessna V Jet. Remington said the tail number of the plane is N188CW.
"That specific aircraft has flown into this [Millington-Memphis] airport multiple times," Remington added.
The plane crash landed in a field inside an industrial area, and Atlanta Fire Department spokesman Sgt. Cortez Stafford said it was lucky that the plane didn't hit any buildings, cars or homes.
"It's just lucky that it ended up where it did and we don't have any further injuries on the ground," he said.
When firefighters arrived on the scene of the crash, they were met with heavy smoke and fire. They used fire extinguishers to put out flames from the jet fuel in the field.
Plane crash in Bankhead, Atlanta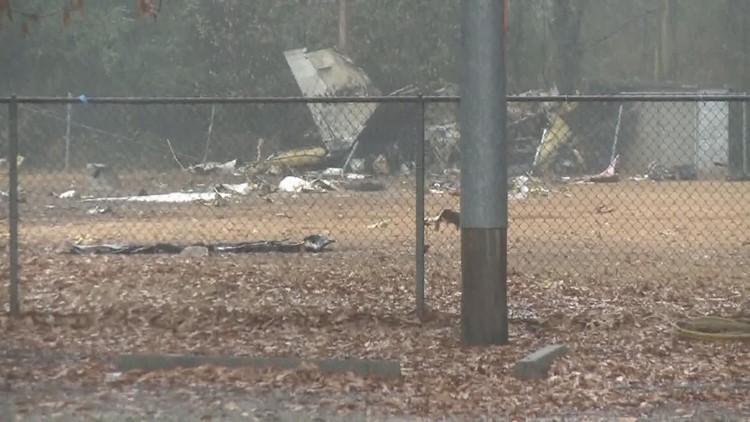 This crash comes one day after three people were killed when their plane crashed in an open field near the Blairsville Airport. One survivor had to be airlifted to a local trauma hospital, but their condition was unknown.
Information from The Associated Press contributed to this story.