ATLANTA – DeKalb County Police officials confirm they are investigating the death of a 19-year-old patient at the same hospital where a girl with autism was allegedly scalded by hot water earlier this month.
According to a police report Austin Skidmore, 19, was in the care of staff at the Laurel Heights Hospital on Briarcliff Road when the teen allegedly stopped breathing and died Sunday evening.
"I want to know what's going to be done to change this for other children. There are people who don't even know what's happening to their children as we speak right now," said Soiya Cole during an interview with 11Alive in early November.
In this latest in event, police indicate Skidmore may have stopped breathing sometime around lunchtime on Sunday. When the teen arrived to Emory hospital, doctors said he was suffering from cardiac arrest. Emergency responders who transported Skidmore told them the teen had been eating lunch at the facility when he started to choke on something and collapsed to the floor. Doctors at Emory tried to revive him, but were unsuccessful.
But Laurel Heights staff told doctors at Emory that the teen never choked on anything. According to them, Skidmore was eating lunch at the facility when he began to get "agitated" and started striking a person sitting next to him.
Three male employees from the facility then tackled Skidmore and placed him into a restraint with his arms across his chest. While restrained, facility staff said it was then Skidmore started to choke and vomit, at which point staff administered CPR. After about 20 minutes, police said Laurel Heights staff called 911 and EMS arrived at the facility.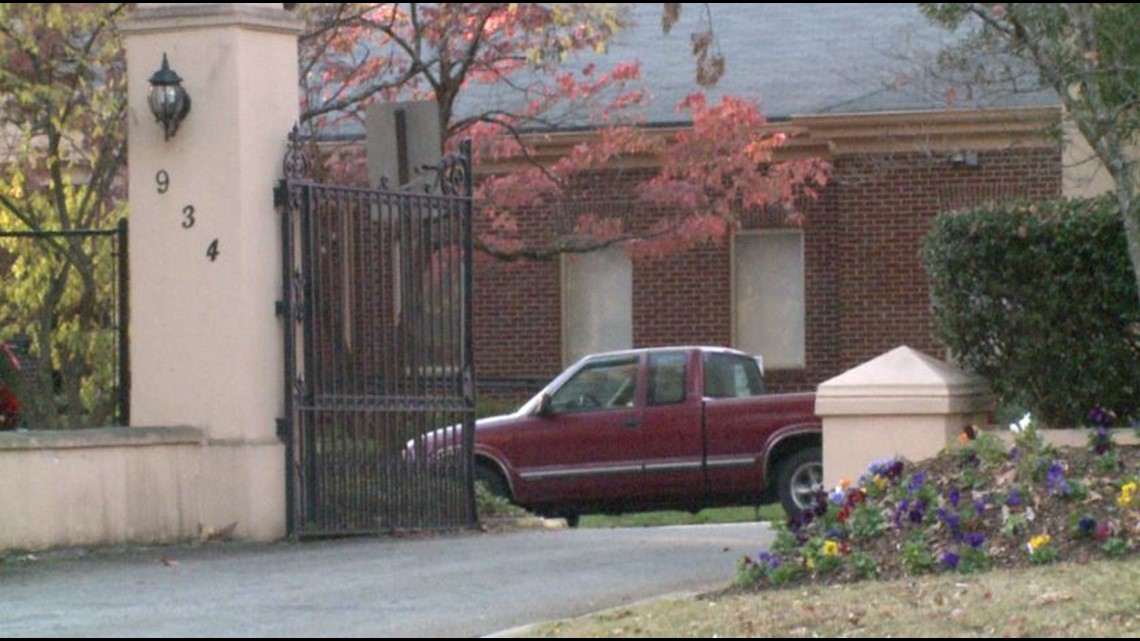 DeKalb County Police are currently conducting an investigation to clarify exactly what happened. At this time, police have not indicated whether charges are pending.
11Alive's Chris Hopper went to the Laurel Heights facility Monday to try to get answers from supervisors and staff, but was denied. Administration has so far not commented on Skidmore's death.