KENNESAW, Ga. -- The call to 911 was interrupted. Police jumped into action.
It happened Sunday night. Around 11:23 p.m., Cobb County Police arrived at a home on Shiloh Ridge Run in Kennesaw, Ga. They found a door forced open and the broken phone they say had been used to make the interrupted 911 call.
There were signs of a struggle -- and a kidnapping.
Through the work of uniformed officers and detectives, authorities were able to determine a suspect.
With the assistance of the Picken's County Sheriff's Office, a SWAT team took 34-year-old Daniel Robert Green, of Jasper, Ga. into custody.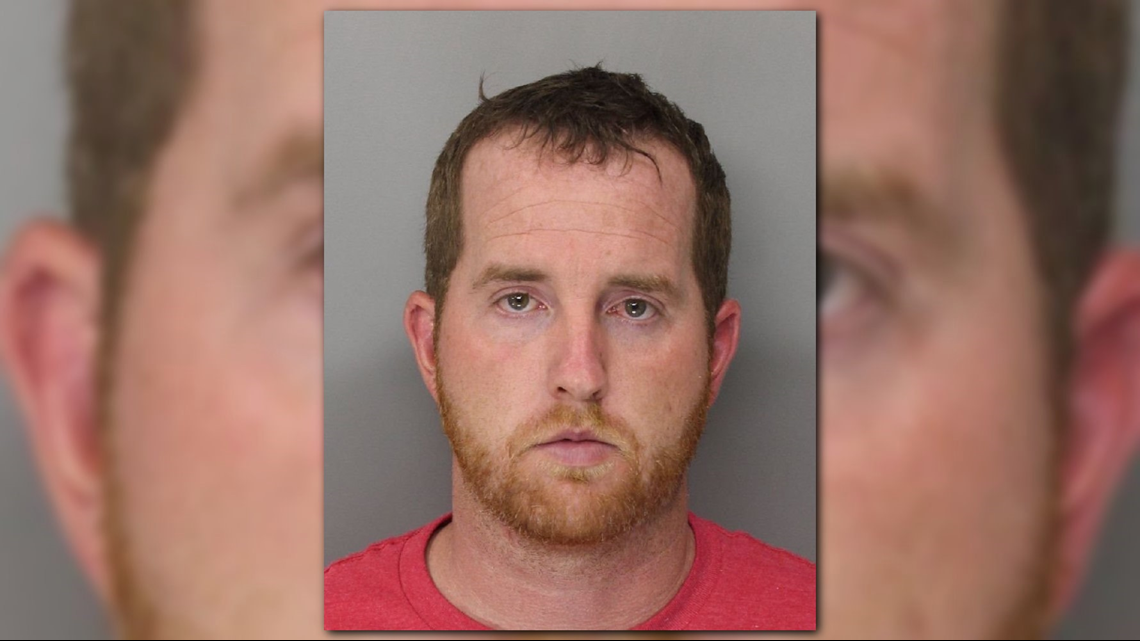 A woman and her 5-year-old daughter were found inside the home. They were not harmed.
Green was arrested and charged with two counts of kidnapping, one count of burglary and one county of cruelty to children. He remained in Cobb County Jail with no bond as of Monday night, according to Cobb County police.