DOUGLAS COUNTY. Ga. -- A metro Atlanta couple will be spending years behind prison bars after they were convicted of yelling racial slurs at a group of people celebrating a child's birthday party.
On Monday, Jose Torres and Kayla Norton learned their fate, sobbing uncontrollably as their sentence came down. The Douglas County judge sentenced Torres to 20 years in prison with 13 to serve. Norton received 15 years with six to serve. They each will serve the rest of their sentences on probation.
Photos | Couple sentenced to prison for racist birthday party rants
It all stems from the part they played in a racially-motivated confrontation back in July 2015, caught on cell phone video. Back then, Torres, Norton and more than a dozen others who called themselves "Respect The Flag" – a group that supports the display of the Confederate battle flag – drove around displaying the flags on their vehicles.
The District Attorney said Torres, Norton and the group then stopped near a house where a group of people were celebrating an African-American child's birthday. That's when the couple and others allegedly yelled racial slurs while Torres pointed a shotgun at the crowd.
The incident came just days after a massacre at a Charleston church, where nine African-Americans were killed.
Witnesses inside the courtroom Monday listened as Norton, who has three children of her own, tearfully apologized.
"For your child to look at you and ask you what that means it breaks my heart," Norton said to the child's family.
Emotions were high, too, in the crowd as parents and family members who were at that birthday party looked on.
"I forgive you. I forgive all of you," said one family member. "I'm not a mean spirited person."
Torres and Norton were convicted for violating the states' Street Gang Terrorism and Prevention Act and making terroristic threats. Georgia has no hate crime law.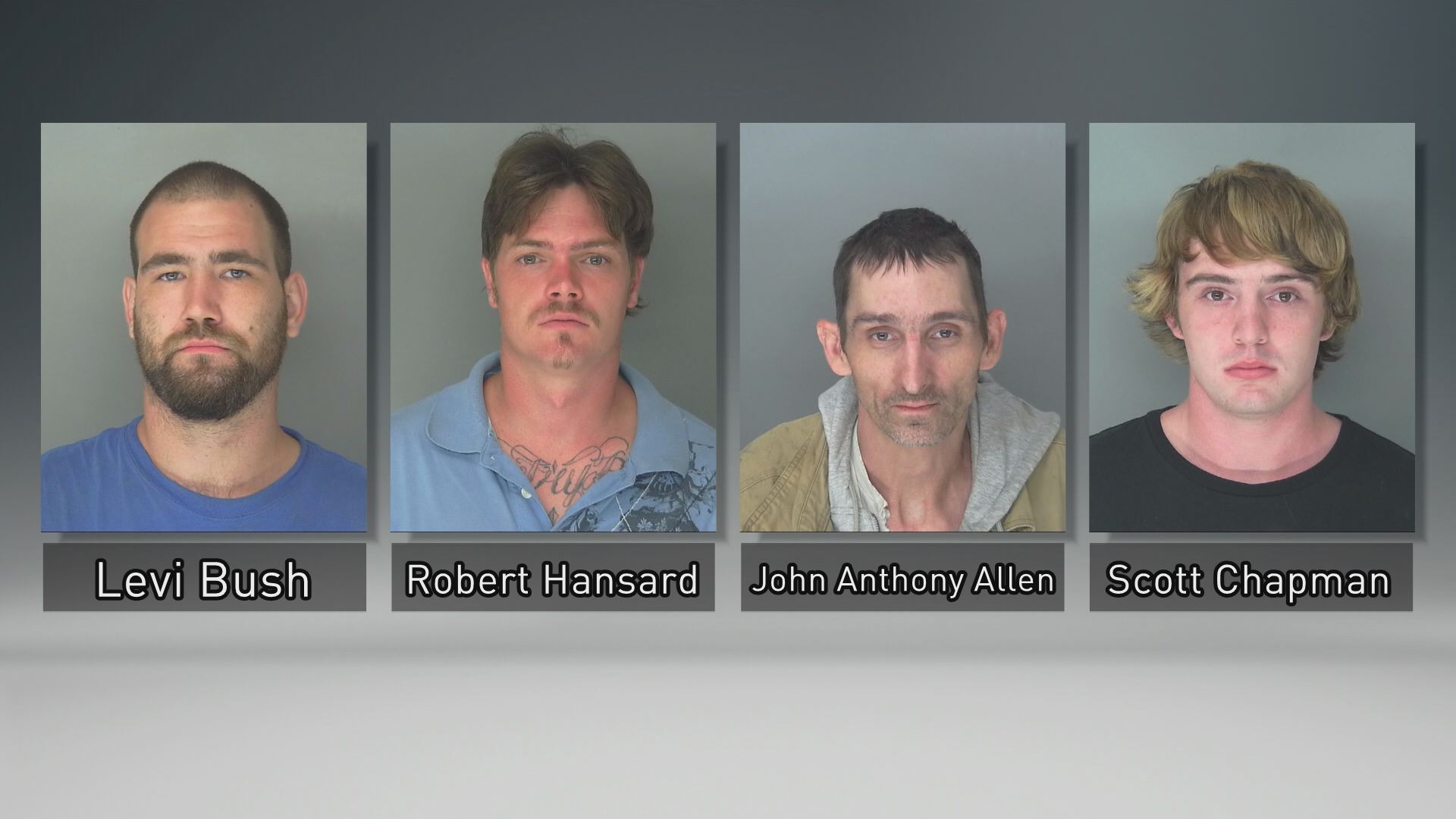 Originally, 15 people were charged in connection to the incident, only four with felonies. Two of those pleaded guilty and are serving much lighter sentences.