ATLANTA -- The final agreement to sell Turner Field is expected within weeks. The recreation board that runs the ballpark OK'd the terms of the sale Thursday. And although the sale price remains secret for now – some new details have emerged on Georgia's State's plans for the 67 acre site.
Turner Field would likely become more than a football stadium after Georgia State University takes it over. There are plans in the works to use it for possible classroom space, administrative offices, maybe even housing once the Braves move out.
With community input, Georgia State has produced sketches that show Turner Field replacing its entire right field seating with a lean grandstand aligning alongside the gridiron of its college football field. The remaining bulk of Turner Field could become a mixed-use project of its own, with classroom space and more.
"It includes opening up the property so theres more of a plaza feel, making it truly a community asset, with housing, restaurants and retail etc." said Keisha Lance Bottoms, executive director of the Atlanta Fulton County Recreation Authority.
HOTOS: Turner Field plans
PHOTOS: Turner Field plans
The GSU plans also include two options for college baseball. One would put its baseball park on the site of Atlanta Fulton County stadium, across from Turner Field in what's now a parking lot. The other would make that site – and the Hank Aaron commemorative home run spot – part of an extended green space, called Hank Aaron Park, connecting to a newly-built college baseball park built on a plot of land closer to downtown that currently houses a drivers license office.
Although the signatures on the property transfer may be a matter of weeks or days away, GSU is still months away from any demolition or construction. The Braves will technically remain tenants until December 31st.
PHOTOS | A look at the neighborhoods around Turner Field
A look at the neighborhoods around Turner Field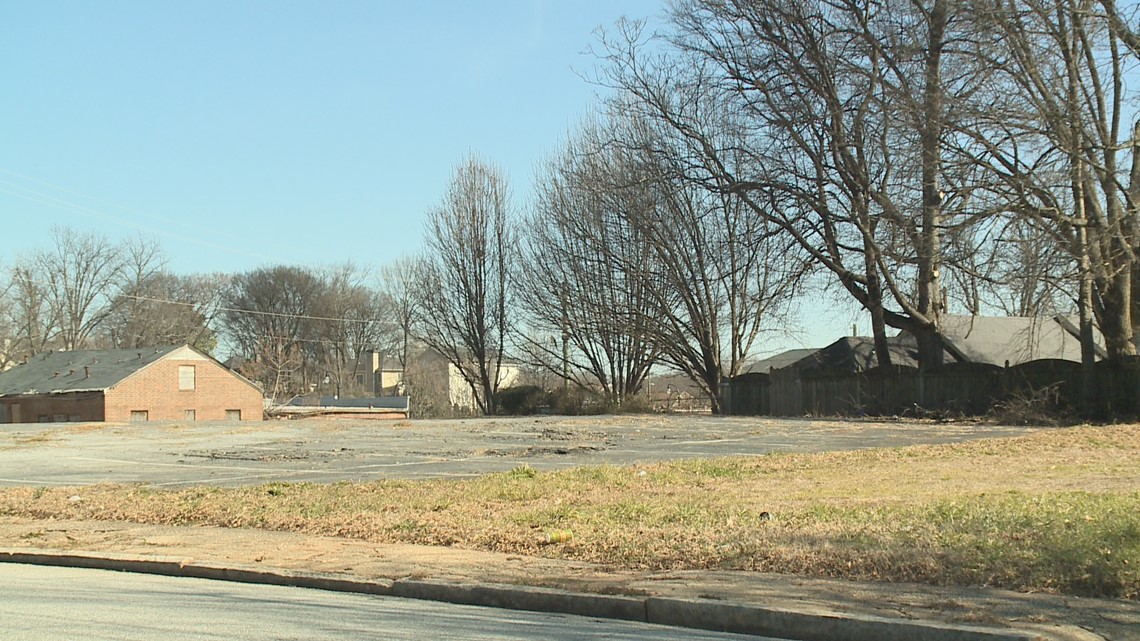 20160417 Turner Field Concept Boards High Resolution by pkish-1