ATLANTA — More details are coming out linking the Memphis police chief to the city of Atlanta. The west Tennessee police chief, Cerelyn "CJ" Davis, worked with APD during the time a taskforce similar to the one used in Tyre Nichols traffic stop was implemented here.
"When I heard about SCORPION unit, the first thing I thought about was REDDOG as of course the killing of Kathryn Johnston," said Gerald Griggs, the president of Georgia NAACP.
Johnston was the 92-year-old Atlanta resident shot and killed when an undercover tactical unit entered her home during during a botched drug raid. Griggs said the video showing several Memphis Police officers beating Tyre Nichols brought back negative memories, about aggressive police tactics.
"Growing up in Atlanta in the 90s when REDDOG was at its height, you know as a young African-American you were worried because they were called 'jump out boys.' Jumping out on you even if you weren't doing, so I don't think the community should have to live in that type of fear," said Griggs.
However, Atlanta Councilmember Michael Bond said the REDDOG Unit was dismantled after public outcry about 10 years ago and steps have been taken to prevent similar incidents.
"What's obvious in Memphis is that there was no accountability for these officers, because these are not tactics they just came up with that night," said Bond.
He said while the city does have tactical units, they're for targeted operations and they have more oversight.
"That's the core difference in Atlanta, it's management, the preparation that the officers received and training that they get and the accountability that their held to," added Bond.
Davis' online bio with MPD shows she led various tactical units, including REDDOG, during her time with APD, a detail that worry Griggs.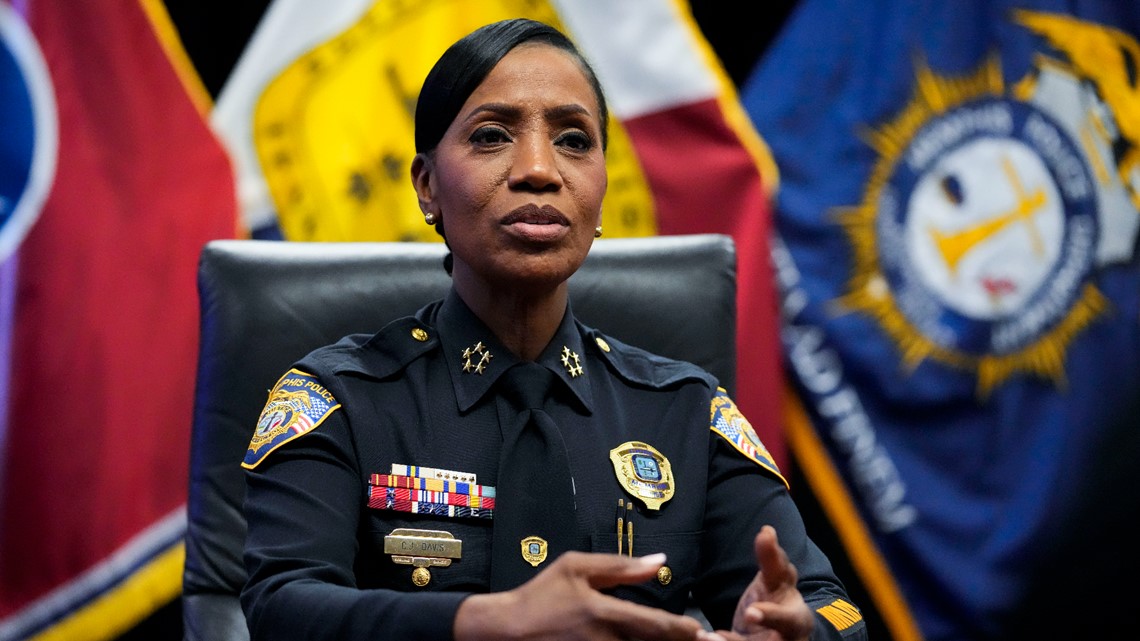 "To learn that the latest iteration of the SCORPION unit was instituted by a chief that came from Atlanta, I thought back to what happened to the Titan unit and what about these other specialized tactical units that are happening all over the state of Georgia.
In addition, to the more over site of local tactical unit, Bond said Atlanta Police officers have more training than most other departments, adding while many department do six weeks of training, APD does 18 months.