What does it mean to you? Georgians on both sides of the issue share personal stories | Roe v. Wade SCOTUS decision
11Alive asked people from both sides of the aisle to share what the SCOTUS decision means to them.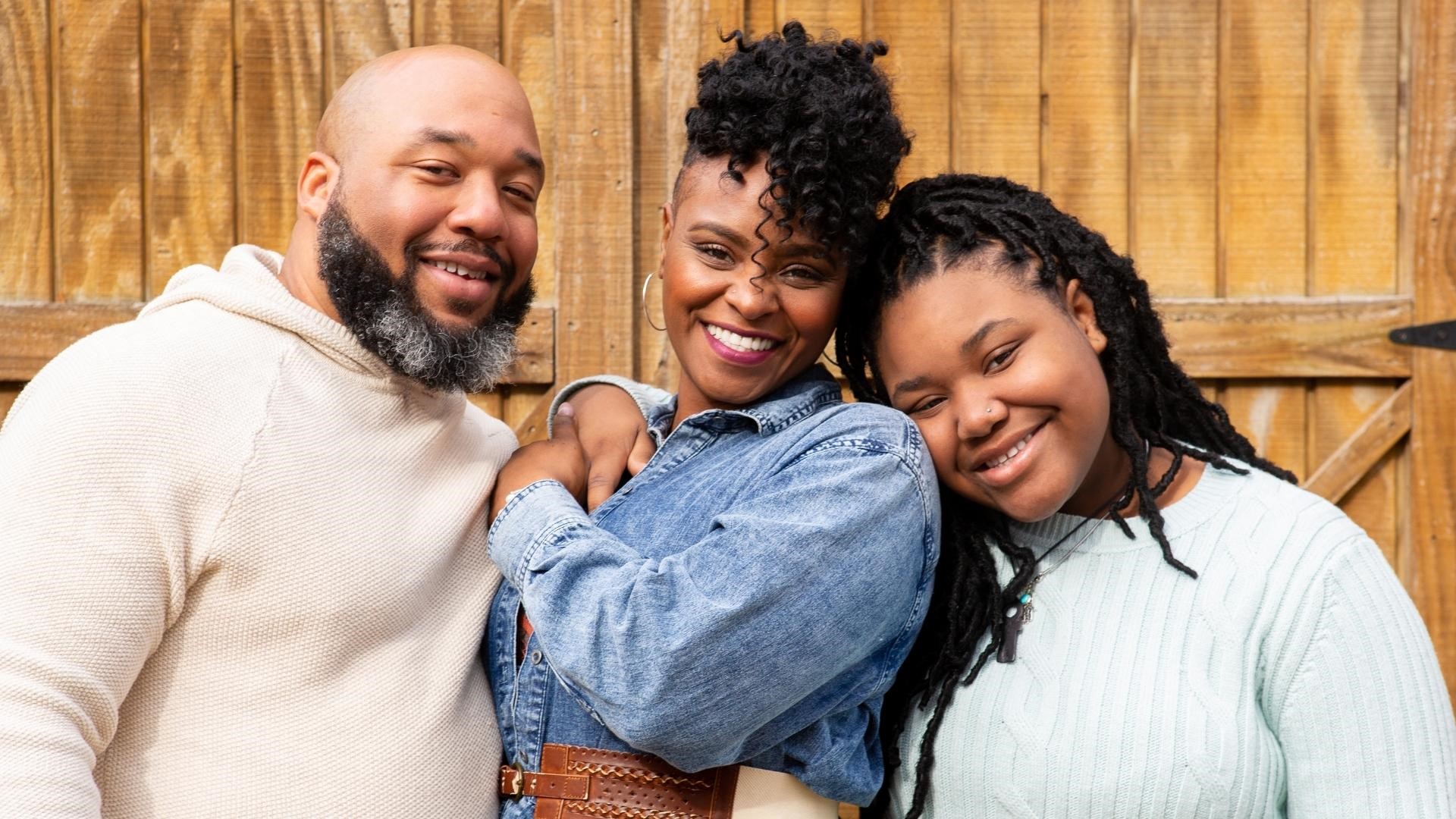 The Supreme Court overturned the landmark case Roe v. Wade on Friday, putting abortion rights in the hands of the state; while many planned protests, some rejoiced.
In the series "What it means to you," we talked to people from both sides of the controversial topic.
In support of reproductive rights
:
Individuals who believe in choice
Coco Papy | Community organizer from Savannah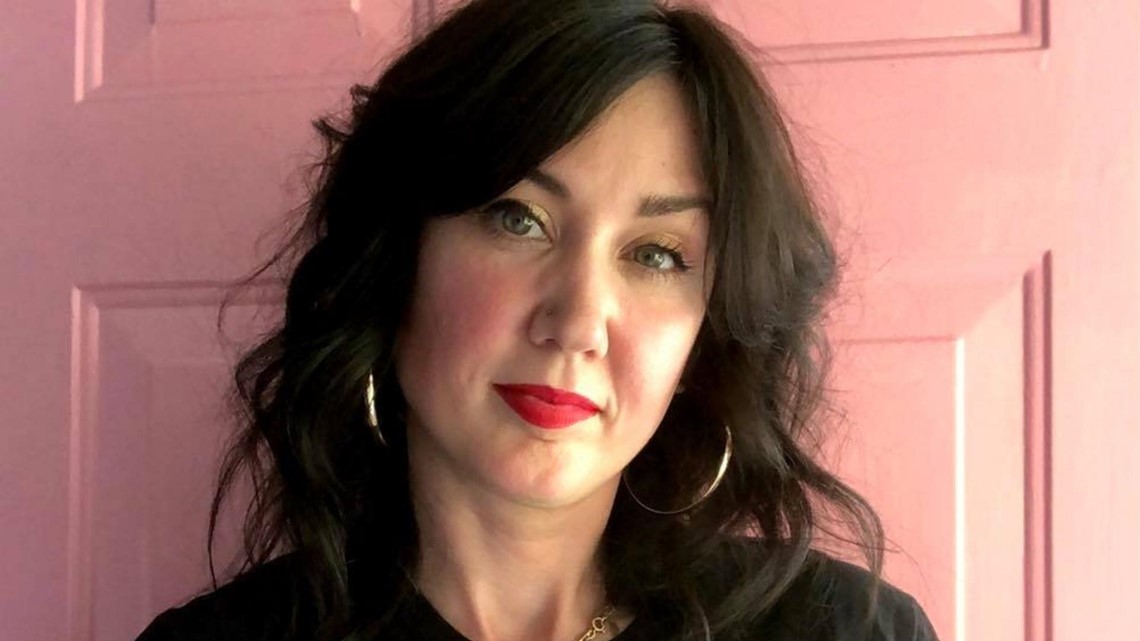 Deciding to get an abortion wasn't the most challenging part for Papy; instead, it was access.
"Living in the South, I had a very different experience specifically," Papy said. "I would say, around the silence on reproductive health care and then also to like what was actually available and accessible."
She now works with several groups across the state, including serving as a Planned Parenthood Southeast C4 board member and a proud abortion doula.
She believes in the right to a safe, and legal abortion.
"This is often coded as a women's issue," Papy said. "And I feel strongly that if you are a man who has had a partner or a loved one in your life, who has experienced abortion, we also need you in this fight because this impacts you, too."
Tamika English | Atlantan and mother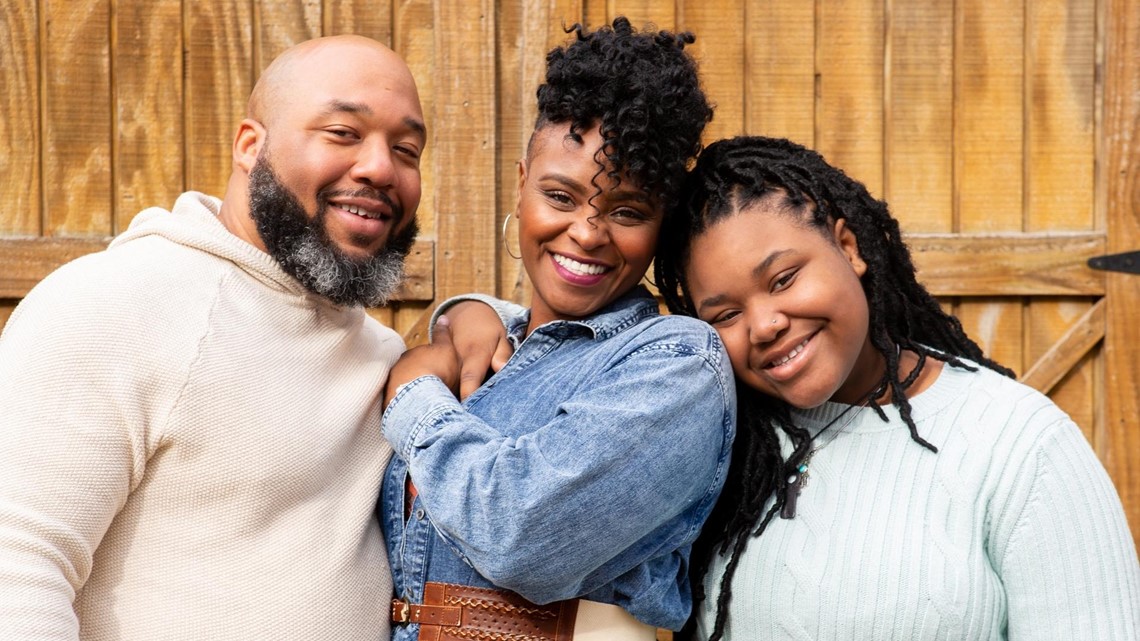 At 16, Tamika English was excelling in school, had an internship lined up, a study abroad trip planned and her SAT scores were excellent. Then, she found out she was pregnant.
"Once I got up the courage to tell my mom, I was very clear that I didn't want to stop my life," English said. "I had plans, and I knew that I wasn't ready to be a mom."
English sought abortion care.
"Friday, we made the appointment," English said. "By Wednesday, I was back in school."
English is now 40 years old, married, and has a 14-year-old daughter who plans to take up law school and politics. She works as a real estate and insurance agent for a nonprofit called Sister Love.
English said she's thankful that abortion access was legal, safe and not threatened at the time. She said this decision by the Supreme Court is a step backward. She said she is worried about the future of abortion care if her daughter ever needs to make that choice.
"I imagine myself having to make trips across state lines or take chances with procedures that aren't necessarily safe," she said.
English hopes abortion is codified and put into federal law.
Yemi Miller-Tonnet | Reproductive justice organizer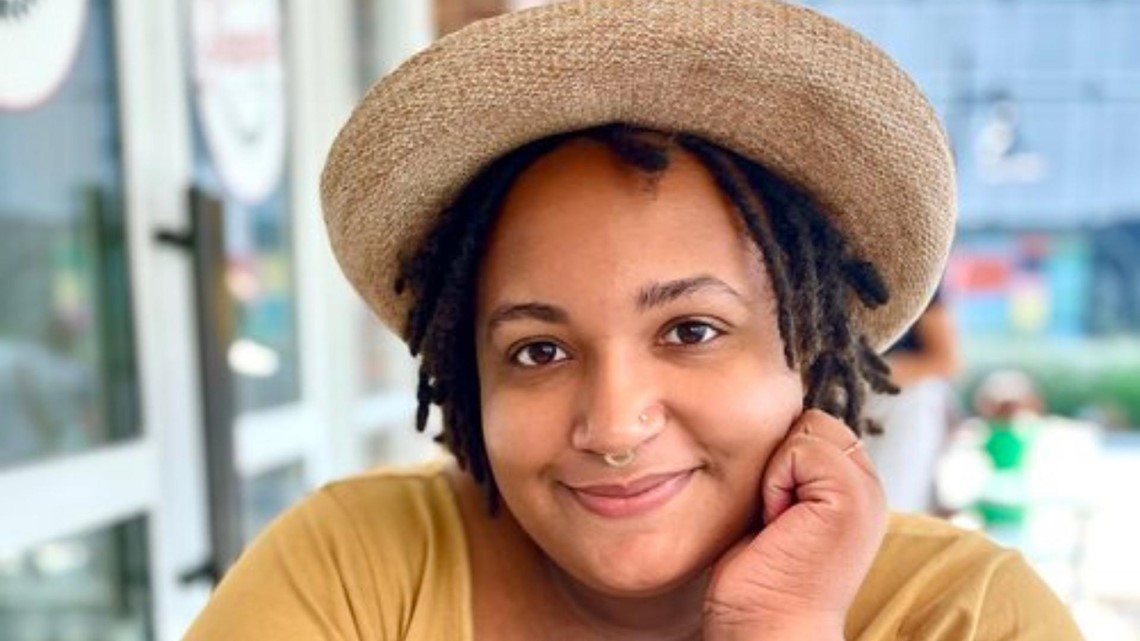 Yemi Miller-Tonnet's first job out of college was working the front desk at a local, independent abortion clinic.
"I came into contact with people from when I say every walk of life, I mean every walk of life," Miller-Tonnet said. "Celebrities, millionaires, down to like people who had to catch three buses to get to the clinic."
She said her experience working there showed the inaccessibility of abortions in the state. Aside from Miller-Tonnet's work as an organizer, she's also an abortion doula.
"Whether that's helping them navigate the laws and their timelines and the cost burden of getting an abortion procedure, or helping them realize what resources are out there for them," Miller-Tonnet described about her work.
Access to abortions under Roe wasn't easy, Miller-Tonnet said. She plans to work toward full abortion access for everyone.
"We're at a moment where we can't afford for people to stay home and look at the TV and just be like, 'Oh, that really sucks' and turn their head away," Miller-Tonnet said. "This is really going to have to be a community effort to make sure we're taking care of each other."
Individuals against abortion
:
Wanting to protect the right to life
Ryan Bomberger | Founder of Radiance Foundation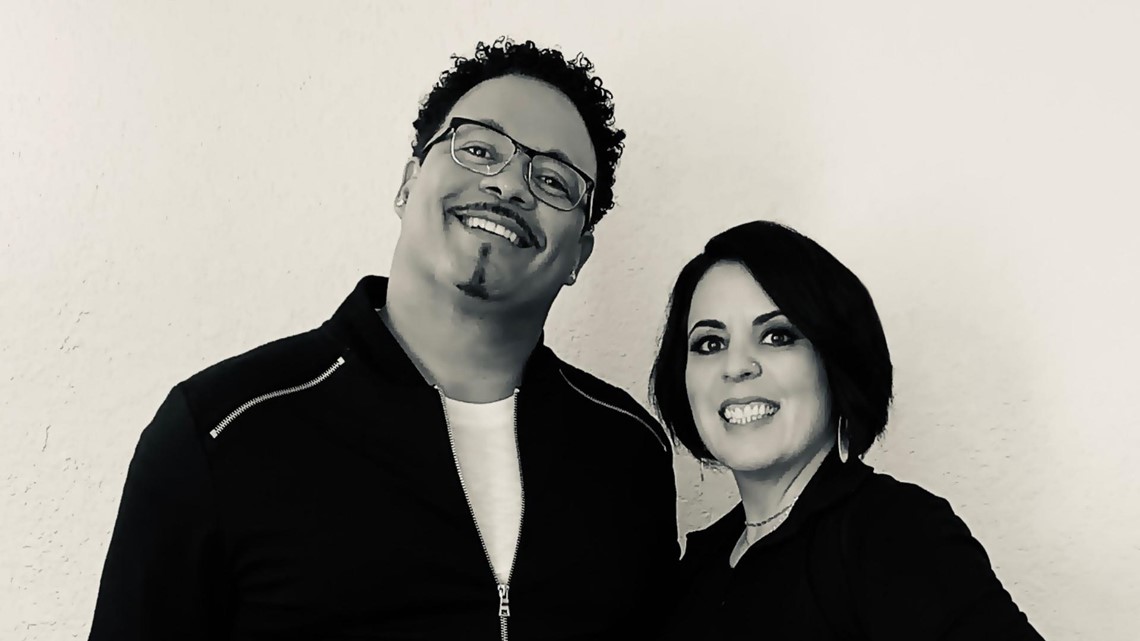 Ryan Bomberger's conception wasn't a love story. His mother was raped, but she chose to have the baby and he was adopted.
"I was loved like crazy. I was conceived in rape, but I was adopted in love," Bomberger said. "And here I am, a married father of four and two of my four were also adopted."
Bomberger thanks his mom. He said his origin story is part of what led to the creation of his organization. The Radiance Foundation is a faith-based organization that aims to create a culture around the concept that every life has a purpose.
The foundation is only part of Bomberger's story; the other half is his wife's story. According to Bomberger, his wife was pregnant in her late 20s and under some pressure to have an abortion. Her career seemed to be on the line, but she chose to have the baby.
That baby girl's name was Radiance.
"Every human life is purpose, whether you're planned, whether you're unplanned, whether you're able, whether you're disabled, no matter the beautiful hue of your skin." Bomberger said. "That's really the underlying drive in the Radiance Foundation."
Bomberger believes that some of the best things in life are not planned and said abortion is a human rights issue.
"There's another side of the story, and I'm part of that other side of the story," he said.
Cori Woods | Coordinator for an anti-abortion group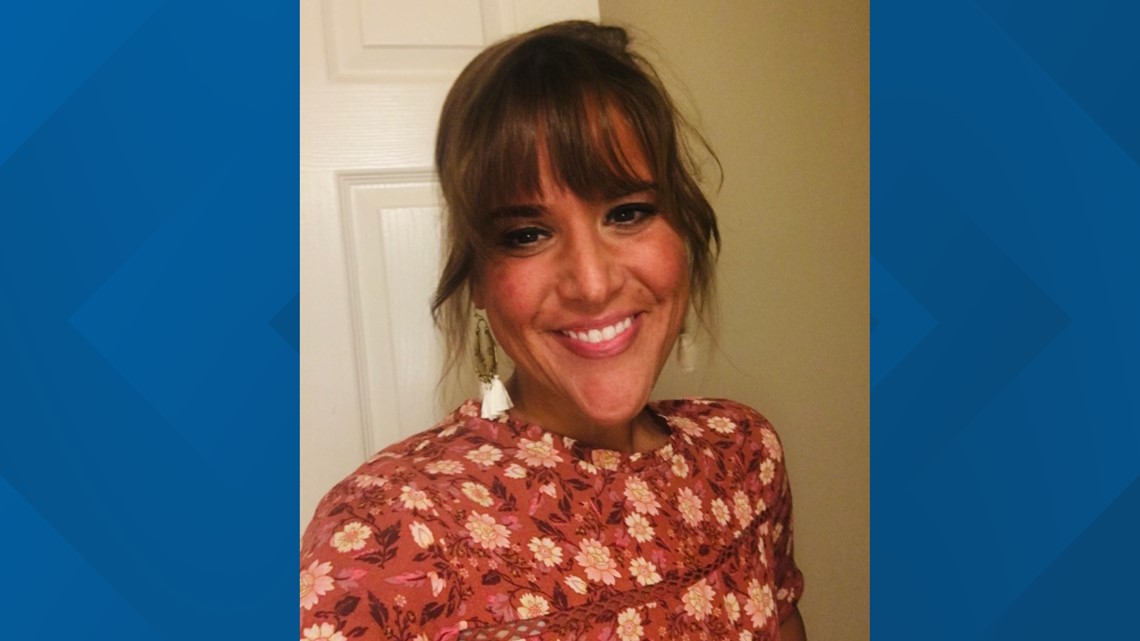 Everything changed for Cori Woods when she was in the fifth and sixth grade. That's when she met her family, who adopted her.
Woods believes that every potential life deserves a fair chance.
She works as the southeast field operations coordinator at Students for Life of America. She created anti-abortion groups at every education level through that program and works with some adults.  
"I want people to know that children are wanted," Woods said. "You are wanted. Kids are wanted. We are all wanted. Just because someone else doesn't want you doesn't mean you're not wanted. "
Woods said the program is not just about making sure a pregnant person chooses to carry their fetus to full term, but also helping them sort through all their options.
"Let's help you get there," she said. "Let's help you get the job. Let's help you raise your child. Let's take care of your needs as you go on this hard journey."