ROSWELL, Ga. – Investigators from the Atlanta Gas Light Company have been called to the scene of a home explosion that happened last night in Roswell.
Three people were injured in the explosion, which happened around 9 pm on Pine Grove Point Drive. Its cause has not been determined.
"We were notified Tuesday evening of an incident in Roswell," the company said Wednesday. "We are working with local authorities to determine the nature of the incident and evaluating immediate impacts to customers, community and the safety and security of our infrastructure."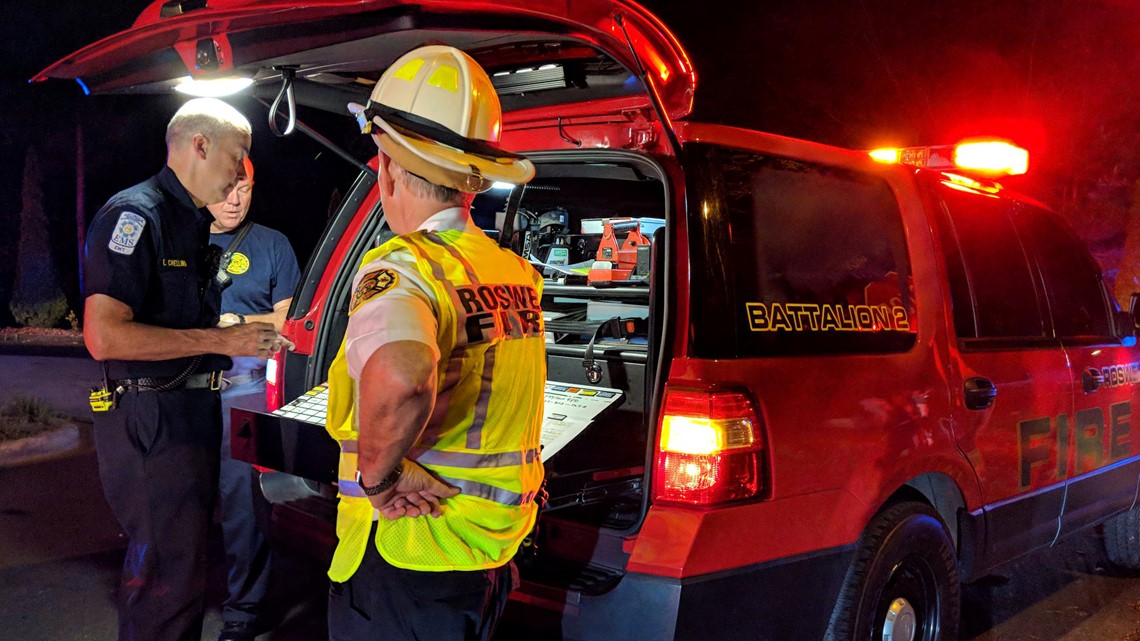 Two people were treated on the scene and transported to Grady Hospital with second- and third-degree burns. Officials said a third person was treated but not transported.
The fire department is asking people to avoid the area while they investigate the cause.
PHOTOS | House explodes, injuring two in Roswell