ROSWELL, Ga. — The Fulton County Medical Examiner's Office confirmed Friday morning that Mercedes Chico-Sims, a teen reported missing this week from Johns Creek, is the same person whose body was discovered lying next to a pool at an apartment complex in Roswell.
Police also announced Friday morning that 18-year-old Roswell resident Elijah Foster has been arrested and charged with concealing the death of another in connection to the case.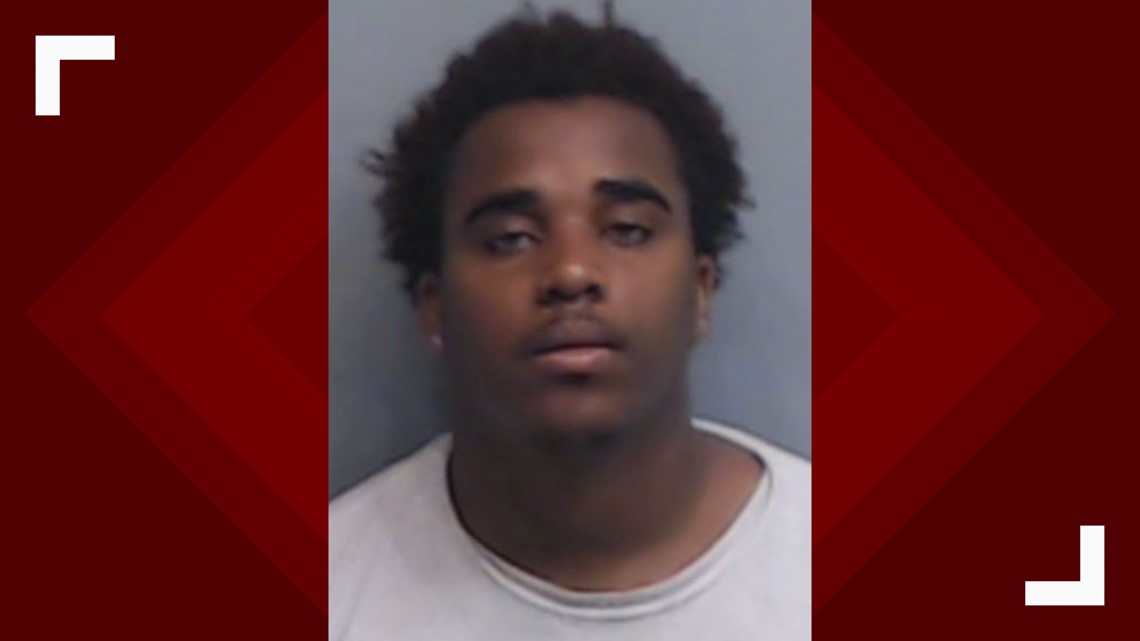 Chico-Sims was reported missing early Tuesday morning, and the body was found on Wednesday at the Atlantic Newtown Apartments in Roswell.
The family released a statement Friday afternoon, which said:
We are devastated to learn that the body found at the Atlantic Newtown apartments in Roswell is our precious daughter, Mercedes. Beyond our grief, our commitment is to honor and remember the life of Mercedes with the support of our family and friends. We are cooperating with both the Johns Creek and Roswell police departments in their ongoing investigations. If anyone has any information that will help in the investigation into Mercedes' death, please notify the police immediately. Our family is just beginning our grieving process and we appreciate your respect for our privacy. We are not granting news media interviews at this time. Please remember Mercedes as you keep our family in your thoughts and prayers. We miss you Mercedes.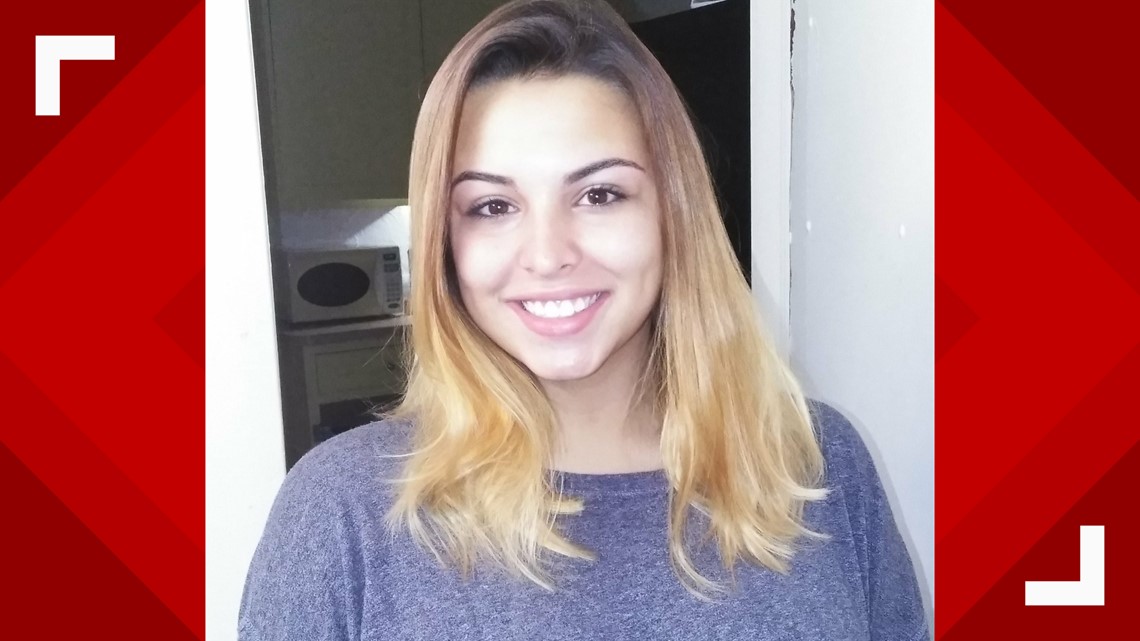 According to the missing persons report filed in Johns Creek, Chico-Sims' mother told officers she sneaked out of the house around 1 a.m. on May 28. The woman told police the 17-year-old had sneaked out "several times before" but always returned home.
Chico-Sims' mother said she logged in to her Snapchat account and saw messages from a male that came in about 3 a.m. She contacted him and he told her he was expecting Sims to arrive at his home, but hadn't heard back from her after getting a message that she was getting ready to leave.
Police also spoke to the Snapchat user, who confirmed that information.
The mother told police that Chico-Sims was a student Centennial High School in Roswell.
A maintenance worker discovered Chico-Sims' body in the pool area on the deck around 10 a.m. Wednesday and called police.
Her body had signs of trauma but police have not yet called the investigation into Chico-Sims' death a homicide investigation.
Police said the Chico-Sims family requests privacy during this difficult time.'
Fulton County Schools also released a statement about Chico-Sims' death:
"We are saddened to learn of this tragedy, and as the community mourns we ask for respect for her family. We are keeping them in our thoughts."