ROSWELL, Ga. -- The investigation continues into a Roswell home explosion that injured three people Tuesday night.
One possible cause -- a gas leak -- is under investigation.
The explosion happened on Pine Grove Pointe Drive.
One of the three residents, Win Reid, was at the house Wednesday with family and friends, trying to recover the keepsakes and other belongings that all three hoped they could salvage.
The other two residents -- Brendan Morton and Pat Sammons -- are in the hospital with serious burns.
According to a friend posting on Facebook, the three had just moved into the house this past Saturday.
Reid was in another part of the house at the time of the explosion and his injuries are minor. The house itself did not catch fire, but the flash at the moment of ignition seriously burned Morton and Sammons, who are in the Grady Memorial Hospital burn unit, in intensive care.
The explosion shook the home of Steven Bills, who lives a quarter of a mile away.
"It felt like something large had struck the house, maybe a light tree," he said.
Friends of the three young men started on-line fundraisers to go toward their recoveries. They are also asking for the public's help in finding a dog, named Maverick, who's been missing since the explosion.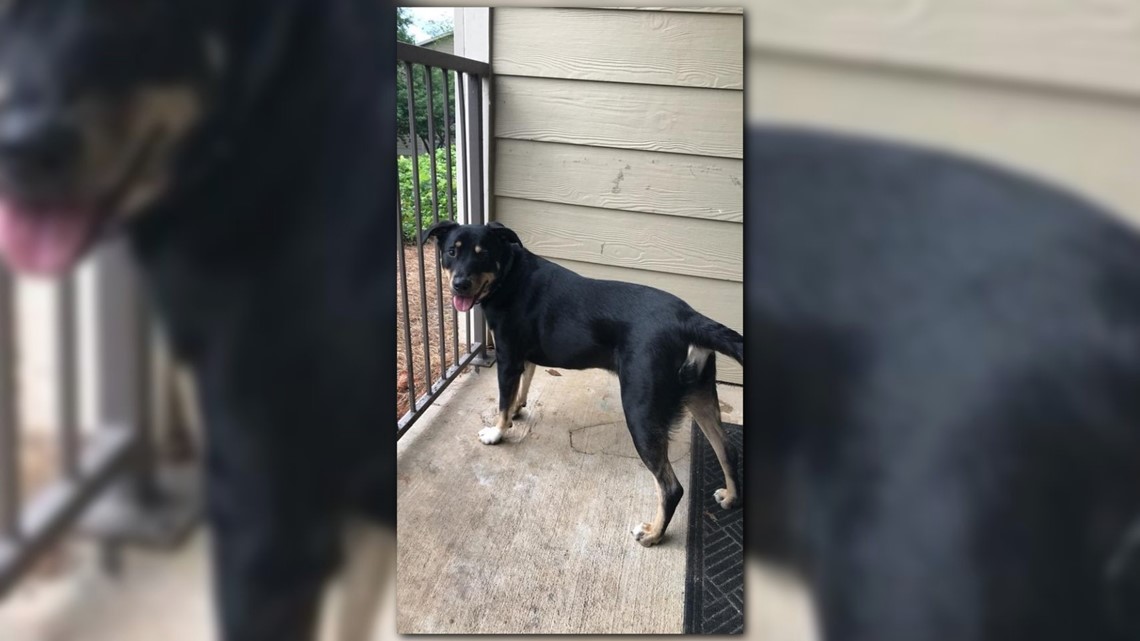 Atlanta Gas Light is investigating the explosion, while neighbors said that recently AGL repair crews kept everyone away from their homes because of a problem with the lines, which AGL has not confirmed. And AGL was not ready to say whether the explosion might be related to any earlier problems in that area.
One neighbor, Hiam AlShinnawi, said, ""I'm scared to death" of another gas leak.
"My legs are shaking," she said. "I'm shaking to death, you know, it's so scary."
PHOTOS | House explodes, injuring two in Roswell