ROSWELL, Ga. — Two preschool teachers are in jail accused of hurting children in their classroom, the Roswell Police Department said.
The incident happened at Parker-Chase Preschool's Pre-Primary B classroom last week, according to school leaders. The campus is in Alpharetta along Holcomb Bridge Road.
Authorities shared surveillance video that they said is being used as evidence in the case.
The video from inside the classroom shows students, ages two and three, sitting on a rug. One teacher approaches one of the students and kneels. She puts her face close to the child as the second teacher walks up behind the children.
The second teacher steps on the child's hand which was behind the child, palm down on the floor and keeps her foot pressed on the child's hand. Then that teacher steps to the next child and kicks the child in the back using her knee and shin.
The teacher who is at eye-level with the child points her index finger in their face and then pushes the child's forehead, causing their head to bobble, video shows. The teacher, still kneeling, turns away from the children and walks on her knees out of camera range.
Parents are calling on police and the state to investigate the entire school, worried that more preschoolers may have been abused.
11Alive confirmed with Reg Griffin, Chief Communications Officer for the Georgia Department of Early Care and Learning that they are investigating "allegations of inappropriate discipline" alongside the Roswell Police Department.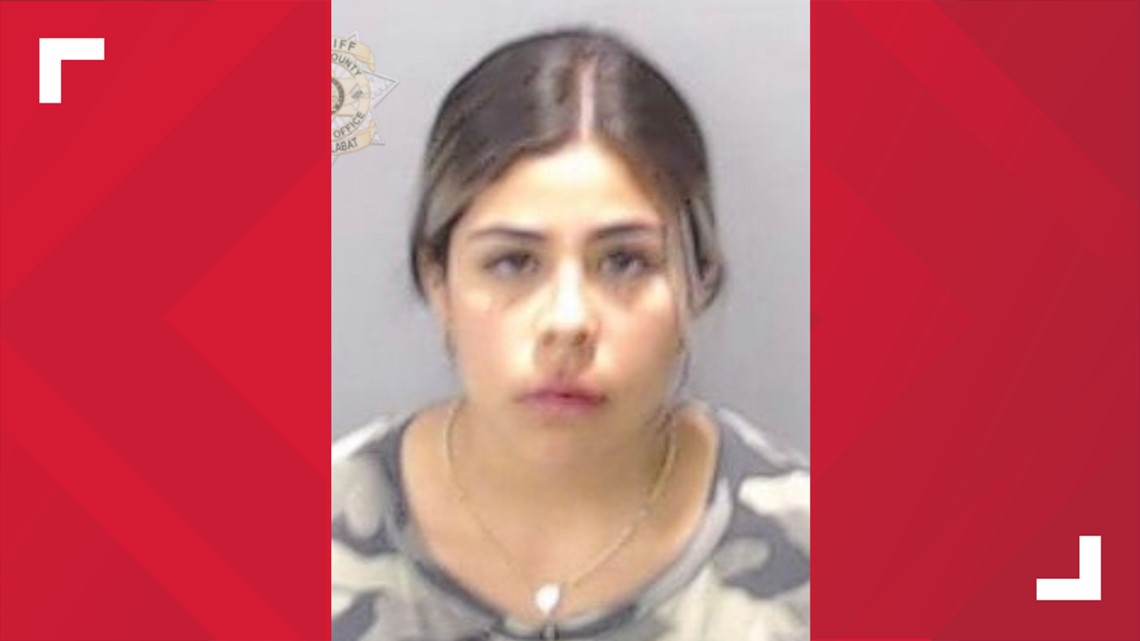 It all came to light on Thursday, June 2.
Gloria Barghi, the mother of one of the preschoolers in that classroom, said she picked up her phone to check on her son using the live feed from the classroom.
"I just told my husband, I said, 'I've got a weird feeling I've got to check on our son,'" Barghi said, "call it mother's intuition, I said, 'I just want to see if he's okay.' So I picked up the phone, I pulled up the app. I picked it up right when the lead teacher was assaulting the first victim."
Barghi and her husband, Brant Duncan, immediately raced to the preschool, checked on their son, demanded to see the entire video of what they'd just seen live, and they saw the entire sequence.
"It was intentional. It was thought out. It was malicious. These are defenseless little kids," Barghi said, describing what she saw in the video.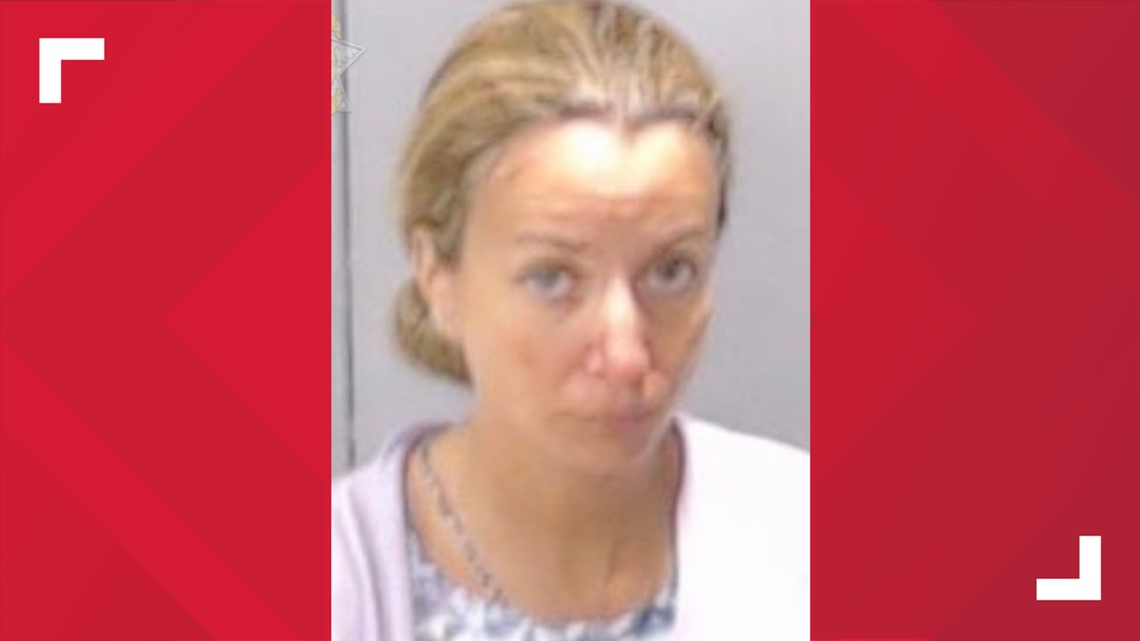 When the parents talked with administrators, they were taken aback, according to the parents.
"It almost came across as defensive, not believing that it really happened. They had no policies in place, there was no, 'if this happens, these are the procedures we go by,' to the point that I had to demand that the teachers be removed from the classroom," Duncan said. "And we would not leave until they were removed. The director looked at me and even questioned, 'So you want me to remove them?' And I said, 'You better believe it. Remove them now.'"
Roswell Police arrested the two teachers, 40-year-old Zeina Alostwani and 19-year-old Soriana Briceno. They are both accused of cruelty to children in the first degree.
Barghi and Duncan said they began sending their three-year-old son to that preschool nine months ago, and recognized changes in his behavior that, in hindsight, make them think that abuse in that classroom has been ongoing.
"I think back now to the things he's told me," Barghi said, "I think my son was trying to tell me all along, he's expressed not liking the teachers, not wanting to go to school, crying to go to school. And of course, he has some behaviors now, after talking to professionals, that we do need to get him evaluated and make sure that the children are all OK."
The parent said though they did their best to address the injustice they witnessed, they can't shake the feeling that they've let their son down.
"I think as a mom, your job is to protect your child. And there's a guilt that I put him in that environment every day," Barghi said, fighting back tears.
Duncan said he feels the parental guilt too.
"We took our child and we handed them to these monsters because we trusted in the school, we trusted in their staff to protect and watch over our children. And they're evil. They're evil," Duncan said.
In a statement, school leaders said they were "shocked and disappointed" that the teachers "used inappropriate disciplinary actions with children. The teachers in question were immediately removed from the classroom and have been dismissed."
Endeavor Schools, which owns the Parker-Chase campus, said they've reported the case to its licensing agency and Children's Protective Services.
"We take this matter seriously and our investigation is ongoing," leaders said. "We expect our staff to adhere to the highest standards of care, and any failure to do so will not be tolerated."
Police are now reviewing hours of classroom video to see if those teachers or any other teachers assaulted additional students.
Alostwani and Briceno have been booked into the Fulton County Jail.
11Alive checked to see if the preschool has any record of state violations. The latest report appears to conclude that the facility and staff are satisfactory.
Barghi and Duncan are trying to get the word out to other parents.
"What we can do is spread the word," Barghi said, "what we can do is bring light to the situation. And so that's all we want is just for people to know and for the people that were involved to be held accountable."
Roswell Police now want to know if there are any other victims. Anyone with additional information is asked to contact the Roswell Police Department at 770-640-4100. Anonymous information can be provided through Crime Stoppers Atlanta at 404-577-TIPS(8477) or online at www.StopCrimeATL.org.
Download the 11Alive News app and sign up to receive alerts for the latest on this story and other breaking news in Atlanta and north Georgia.