Salomon Ramos is accused of the murder of 45-year-old Angeles Santos, according to DeKalb County Police Department investigators. Police said Santos died Monday evening.
The Macon County Sheriff's Office in North Carolina issued an alert Wednesday, saying Ramos was in Franklin, North Carolina and had rented a room at a local motel. U.S. marshals have been able to identify Ramos according to surveillance video in the area, the sheriff's office said. As of Wednesday evening, Ramos is still in the Franklin area and is actively trying to find a way back to Atlanta or elsewhere.
The 45-year-old Hispanic man stands at 5-feet 8-inches tall and weighs around 180 pounds and has skin tags around his left eye, according to a law enforcement description of him. Authorities add that he has a shaved head.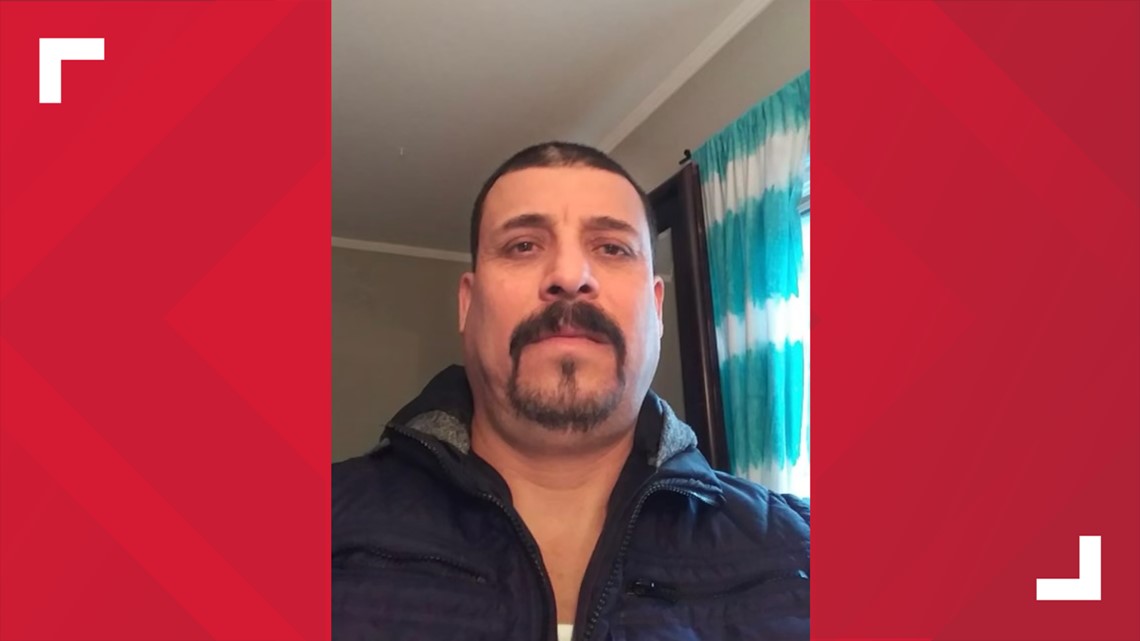 Ramos had six children with Santos. His 25-year-old son, Uriel Ramos said one of his brothers was at the home along Brantford Drive in Tucker when their father fired the fatal shots.
"My baby was in her hands when he shot her," Uriel said. "My brother was downstairs – two bullets came through the ceiling hitting his desk right next to him. My brother is handicapped, he couldn't move, he heard everything that went down. So, he's traumatized all the way."
Uriel explained the family kicked Salomon Ramos out of the home three weeks ago, adding the family has relocated to a different home for their safety.
"He would always fight with my mom – this has been 30 years in the making. He was an abusive dad, he's never been a good person to us, he always tried to put us down, especially to my mom," Uriel said.
He pleaded Tuesday night for his father to turn himself in.
"She was such a good person. She didn't deserve this. He's a coward and he needs to pay for what he did to my mom. He needs to get caught," he said.
Anyone who sees Ramos is urged to call 911.