SANDY SPRINGS, Ga. -- A $10,000 reward is being offered for information leading to the arrest and conviction of the person who murdered a 71-year-old Sandy Springs woman.
Police found Kay Thomasson's body around 7 pm Wednesday night inside her home on Old Woodbine Road.
Thomasson was discovered by a relative who went to check on the woman after she missed an appointment.
"We are working around the clock to identify a suspect," said Sandy Springs police spokesman Sgt. Sam Worsham.
Police are looking for Thomasson's 2012 Kia Sorrento with Georgia tag PWU1162. The back of the vehicle has a trailer hitch attached. Below is a photo of a SUV similar to the victim's vehicle.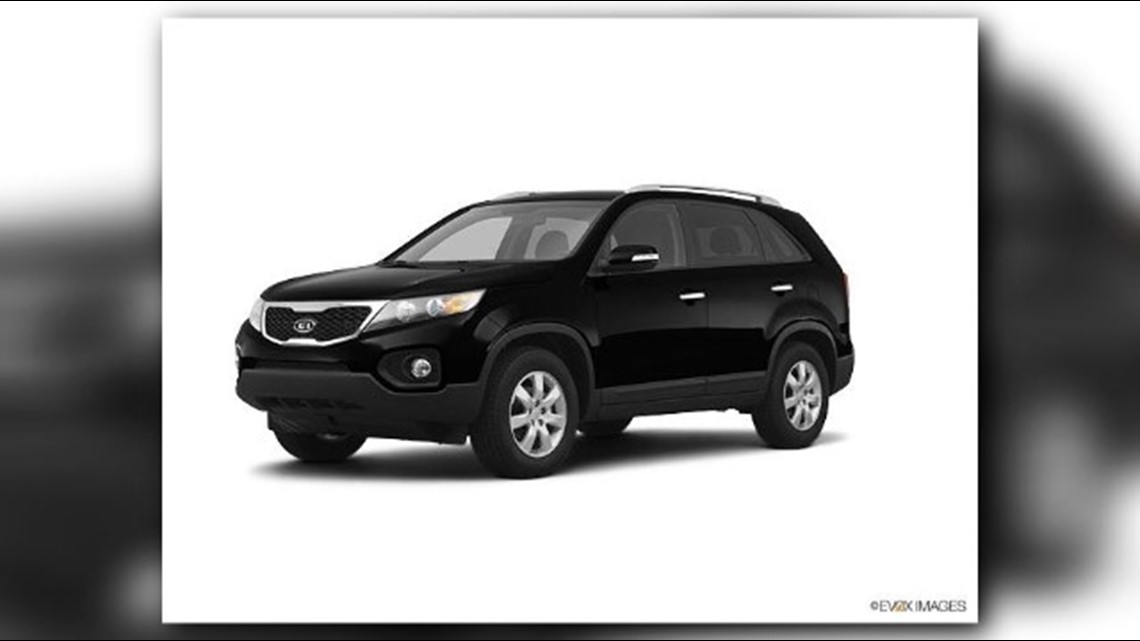 "We are looking into phone records, we are talking to neighbors and we are talking to family members as well," Worsham said. "When we realized that information we immediately sent out a lookout on the vehicle to surrounding agencies. We put it on the system as a stolen car. So if anyone runs the tag it will come up as stolen and involved in a homicide."
Police have not released any details on possible suspects, the woman's cause of death, or what led to her murder.
Anyone with information regarding this incident is asked to contact Sandy Springs police or CrimeStoppers of Metro Atlanta at 404-577-TIPS (8477).
Sign up for The Speed Feed newsletter below to get the latest headlines in your inbox each weekday!