SANDY SPRINGS, Ga. — Fire crews are on the scene of a house fire in Sandy Springs Tuesday evening.
Sandy Springs Police said it's at a home along the 600-block of Windsor Parkway. They added Windsor Parkway is shut down between High Point Road and Windsor Court. The location is not far from Windsor Meadows Park.
Authorities are asking drivers to please avoid the area. No word from officials yet if there are any injuries or how the fire started.
11Alive has a crew on the way to the scene and is working to find out more.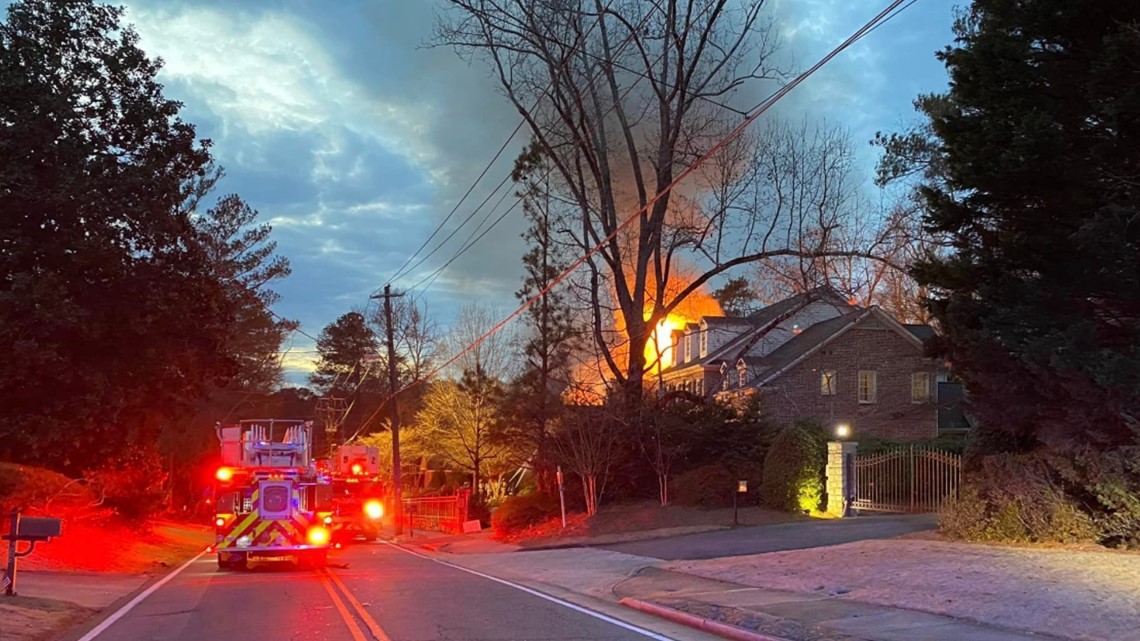 This is a developing story. Check back often for new information.
Also download the 11Alive News app and sign up to receive alerts for the latest on this story and other breaking news in Atlanta and north Georgia.