CLAYTON COUNTY, Ga. — As police continue to search for a serial rapist in Clayton County, law enforcement officers are offering self-defense classes to help women in the area.
On Tuesday, the Clayton County Sheriff's Office said Sheriff Victor Hill ordered his training division to open back up rape defense classes to any female Clayton County resident that wishes to attend.
Deputies and the Clayton County Police are working together to look for a man accused of attacks dating back to 2015.
The most recent attack happened over the weekend on March 2 off Southlake Parkway. According to police, the victim told officers the suspect forced her inside at knifepoint and proceeded to rape her. The victim's boyfriend walked in during the attack, leading the suspect to bail before police arrived.
When officers did get there, they canvassed the area with K-9 units but were unable to find any trace of the suspect. While police are unsure of the suspect's identity, they have liked him through DNA evidence to more rapes in the county.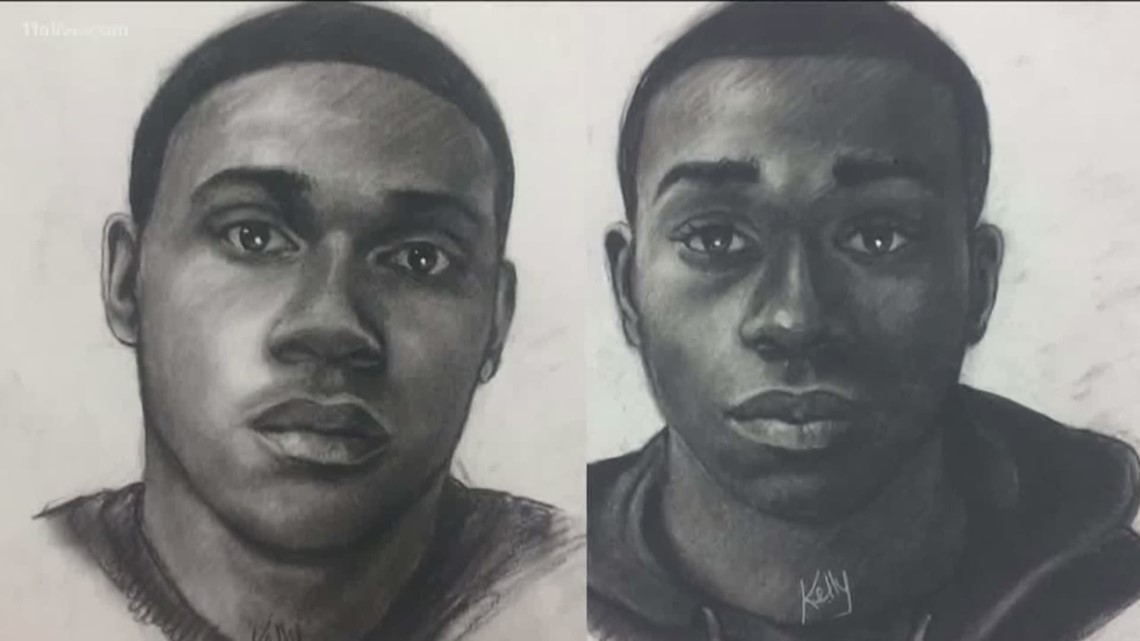 In all of the cases, the suspect went after African-American women who lived in either apartment complexes or townhomes, or, in one of the cases, in a single-family home.
Sheriff Hill said he has ordered his elite special forces into the areas where the suspected rapist is believed to be operating to intensify the manhunt.
As law enforcement agencies continue to hunt for the serial rapist here's a class schedule for women who want to learn self defense:
Barbara Prince is the contact person to sign up for the rape defense classes. They will be held at the Sheriff's headquarters located at 9157 Tara Blvd., Jonesboro, Georgia 30236