ATLANTA — Gunfire rang out, once again, at an Atlanta night club early Wednesday morning. Atlanta police said a dispute with a security guard lead to a deadly shooting.
It happened around 1 a.m. at the Encore Hookah Bar and Bistro off Luckie Street near the Georgia Aquarium and other tourist attractions. Police said a 28-year-old security guard asked the suspect to leave the club. The two got into a dispute and the suspect fired shots and left the scene.
The security guard was taken to the hospital where he later died, police said.
The medical examiner's office later identified the victim as Tyshon Ross, from Atlanta. They said Ross had multiple gunshot wounds.
Police released surveillance photos of the man believed to be responsible. Tipsters are eligible for a $2,000 reward in the case, they said, through Crime Stoppers.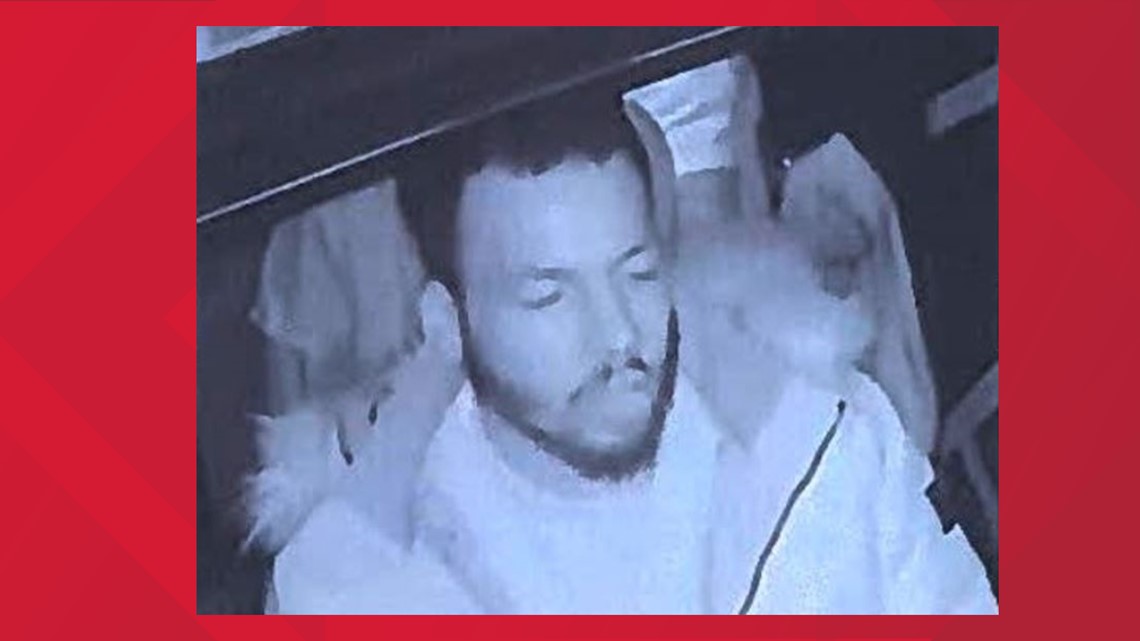 The City of Atlanta is now looking at the record of Encore, possibly to revoke its liquor license and shut it down.
"What I'm going to be doing is having a conversation with that particular club, Encore," Atlanta Mayor Andre Dickens said Wednesday, "because they've been a violator a number of times. This is the first conversation I had this morning at 8:00 in the morning, I asked the (Police) Chief, I said, 'how many times have they been on your list?' He gave me a number, and that number is one too many. So you'll see some action soon on that."
There have been seven shootings at or near Atlanta clubs and restaurants since January 21, and three people have been killed, including Ty Ross Wednesday morning.
The Senior Pastor of Zion Baptist Church in Hampton, Kyle Berry, posted about Ross on Facebook--
"Such a tragedy. I am completely at a loss for words... He had just visited my church and we ate dinner together."