SMYRNA, Ga. — It started as a couple posts on social media and quickly blossomed into a town hall meeting.
The United States Environmental Protection Agency has said the odorless toxin "definitely causes cancer."
Tony Adams has lived near the Sterigenics plant for the last 10 years. After hearing about the unusually high cancer rates of his neighbors, he felt compelled to host the meeting.
"I can't just stand by and watch this. I just can't do it," Adams said as he fought back tears. "I would like to think at the end of the day nothing is going on. But, quite honestly, I don't believe what Sterigenics says."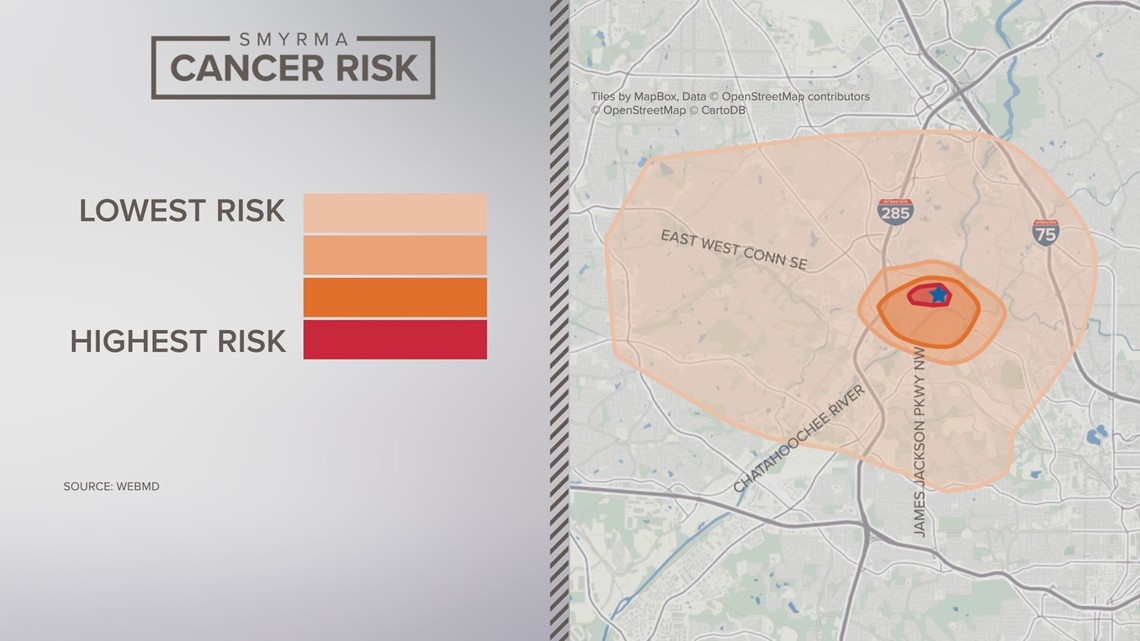 Sterigenics said the releases fall under EPA guidelines. However, the company tells 11Alive they are planning to install new technology to limit the emissions. But that could take months until it's complete.
Neighbors, like Isabel Zagarola, are searching for answers.
"Three years ago I got breast cancer. No one in my family, no relatives have ever had it. I've always wondered why?" said Zagarola, who has lived by the plant for 19 years.

Organizers of the town hall brought down people from the group Stop Sterigenics, based in suburban Chicago. That group successfully lobbied lawmakers hard enough that a nearby Sterigenics plant was eventually shut down temporarily.
"If you do not rise up, if you do not make your voices heard, you will continue to be poisoned," said Neringa Zymanzius with Stop Sterigenics.
Read Sterigenics statement on the matter below.