The owner of dogs accused of killing a 6-year-old boy and severely injuring a little girl made his first appearance in Fulton County court.
Cameron Tucker was taken into custody soon after the deadly attack Tuesday and charged with two counts of reckless conduct, which are misdemeanors.
Wednesday morning, a charge was upgraded to one count of involuntary manslaughter. Tucker was given a $70K bond with the conditions that he has no contact with witnesses, animals, victims or their families. He has another court date scheduled for February 1.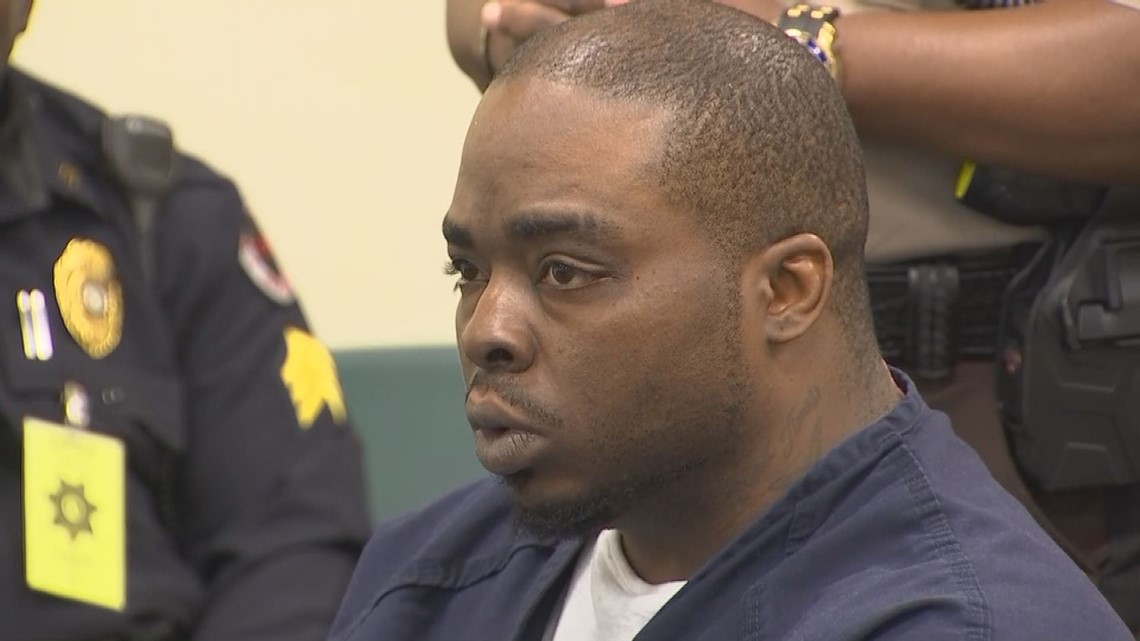 His lawyer Cinque Axam said Tucker lives in a home with his six-month-old daughter, his mother, fiance and her mother. Axam said Tucker has been fully cooperating with authorities.
"When all of this happened, he was looking for his dogs in the neighborhood," Axam said. He said Tucker identified himself to police as the dogs' owner and waited at home until they arrived to interview him, instead of going to work.
The Fulton County District Attorney's Office could add additional charges.
"If a prosecutor is aggressive, they could charge him with cruelty to children in the second degree. And for any child that dies, bring it up to murder," Page Pate, a local attorney said.
He said that the current reckless conduct charges could be the basis for an involuntary manslaughter charge. If prosecutors go with cruelty to children, a felony, that could lead to a second-degree murder charge, he said.
On Tuesday morning, witnesses say three dogs attacked while a group of children were walking to school. Six-year-old Logan Braatz was killed, five-year-old Syrai Sanders was seriously injured and a third child was treated and released.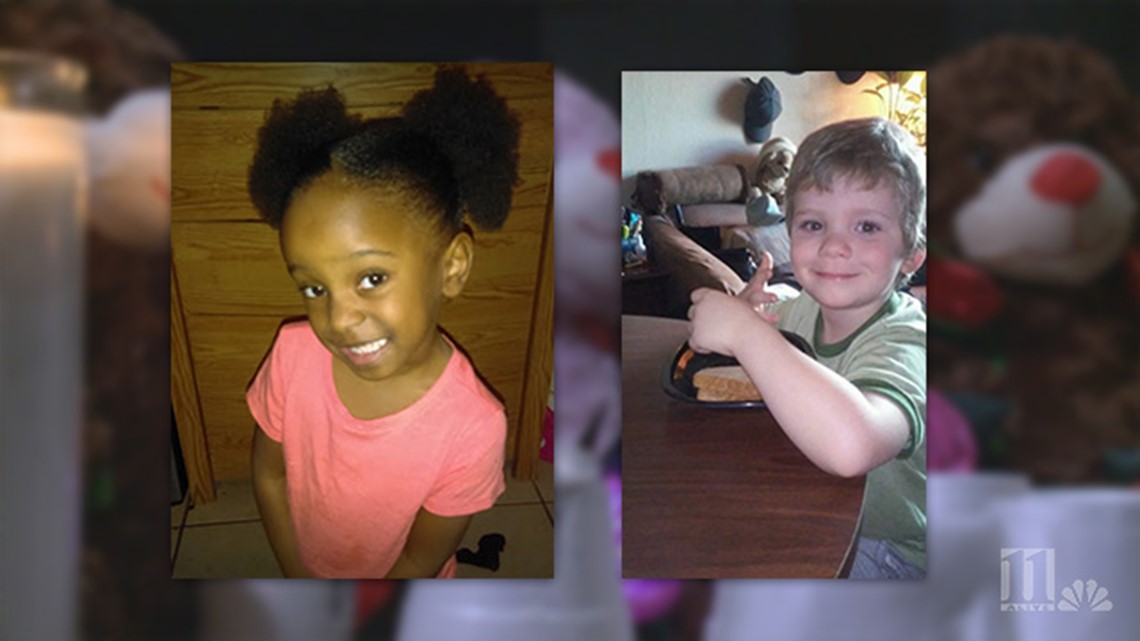 Atlanta Police spokesperson Warren Pickard said the children were working to save each other. "We had some brave kids, some kids ran back to the scene to pull the dogs off the children that were injured," he said.
Neighbors also jumped into action to run off the dogs before police arrived. According to police, they shot one dog, took another in custody and a third got away.
Police and witnesses originally identified the dogs as several pit bulls. Wednesday Fulton County Animal Control clarified the dogs responsible for the attack are a pit bull mix, a border collie and an unidentified breed.
Photos | Police respond to children attacked by pit bull
Photos | Vigil set up to mourn 6-year-old killed in pit bull attack