SPALDING COUNTY, Ga. -- Two Spalding County Sheriff's deputies have been terminated after allegations of inappropriate behavior online.
11Alive reached out the the sheriff's office after receiving a tip about online content from Howard Reece Costner and Jesse A. Jones. The tip said some of the content espoused racial views and Nazi sympathies.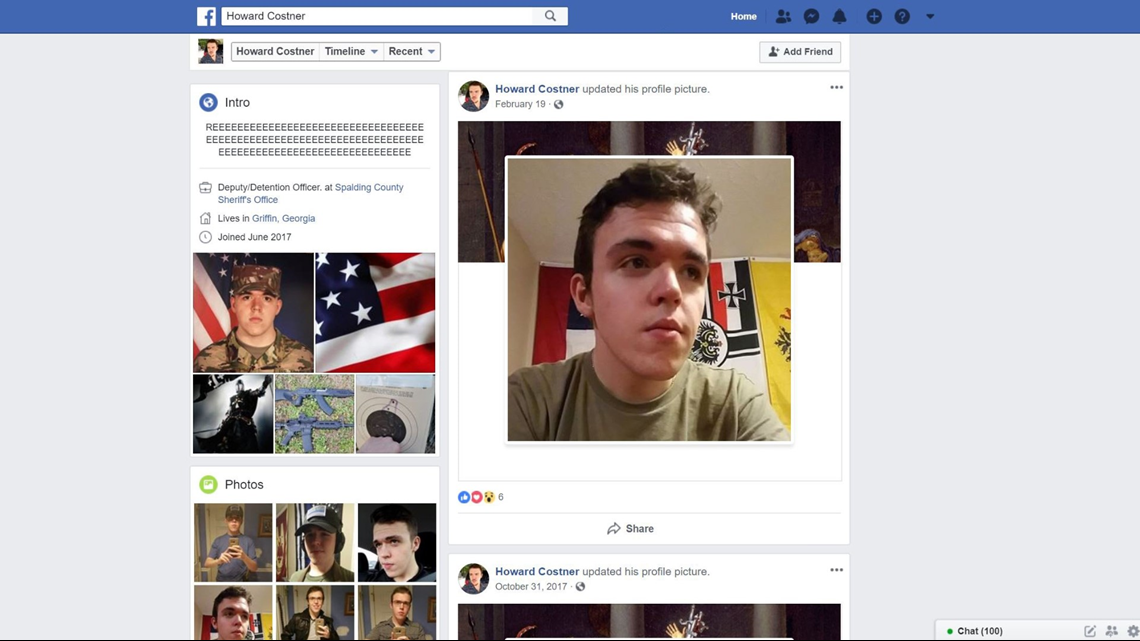 When asked to confirm or provide a comment about the allegations, Sheriff Darrell Dix released the following statement:
Both have been fired. Their poor choices should in no way be construed to reflect the beliefs of the Spalding County Sheriff's Office, Deputies, Detention Officers, or staff. We pride ourselves in our relationships with our community and in no way condone the former employees actions or opinions.
11Alive was able to find the public Facebook profiles of both employees – one of whom listed his current job as a deputy/detention officer at the sheriff's office, the other is seen wearing a jacket with the sheriff office's logo on it.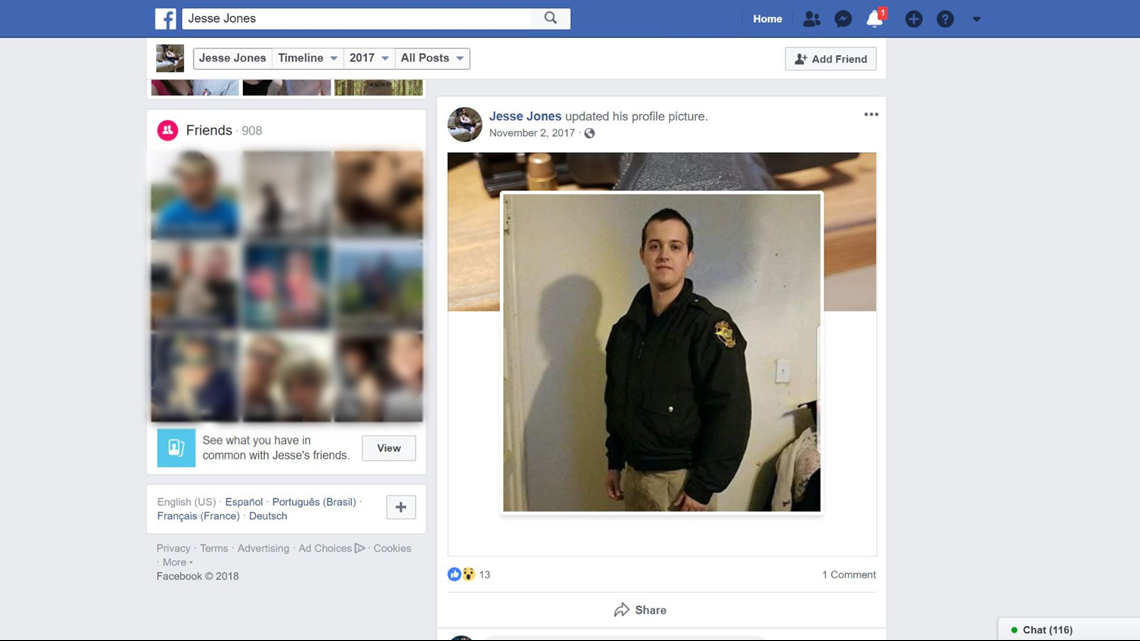 11Alive is working to get more information about this story. We will provide updates as we receive them.