ATLANTA — The Chief of the Atlanta Police Department is remembering a slain officer for the impact he had on the department and on the children he mentored.
Authorities say Officer Stanley Lawrence, 58, was killed at his Riverdale home off Oak Valley Drive, Wednesday morning. His wife is charged with his murder. She made her first court appearance on Thursday.
In a public statement, Chief Erika Shields said the entire department is "stunned" by the news of Lawrence's death.
"Stanley Lawrence was a respected officer who was beloved by his colleagues and the children of our Police Athletic League, where he worked every day to mentor and positively impact their lives," Shields said. "We are deeply saddened, and will miss him terribly."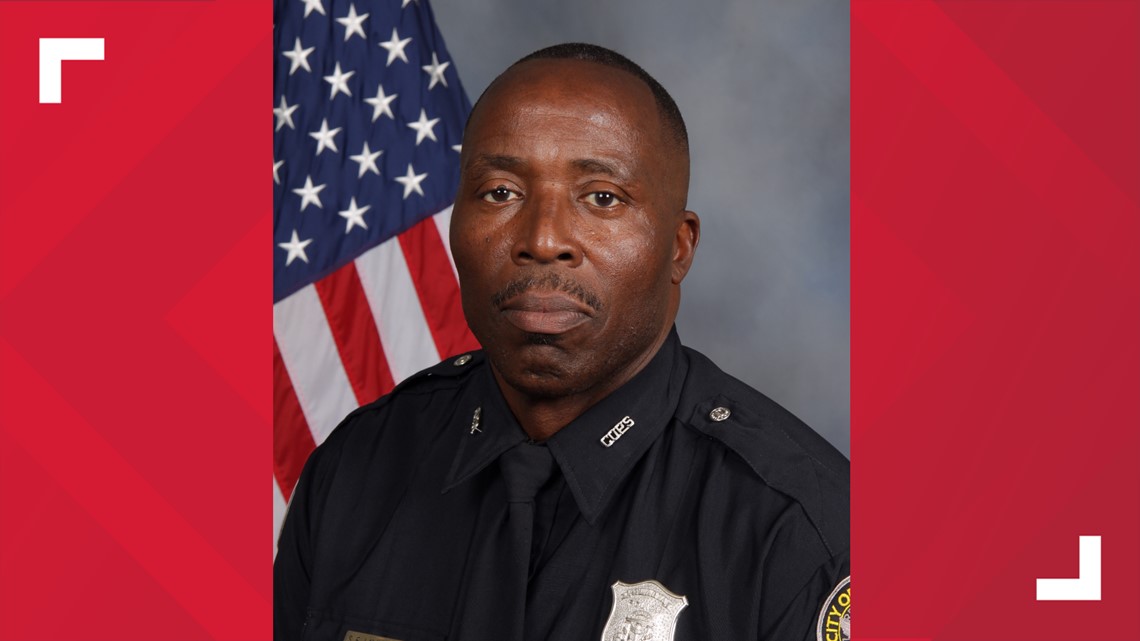 According to the department, Lawrence joined the Atlanta Police Department in December 1990. His most recent assignment was with our Police Athletic League.
Lawrence's wife, 49-year-old Tammare, has been charged with felony murder and aggravated assault. She was taken to the Clayton County Detention Facility.
Her next court appearance - a preliminary hearing - is scheduled for March 13.
Meanwhile, Chief Shields said the department will do "everything we can to support his family and colleagues as we all grieve this tragic loss."
Word on possible funeral arrangements have not yet been announced.