STONE MOUNTAIN, Ga. — The search is on for the suspect who gunned down a Stone Mountain mom at her home where her children were, Friday.
DeKalb County police spokesperson Lonzy Robertson reports that the shooting happened around 10 a.m. in the 4700 block of Wyndham Road.
Robertson said the victim's 13-year-old son was in the house when the shooting happened and called 911. The victim, identified by family as 35-year-old Sharika Bowman, was found shot several times inside her SUV and was dead when officers arrived.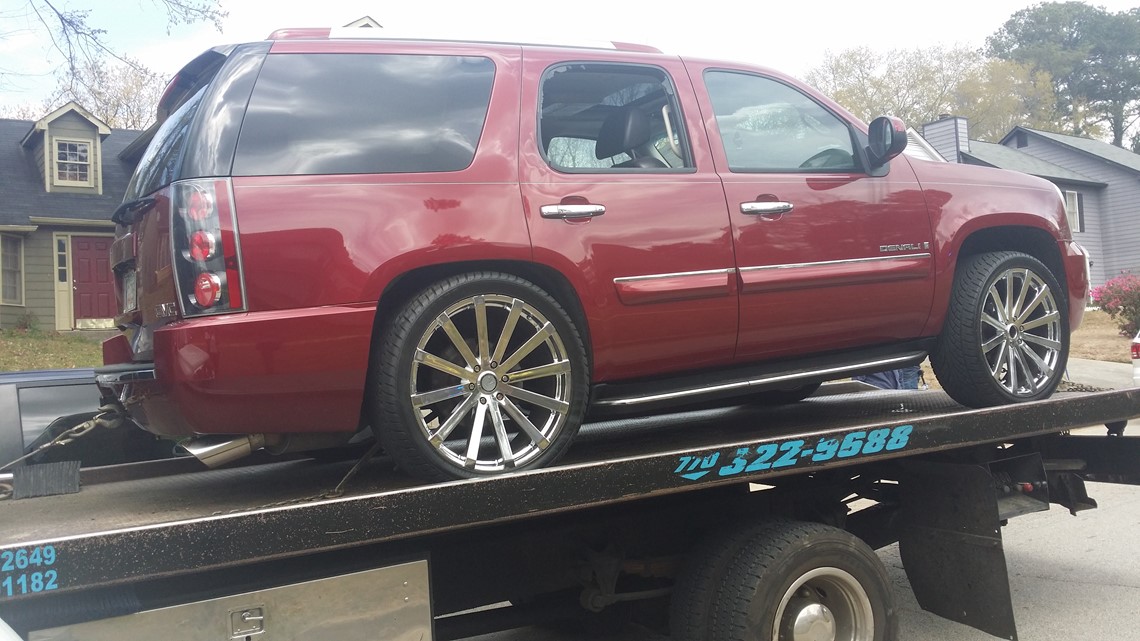 Police said the shooter, a man, has not been caught and that they do not have any details on the shooter's relationship with his victim. However, family on the scene told 11Alive that Bowman, a mother of five, had two of those children with the man. Family said it was he who is responsible for shooting her. DeKalb County police would neither confirm nor deny that information.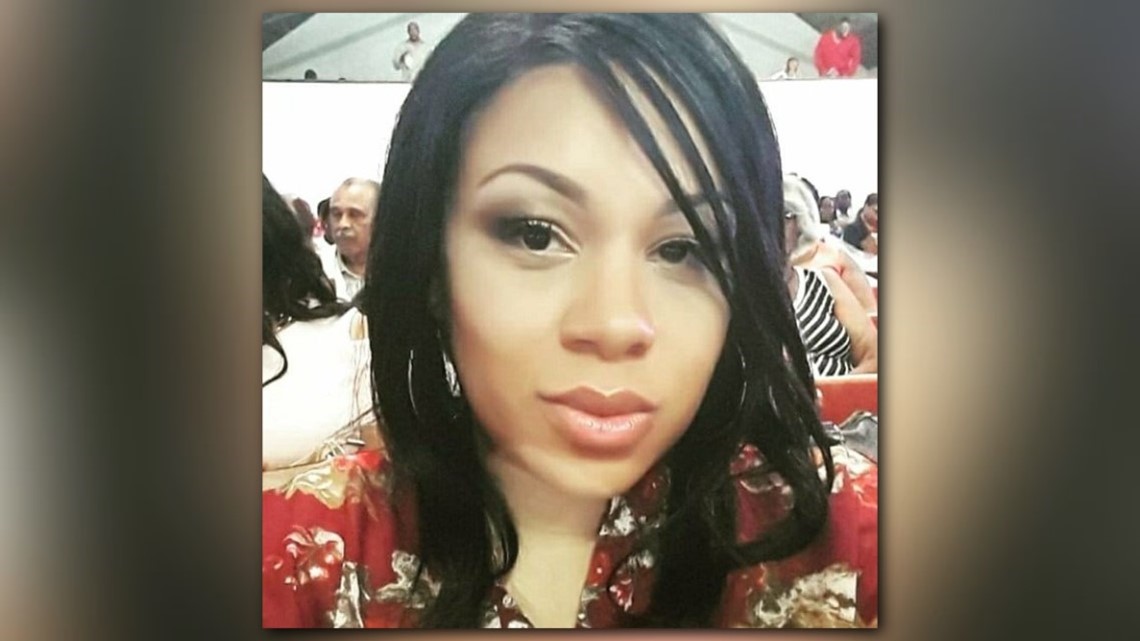 Regardless, family said two of Bowman's youngest children, one just 1 years old and another 1 month old, will have to grow up without a mother who was working on getting her nursing license.
"She was on the road to making a better life for herself and her children," family told 11Alive.
Now, they want to see justice.
PHOTOS: Over scene where woman was shot, killed in DeKalb County