ATLANTA -- It was in the early hours of Labor Day when firefighters rushed to a home doing their job: responding to a call. They had no idea at the time that this fire would leave four of them with serious burns.
Now a resident and one of the other firefighters on the scene that night are recounting the moments that will forever be ingrained in their minds.
"The whole back of the house was 100 percent gone," Kenneth Lakes said.
He said he woke up to his home in flames.
"Once I peeked inside, you can immediately feel the heat and I just grabbed the kids and dragged them out the house and just started to call 911," he said.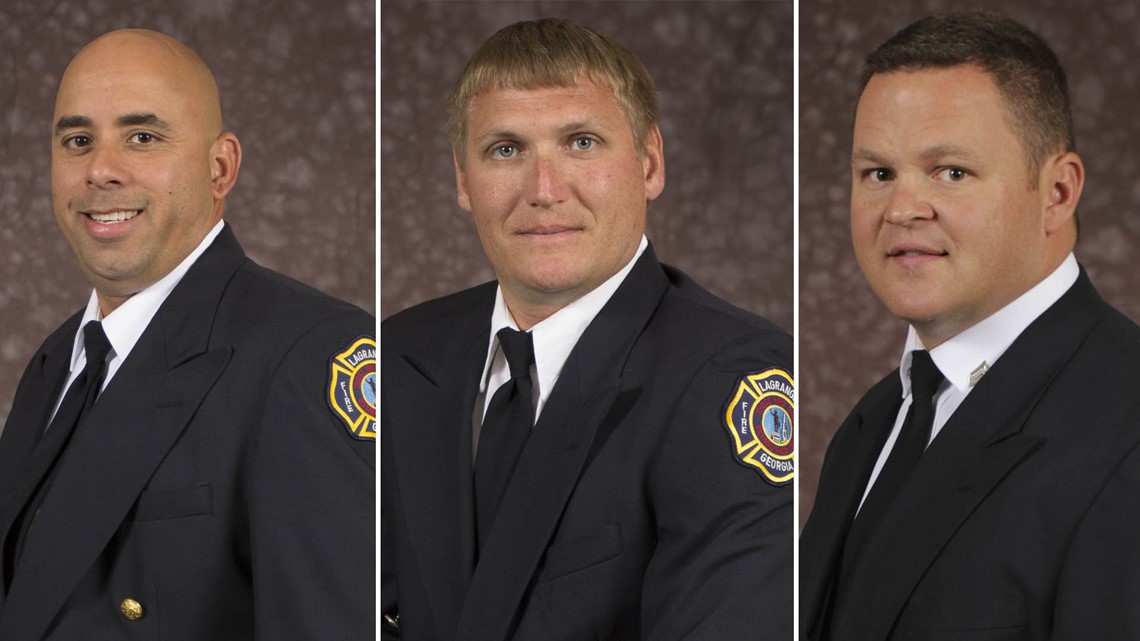 That's when the LaGrange firefighters responded to the call for help.
"The call came out and it was really early in the morning and it didn't sound good from the initial 911 report," Jim Ormsby said.
He remembers it all too well and how it happened so fast. But what Jim remembers the most about that night is the brotherhood between firefighters.
"The brotherhood that you talk about is not just related to one department," he said. "It's the brotherhood that's nationwide."
It's a brotherhood that's stronger than the flames.
"The teamwork that goes on there, in that environment, you know they were on two different separate tasks," he said. "One was on tag-team, one was on search and rescue."
But he said they work as a trained unit.
"They came out in that fashion," he said. "They came out the way they came in."
The LaGrange deputy fire chief said four firefighters are still at Grady Memorial Hospital. One of them had surgery on Tuesday for his burns. Two of them are scheduled for surgery on Thursday.
Photos: LaGrange Fire severely injures 4 firefighters