A survivor from a fiery crash in South Fulton that killed three people said he tried to rescue his coworkers before the van he was in became engulfed in flames.
Menfil Martin said he was on his way back from a job in Panama City, Florida when a South Fulton Police officer slammed into the van he was in, along with five of his colleagues in September.
Martin was able to escape with a broken leg but said he couldn't get his coworkers out in time, because they were sleeping.
Three of the people inside the van died – one was from Guatemala and two were from Mexico.
Gilmar Gomez Lopez, the driver of the van, was released from the hospital 15 days after the crash.
Martin said Lopez is covered in burns, on his body and face.
According to the Georgia State Patrol, Lopez told police he didn't see or hear the sirens coming from the police car, although South Fulton Police Officer Deonte Walker stated he had them on.
Photos: South Fulton police cruiser involved in accident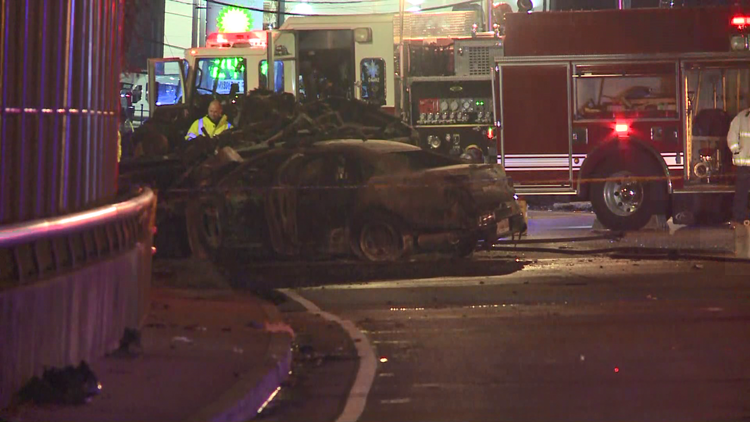 The crash is still under investigation by the Georgia State Patrol, which is turning to DNA testing in hopes of identifying the victims whose family may live out of the country.
It's unclear if conditions of the chase from South Fulton violate the policies the city set forth. Police Chief Keith Meadows said it's still too early to say whether there were any violations and that his department will begin looking into the crash following the Georgia State Patrol's own investigation.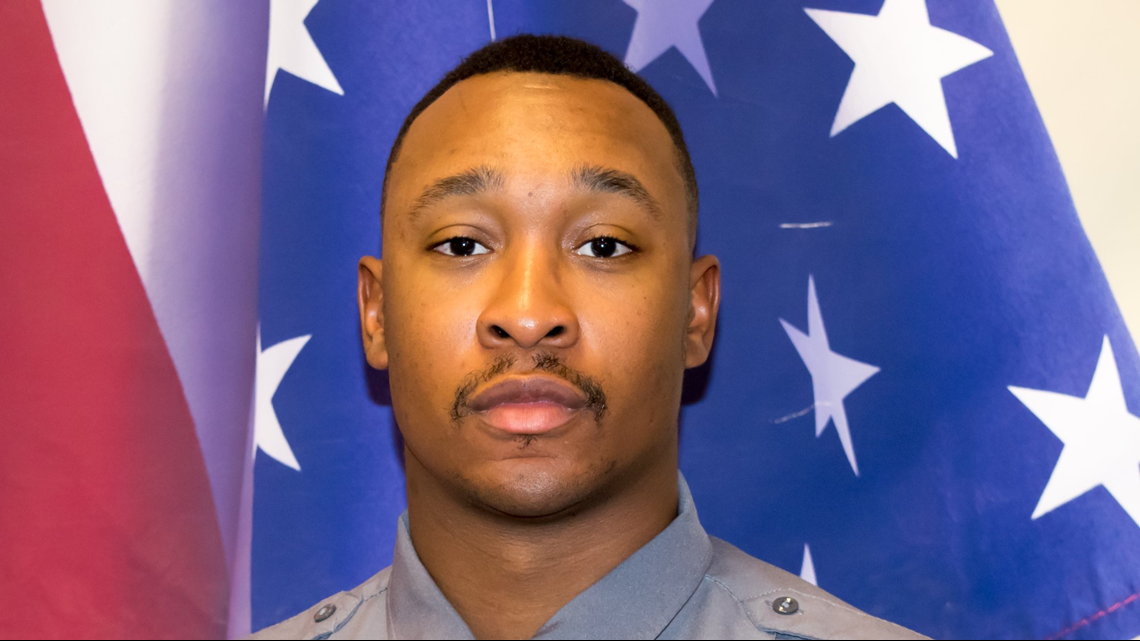 Officer Walker was treated at a hospital after the crash and has since been released.