Police responded to complaints about the massive pool party at the apartment complex called The 500, located 500 Northside Circle Way. A witness told 11Alive that up to 400 people were there. While officers were there, they were notified that 19-year-old Shomari Billings had been pulled out of the water.
"Things got crazy and some fights broke out around the pool. People started getting out, saw the guy drowning and started pumping his chest," said Matthew Jones, who attended the party.
"I guess people were in the pool and they were partying, and they didn't notice," he added.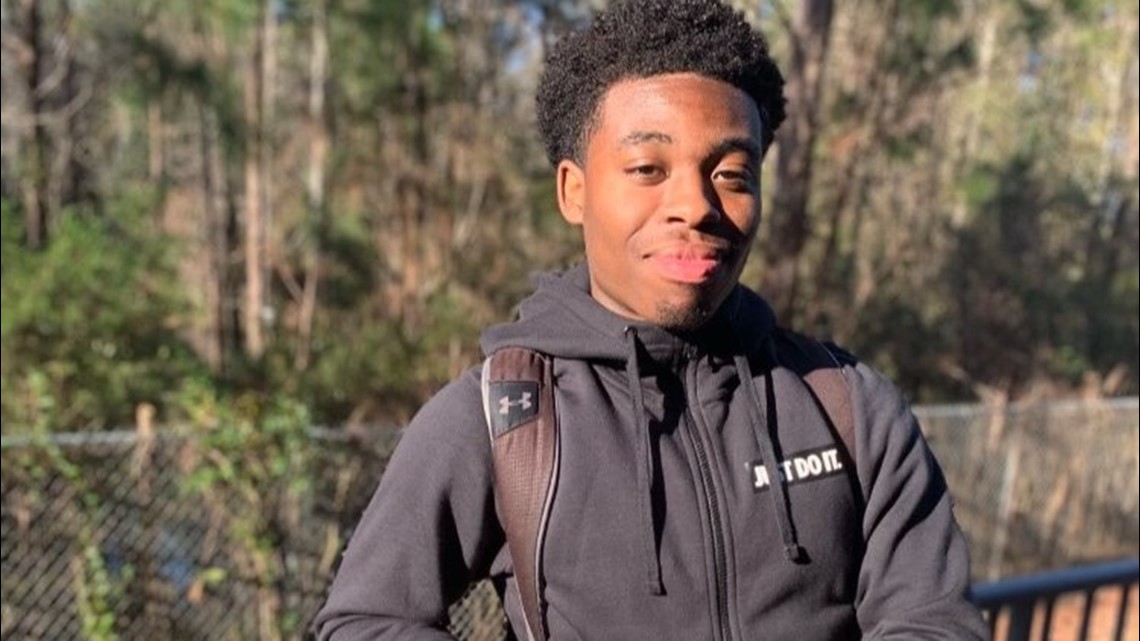 11Alive found a flier online that says the party was supposed to be from 3 p.m. until 9 p.m.

We also reached out to the apartment complex, who confirmed they were sending notice to residents about the incident, which they described as an unauthorized event:
You may have heard about a tragic event at the pool this weekend. Someone held an unauthorized event at the pool. The news media is reporting that, tragically, a young person drowned. Our hearts go out to his friends and family. We would like to take a few moments to reinforce some critical points.
First, be aware that drowning does not look like you might expect. The Red Cross says that people often slip under the water or even appear to be swimming but can be in distress. It is important for everyone to keep an eye out for others in the water especially when no lifeguard is on duty.
We are cooperating fully with law enforcement in their search for who is responsible. Also – in addition to the legal aspects, we must also reinforce that this unauthorized event broke a number of pool rules – including those which forbid alcohol use. Also, the pool is for the use of residents only. Any residents responsible for planning or promoting this event have violated the terms of their lease and will have their lease terminated.
Management, The 500 Apartments
A GoFundMe set up by Billings' aunt Premlata Miller says the teen had just finished his first year at Georgia Southern University, where he was majoring in business, with hopes of one day being an entrepreneur.
"We will truly miss this sweet and awesome young man," the GoFundMe says. " RIP Shomari! See you in heaven one day!"