ATLANTA - Closing arguments are expected tomorrow in the Tex McIver murder trial after the state presented its final evidence on Monday.
Some of the most compelling testimony came from the prosecution's sleep expert, who said Tex's story about being scared and falling asleep contradicts itself.
Tex was sitting in the back of an SUV while his wife Diane McIver was in the front passenger seat when she was shot and killed near Piedmont Park in 2016.
The prosecution says Tex intentionally shot her but the defense claims the gun accidentally went off after Tex fell asleep with the gun in his lap.
Police say Tex told them he asked for the gun from the console because he was concerned for their safety, however, the sleep expert said on Monday, he doesn't think Tex could have fallen asleep if he was truly in fear for his life.
For the final piece of evidence, the jury was allowed to look at the SUV where Diane was killed and examined it for 26 minutes.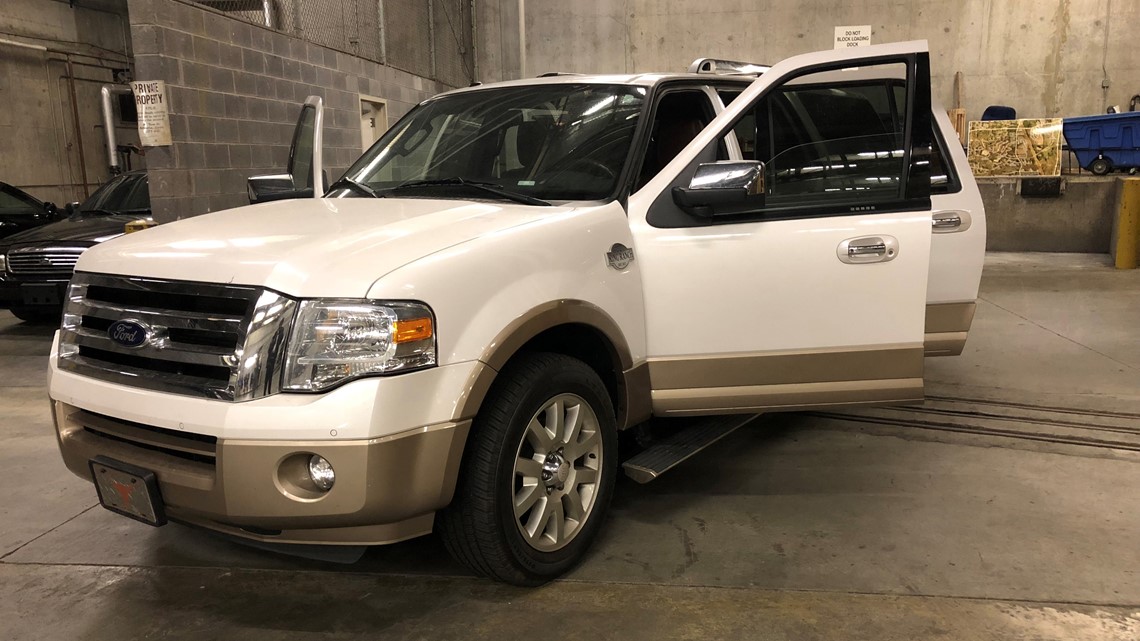 The SUV was located at the Fulton County Courthouse in the Sheriff's Office intake area. Because of the location and the jury's privacy, news cameras were not allowed to record the vehicle.
The jury will return to court on Tuesday at 9 a.m. for closing arguments.
On September 25, 2016, the McIvers were riding in an SUV. Tex McIver was in the back seat behind his wife with a loaded handgun he says was on his lap. He has admitted to the fatal shooting, but said the incident was "a horrible accident."
He was originally charged with misdemeanor reckless conduct and felony involuntary manslaughter in September 2016. He was released on a $200,000 bond with conditions that included wearing an ankle monitor, surrendering his passport and having no contact with anyone employed with Diane's business. At the time, he was also told he was not allowed to carry any weapons.