The jury in the Tex McIver trial has found the prominent Atlanta attorney guilty of felony murder.
Tex McIver is accused of intentionally killing his wife Diane on Sept. 25, 2016. Diane died after being shot in the back with a handgun while in the passenger's seat of an SUV. Tex was riding behind her and had a loaded revolver in his lap.
PHOTOS | Tex McIver Murder Trial Evidence
McIver faced four charges connected to her death including:
Count 1: Malice murder
Count 2: Felony murder
Count 3: Aggravated assault
Count 4: Possession of a firearm during the commission of a felony
The jury found him guilty on all counts, except count 1, malice murder.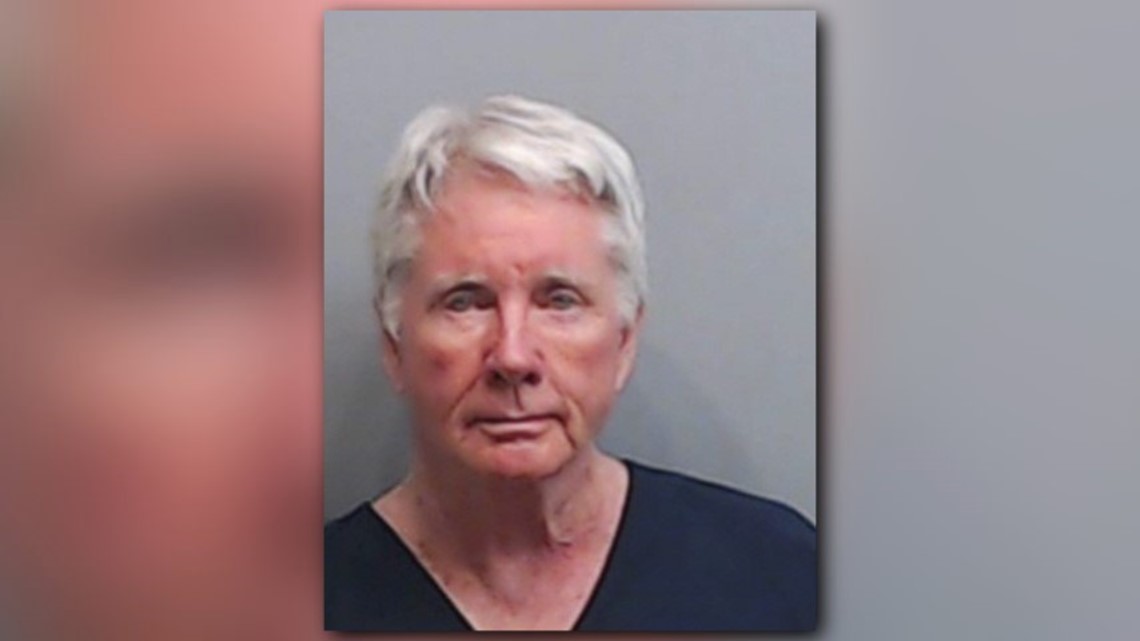 He also faced a fifth count of witness influencing involving an exchange he had with family friend Dani Joe Carter. The jury found him guilty on that count, as well. McIver was stony-faced while the jury read their verdict.
The guilty verdict comes back just hours after the jury was initially deadlocked.
Jurors sent a note out on Monday morning, dubbed question nine. But instead of a question it held a statement that explained that jurors were unable to see a "pathway to overcome their differences" regarding intent on charges 1, 2, 3 and 5.
The jurors handed up three questions regarding how intent affected the charge of aggravated assault, whether there needs to be intent for an assault to occur and whether a person subjected to misleading conduct needs to be tricked in order for the influencing witnesses charge to be valid.
The judge then responded that he would instruct the jury that there must be an intent to commit a violent injury to another for "aggravated assault" to be the appropriate charge. In regard to the influencing witnesses charge, the judge said the state must prove "beyond a reasonable doubt" that McIver acted with intent to withhold information from police.
The judge then sent the jury back to deliberate, where they ultimately came back with the unanimous guilty verdict. The judge thanked the jury for their weeks of "conscientious service" in the trial.
The state argued that McIver had a financial motive for shooting and killing his wife, a wealthy business magnate.
However, defense attorneys for McIver contradicted these allegations saying that the shooting was nothing more than a tragic accident.
In a statement to 11Alive's Andy Pierrotti, McIver's defense team said they plan to appeal the ruling.
Officials took McIver back into custody after the verdict was read and transferred him back to the Fulton County Jail for booking. A judge will sentence McIver at a later date, however a felony murder charge carries a minimum life sentence.