ATLANTA — A wrongful death suit has been filed against the Buckhead attorney convicted of killing his wife and the woman in the car at the time of the shooting.
The lawsuit, filed May 21 by the administrator of Diane McIver's estate Mary Margaret Oliver in DeKalb County, lists Claude "Tex" McIver and Dani Jo Carter, a friend of the couple, as defendants in the lawsuit.
The lawsuit claims McIver and Carter were both negligent in Diane's death, stating specifically Carter "breached that duty she owed to Diane."
As a result, the lawsuit is seeking damages "representing the full value of the life of Diane Smith McIver," as well as funeral and burial expenses, to be determined by a jury. Oliver declined to give further comment on the lawsuit as it's pending litigation.
In a statement, Carter's attorney told 11Alive she was "shocked to be included as a defendant" alongside McIver.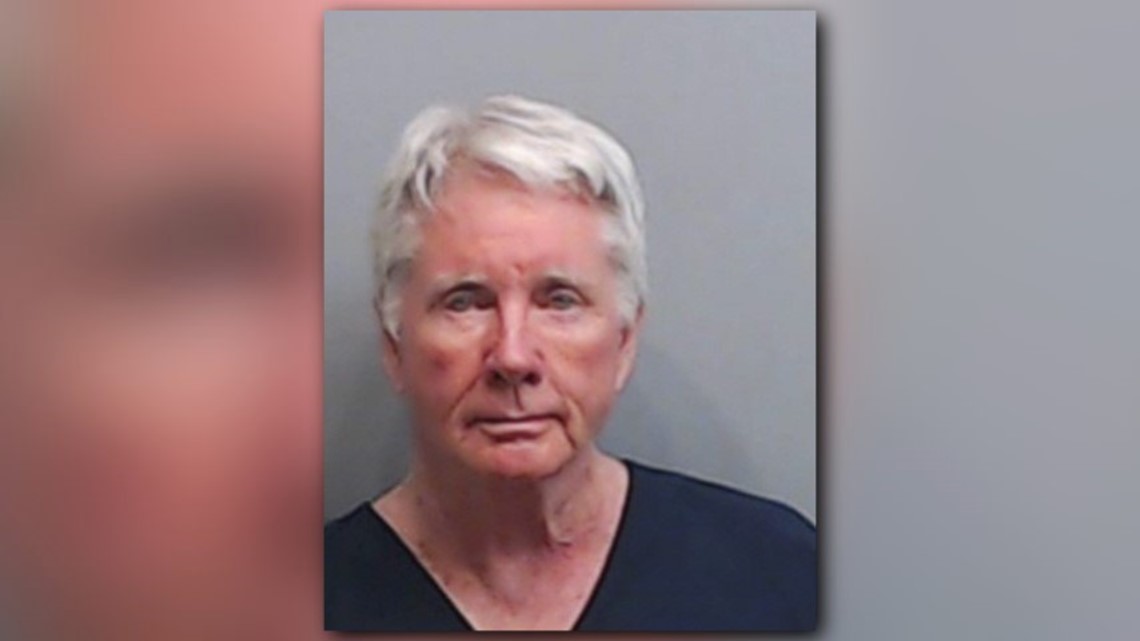 During the sentencing hearing, prosecutors allowed four people, including Carter, to come forward and make statements.
"Tex McIver lied to me," Carter said as she began her statement. She expressed how upset she was to have Diane, her friend of more than 40 years to die in front of her.
As she concluded her brief statement, she looked pointedly at McIver and said, "I stand for Diane."
McIver was convicted April 23 of intentionally killing his wife Diane on Sept. 25, 2016. Diane died after being shot in the back with a handgun while in the passenger's seat of an SUV, driven by Carter. Tex was riding behind her and had a loaded revolver in his lap.
Prosecutors argued McIver had a financial motive for shooting and killing his wife, a wealthy business magnate. However, defense attorneys for McIver contradicted these allegations saying that the shooting was nothing more than a tragic accident.
McIver faced four charges connected to her death including:
Count 1: Malice murder
Count 2: Felony murder
Count 3: Aggravated assault
Count 4: Possession of a firearm during the commission of a felony
The jury found him guilty on all counts except count one. He also faced a fifth count of witness influencing involving an exchange he had with family friend Dani Joe Carter. The jury found him guilty on that count, as well.
McIver is currently incarcerated in the Fulton County Jail.
PHOTOS | Tex McIver Murder Trial Evidence