What's the best place to live in the Atlanta area? It's still Decatur, according to a new survey by Niche.com.
The website, which touts itself as having "the most comprehensive data available on U.S. schools and neighborhoods", has quite an impressive list of lists to help you "discover the schools and neighborhoods that are right for you."
Niche said it uses numerous factors, including crime, public schools, the cost of life, job opportunities and local amenities, as well as data from the U.S. Census, FBI, BLS, CDC and others to determine the rankings.
Decatur also topped last year's list. So, why does the city top the list? Niche gave it an A+ in the following categories: public schools, good for families, health & fitness and nightlife. Decatur also got an A for diversity. Its lowest grade, a C+, was for "crime and safety." It got a B+ for housing and weather.
Decatur also ranked #1 for "Best Places to Live in Georgia," "Best Suburbs to live in Georgia" and #2 in "Best Places to Raise a Family in Georgia."
Best places to live in Atlanta 2019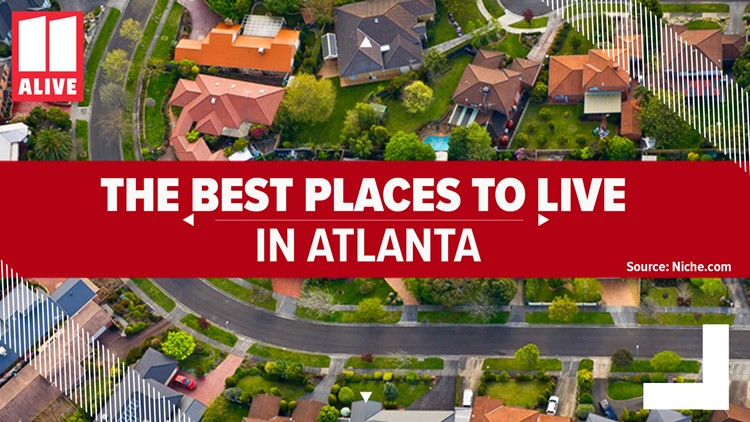 However, when it comes to the entire United States, Decatur "only" ranked #71. That's down from #60 last year. Bluemont, a neighborhood in Arlington, Virginia, was the new #1 this year, dethroning Carmel, a town in Indiana, which dropped down to #2.
LIST: Georgia's 15 best suburbs