WINDER, Ga. -- Family of a young boy who was critically injured in a tragic accident four years ago is marking the day with a big thank you to the first responders who they credit with saving the boy's life.
Back in 2012, Tripp Halstead suffered a traumatic brain injury when a tree limb fell on him at his daycare. Millions of people have followed his recovery on a Facebook page set up by his mother, Stacy.
On Saturday, Oct. 29, Stacy took to the page to mark the anniversary of the accident "that changed our lives forever."
Tripp and his family met with the Winder Fire Department, Police Department and Barrow County Emergency Service dispatchers who were involved in the day.
"We can never thank them enough, but it was nice to thank them in person," Stacy wrote on the Tripp Halstead Updates Facebook page.
In addition to the visit, each of the departments were given a framed picture of Tripp and his family as a small token of gratitude.

After making the stop, Stacy wrote that the family would be on to the Ronald McDonald House to deliver donations to the charity and present them with framed photo as well.
PHOTOS: Tripp Halstead through the years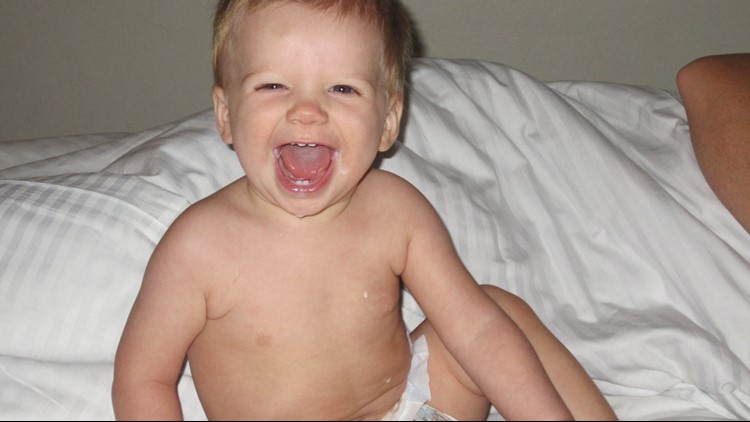 Tripp suffered a traumatic brain injury in the accident. Over the years, he has continued to make progress. On Monday, Stacy wrote that doctors noted "how happy and healthy he is looking these days." In August, he ventured into the ocean while on vacation with his family.