JEFFERSON, Ga. -- Funeral arrangements have been made for Tripp Halstead, the 7-year-old boy who captured the hearts of millions across the world.
The 7-year-old boy passed away on Thursday, more than five years after he suffered a traumatic brain injury when a tree limb fell on him as he played outside a daycare in Winder, Ga.
Tripp's mother, Stacy Halstead, confirmed to Shari Puterman of the Daily Advertiser that visitation and a memorial service will be held on Sunday, March 18 at the Jefferson Civic Center in Jefferson, Ga. Visitation is from 3 to 7 p.m.; the memorial service will begin at 7 p.m.
Halstead and his family amassed millions of supporters after a freak accident on Oct. 29, 2012. Tripp had been playing outside when a large branch broke from a tree and landed directly on his head.
PHOTOS: Tripp Halstead through the years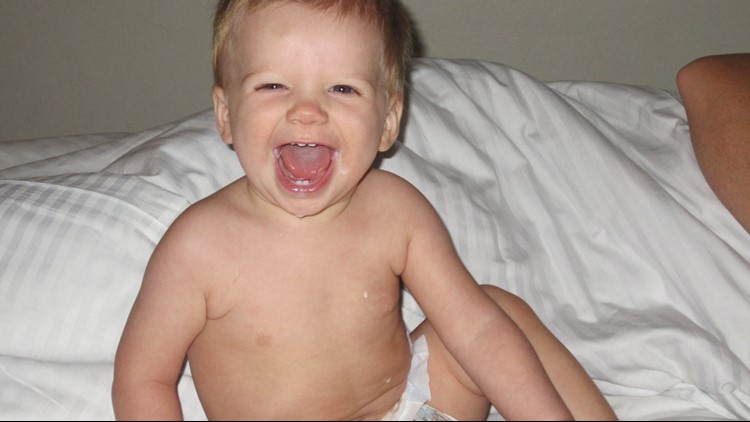 A doctor told the family that Tripp wouldn't survive. His brain was swollen and suffered extensive damage. Friends and family flooded into the hospital as they waited to see if Tripp would survive surgery.
Over the next five years, more than 1.3 million would come to follow the ups and downs of Tripp's recovery on a Facebook page curated by his mother.
On Thursday, it came to a sudden end.
Stacy Halstead wrote that she woke to find Tripp having labored breathing. After a visit to an Athens emergency room, Tripp was taken to Children's Healthcare of Atlanta.
Late Thursday night, the family confirmed that Tripp had passed away.
TRIPP HALSTEAD THROUGH THE YEARS