Daijon Tyes, 18, was wanted for aggravated assault and possession of a firearm during the commission of a felony. He was found in Clayton County.
He's accused of shooting the woman at Citizens Lanes Bowling Alley where crews were setting up to film "Freaky Friday the 13th."
Police responded to the call at around 7:20 p.m. on Nov. 1.
"Crew members got into a verbal altercation with three unknown male subjects," police said in a news release on Monday. "One of the crew members continued to escort the subjects off the movie set."

Police said one man, now believed to be Tyes, began shooting toward the film production crew striking a vehicle and a female security guard who was exiting her vehicle for shift work at the bowling alley.
All three subjects - including Tyes - ran off and are now wanted for questioning.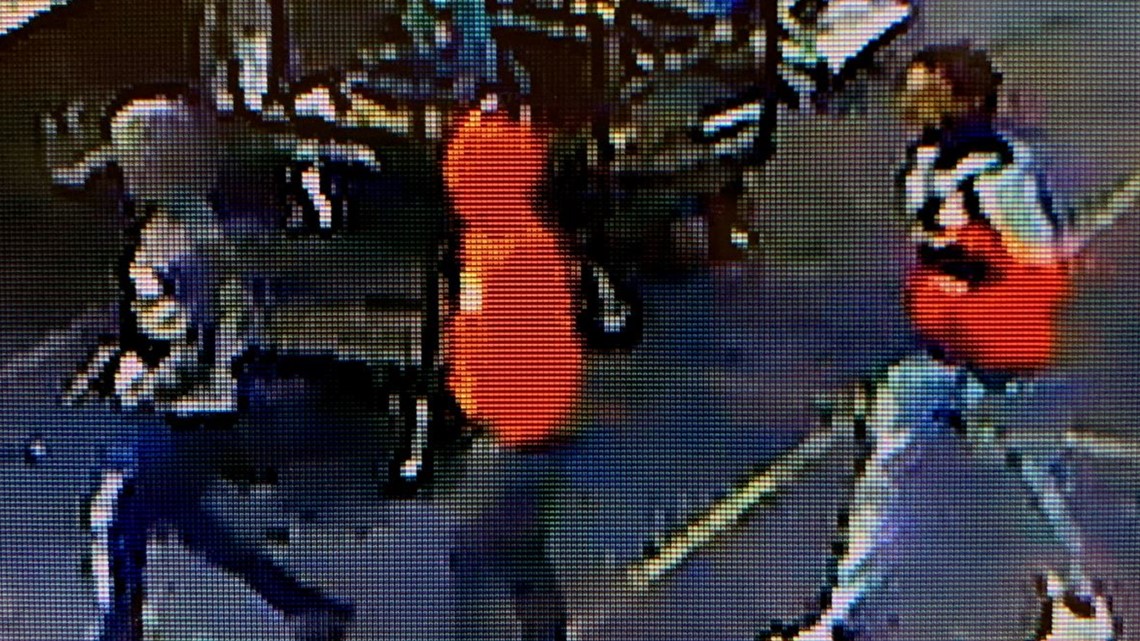 Police say not to approach any of the suspects, but to call 911 immediately. If you know the whereabouts of any of the others, you can also notify Union City Police Department Detective G Nelson at 770-515-7835 or via email at gnelson@unioncityga.org or your local law enforcement agency.
Meanwhile, the mother of the security guard shot told 11Alive's Hope Ford she was elated over news of the arrest, though her daughter still has steep health challenges to climb.
"Today she had a CT scan because she has been running a fever for two days. Hope to get more when I go there in the morning. She's still on the ventilator."