ATLANTA – A man claiming to be disgruntled by the V.A. lit himself on fire Tuesday morning during a protest on the front steps of the Georgia State Capitol.
According to a statement from the Department of Public Safety, around 10:45 a.m. 59-year-old John Watts pulled onto Washington Street on the west side of the Capitol, exited his car and approached the west side entrance of the Capitol wearing a vest lined with "fireworks and flammable devices."
Authorities said Watts then doused himself in a "flammable liquid" and lit the fireworks. A quick-thinking state trooper saw the incident and was able to quickly grab his fire extinguisher.
While there is no word yet on why Watts, who identified himself as an Air Force veteran, was so frustrated with the V.A. system, there has been a lot of attention the past few years to problems with access to healthcare.
Despite promises of change, 11Alive Investigator Rebecca Lindstrom found by at least one measure, not much has improved in Atlanta.
In 2014, the frustration with wait times at the V.A. was boiling over.
That year we learned Atlanta's V.A. Hospital was tied in third place for the worst wait times in the country for new patients trying to get in to see a primary care doctor, 56 days. Local leaders at the hospital along with lawmakers in D.C. promised change.
Now, the U.S. Department of Veterans Affairs said 92 percent of new patients do get in to see a doctor within 30 days. However, in Atlanta, that wait time has only gone down by two days as the average wait is still 54 days. The hospital in Carrollton, has an average wait of nearly three months according to the VA's own data.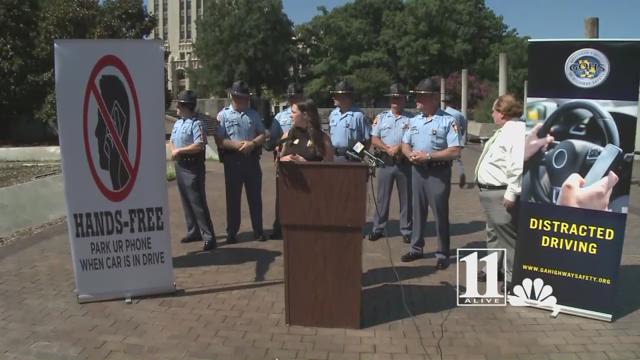 Wait times to see a mental health provider still take about a week at the V.A. Medical Center in Decatur and three weeks at Ft. McPherson.
The V.A. Hospital told 11Alive in a statement that they do "provide same-day primary and mental health care services for veterans who need them. But when it comes to reducing wait times for routine care, we know we have more work to do to."
A spokesperson for the VA said the agency was taking a number of steps to expand health care access, create new positions, add recruiting incentives and give Veterans more health care choices, but they are the same promises made four years ago.

As for the man that felt he wasn't getting the services he needed, the VA says it is reaching out to see how it can help. The man was taken to Grady Memorial Hospital for treatment of serious injuries but was awake, authorities said.
in 2016, after reviewing Veterans Affairs and Department of Defense studies, 11Alive found an estimated 420,000 post-9/11 service members experience PTSD, TBI or both.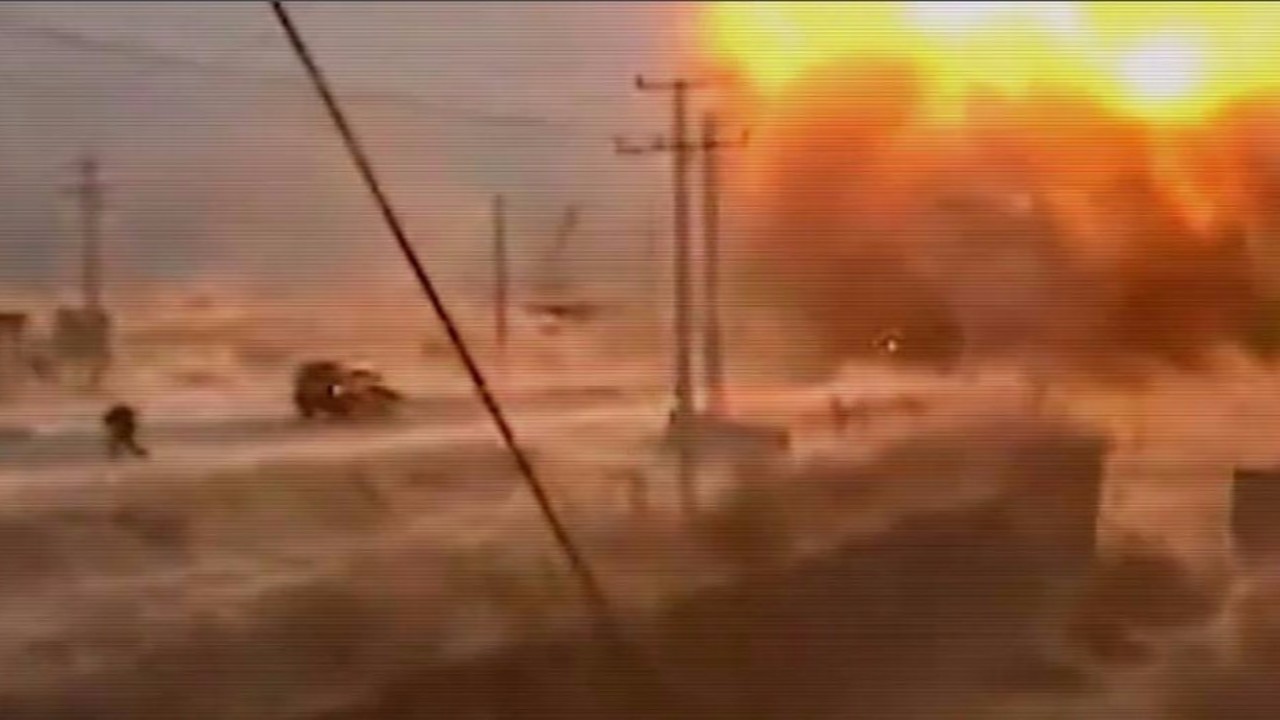 Our service men and women protect us from the horrors of war but what happens when the system set up to fight for them, fails?
Click for their story below, the story of Charlie Foxtrot:
Watch part 1 (of 5) above.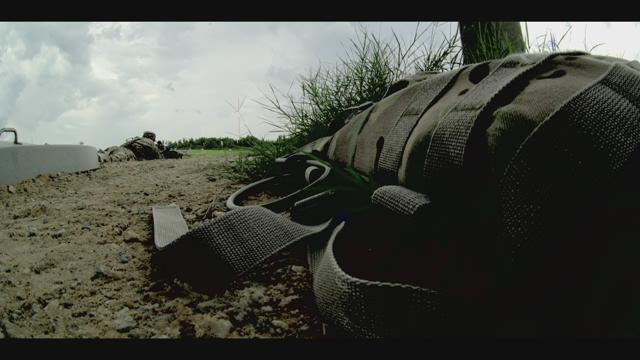 Sign up for The Speed Feed newsletter below to get the latest headlines in your inbox each weekday! (App users click here)