HALL COUNTY, Ga. — A massive door-to-door search was underway Sunday night and for much of the day on Monday for multiple suspects who fled the scene of the killing of a Hall County deputy.
11Alive's Neima Abdulahi, reporting from the scene in Gainesville, saw deputies moving through the neighborhood where the shooting that killed Deputy Nicolas Dixon occurred.
Officers from multiple other local, state and federal agencies were involved in the search, which was conducted on Highland Avenue and along Hazel Street in Gainesville.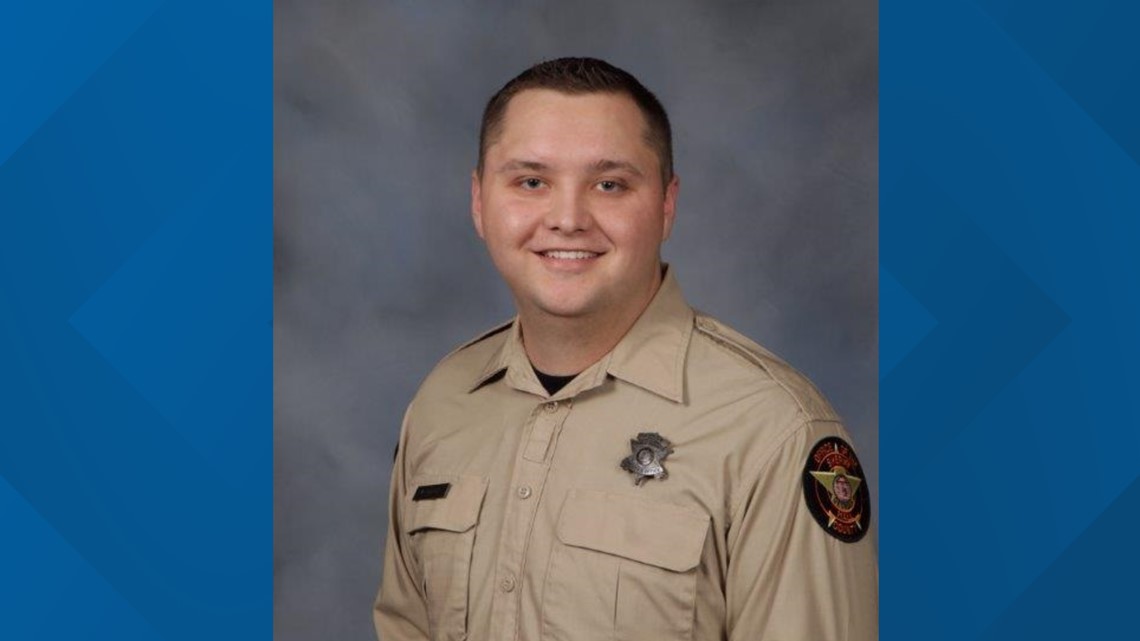 The deputy was shot and killed in an exchange of gunfire around 11:15 p.m. on Sunday night near the intersection of Jesse Jewell Parkway and Highland Avenue. The shooting happened after an attempted stop of a car reported to be stolen and believed to be involved in burglaries earlier in the week.
At the time, the Hall County Sheriff's Office said "several" suspects ran on foot from the shooting scene.
One of the suspects was also shot, and was listed in critical condition at Northeast Georgia Medical Center.
A second suspect was apprehended Sunday night after being tracked by a K-9 unit.
Deputy killed in Hall County