ATLANTA — Atlanta Police Department needs help finding a vehicle they believe is behind a hit-and-run in the Virginia-Highland neighborhood.
A recent video released by the department shows an SUV involved in the incident. On Monday at 11:32 p.m., officers were dispatched to a home along Lanier Boulevard NE in reference to a person hit by a car.
Officers described the car as a silver Honda Pilot, pictured below, near the scene of the incident. Police said the vehicle drove off.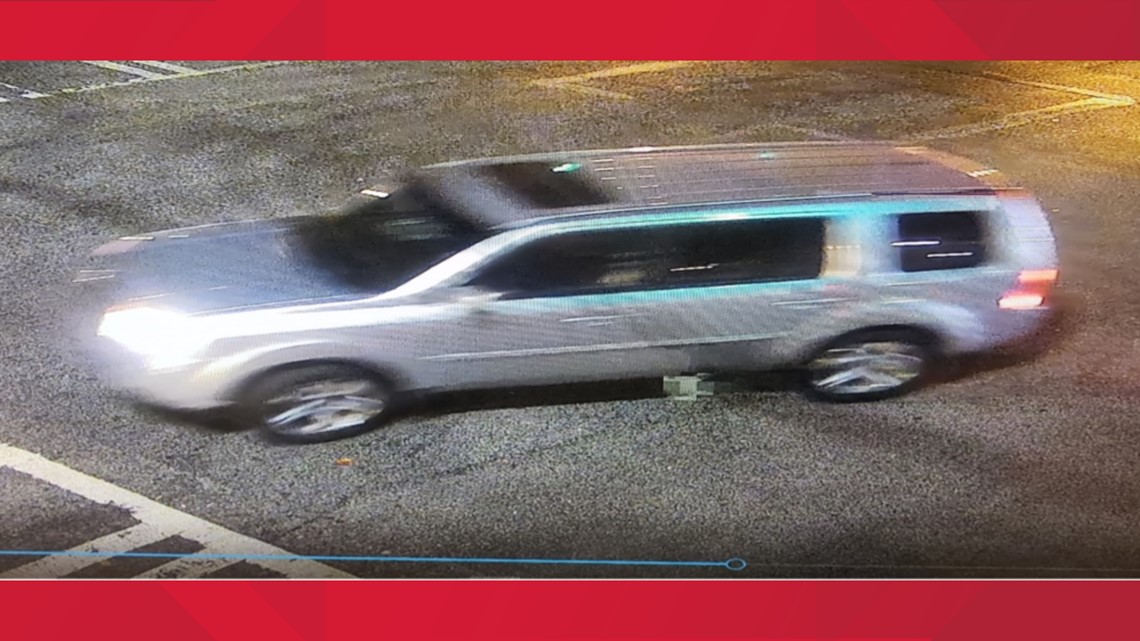 A private security NEST camera also caught the SUV leaving the area, but not the crash itself, police said.
APD is offering a reward of $2,000 for anyone who can give them information on the case.
Anyone with information on the case can submit a tip anonymously to the Crime Stoppers Atlanta tip line at 404-577-TIPS or online here.
This is a developing story. Check back often for new information.
Also download the 11Alive News app and sign up to receive alerts for the latest on this story and other breaking news in Atlanta and north Georgia.