SNELLVILLE, Ga. -- The wife of a man shot in a Walmart parking lot is now suing the retailer and her husband's alleged killer, Troy Hunte.
In a wrongful death lawsuit, Bahra Delkic blames her husband's death on Walmart for its lack of safety. The lawsuit accused Walmart of knowing that their parking lots are not safe and knowing the "statistical incident rate of criminal assaults in its parking lots that produces hundreds of injured victims per year" before Fadil Delkic's death.
The lawsuit said people who come to Walmart stores are "exposed to considerable danger from criminal activity" and points to violent incidents reported in the news.
According to a Bloomberg Business Week article back in 2016, more than 200 violent crimes, including attempted kidnappings and multiple stabbings, shootings, and murders, happened at Walmarts across the country.
Here in the metro, 11Alive research shows several violent crimes at Walmarts since 2015.
More recently, a road rage incident led to a shooting at a Cobb County Walmart back in April and then in 2017, an elderly woman was punched in the face inside an Atlanta Walmart.
Snellville police sent us a 28-page call log, all from the same way Walmart where Delkic was killed. Calls range from theft to traffic stops and this shooting.
Atlanta police said they've gotten just 16 calls to the Walmart on MLK near the Mercedes-Benz Stadium, mostly for shoplifting.
However, Walmart said they are doing something about crime, working towards proactive measures like more training for their asset protection associates and having them closer to the doors to be a deterrent. They said they're also working with law enforcement agencies across the country. The retailer said they're putting in programs like "lot cops," which is a camera system in the parking lots.
In a statement to 11Alive, Walmart said "The safety and security of our customers and associates is always a top priority. We take this seriously and plan to defend the company against the litigation."
It also specifically points to a lack of security at the Snellville store and said had Walmart used "adequate security measures" they could have prevented 49-year-old Fadil Delkic's death.
On Sunday, Aug. 19 at 6 PM, Delkic was shot after he, Hunt and Hunt's fiance got into an argument about how close Delkic was driving to Hunt's baby stroller. Delkic got out of the car and then Hunte's fiancée allegedly hit him in the face. According to police, that's when Hunte pulled out a gun and shot him in the chest.
Delkic died at the hospital.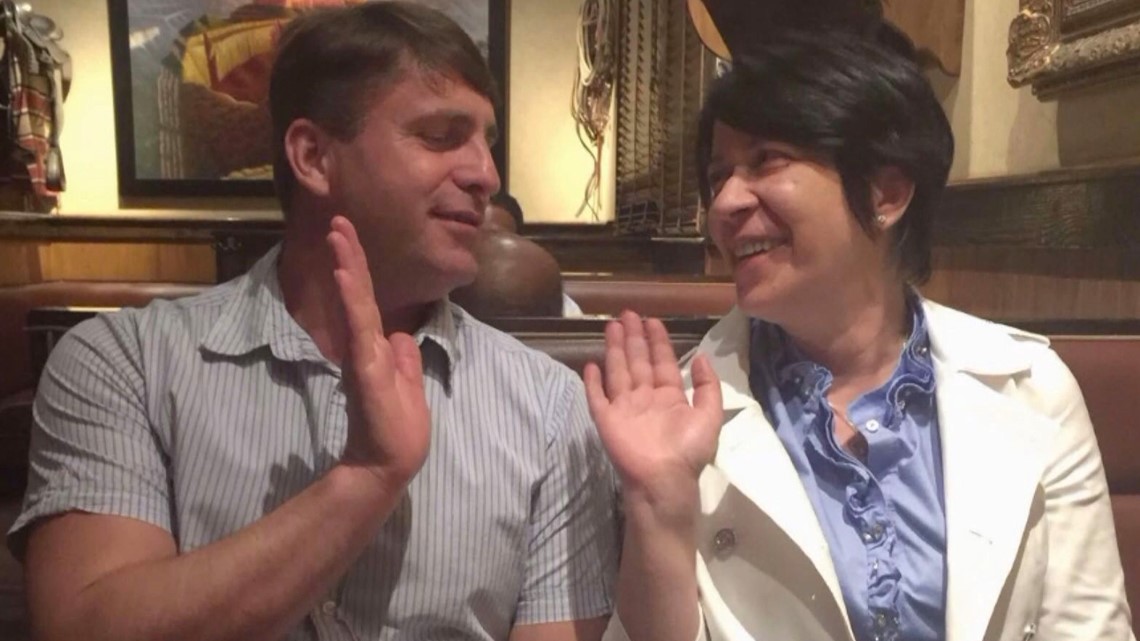 After his death, his family set up a fundraising page where they told some of his story. They said Delkic was a concentration camp survivor during the Bosnian War and was a refugee in several different countries. It also talks about his life as a father, a husband and how he will never get the chance to meet his granddaughter who is expected to be born in November.
Hunte will be back in court for a bond hearing on his voluntary manslaughter charge on October 3, 2018 at 9:00 A.M.