ATLANTA — It's a mystery that's caused incredible heartbreak for the family of a missing Centers for Disease Control employee: What happened to Timothy Cunningham?
Cunningham disappeared on Feb. 12 after leaving work early at the CDC office in Chamblee. Friends said he was feeling sick, so he left work around 7 a.m. and said he was going to finish his work from home.
The 35-year-old works as a commander in the U.S. Public Health Service and has responded to the Ebola virus and the Zika virus outbreaks, the CDC told NBC News. He holds two degrees from Harvard, and he is also a graduate of Morehouse College. He was once named to the Atlanta Business Chronicle's "40 under 40" list.
PHOTOS: Missing CDC scientist Tim Cunningham
PHOTOS: Missing CDC scientist Tim Cunningham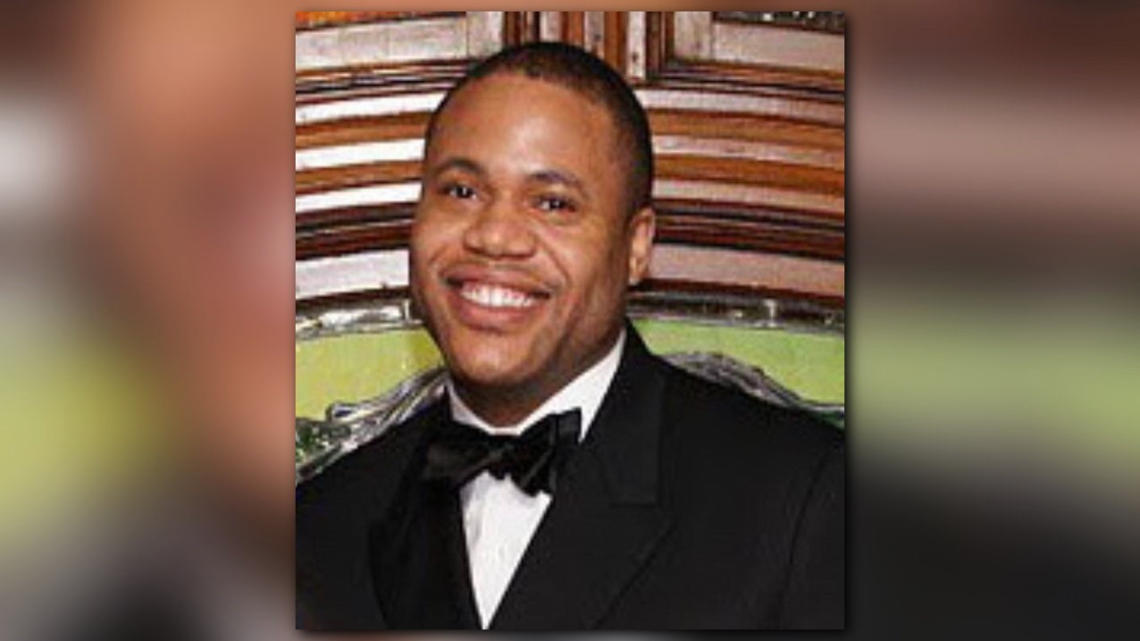 On social media, there has been an outpouring of support for the family, and people have been sharing Cunningham's photo in hopes of finding him. So far, $22,000 has also been raised as a reward to find him. That's in addition to a $10,000 reward posted over the weekend from Crime Stoppers.
Cunningham's family has told 11Alive said that he kept in constant contact with them, and talked with his sister nearly every day. But after he went radio silent, they just want to know if he's OK.
RELATED: 'Is he OK?' Family desperate for answers in search for missing CDC employee
"Tim had been in communication with us extensively on Sunday [Feb. 11], and I pinpoint Sunday because there were some exchanges via phone as well as text that alerted me to be concerned about our son," his father, Terrell Cunningham, told NBC News.
MORE: Missing CDC scientist's father: There were some concerning messages before his disappearance
After Cunningham didn't answer calls or return texts, his family had people check on his home -- which seemed empty, except for two open windows. Cunningham's parents said the open windows were unusual because their son was particularly environmentally conscious, NBC reports.
Inside their son's home, they found his phone, wallet, keys and car undisturbed. Cunningham's dog, Beau, was also at home.
"Tim never leaves Beau unattended," Terrell said. "He just doesn't do it."
Because his vehicle was there, Cunningham's family believes he returned home on Feb. 12
Cunningham's parents don't believe that their son was behind his own disappearance, but so far, investigators have said they don't suspect foul play in the case.
"Tim, if you see any of this information please know that you can come back home," his mother Tia-Juana Cunningham added, speaking directly to her son. "We love and miss you. We just want you back in our arms."
Anyone with information on this case is asked to call 911.