The metro Atlanta community was gripped by Tori Lang's death. Her body was found in one park and her burned car in another.
Podcasts and a true crime show have explored her case, with Lang's death expected to garner more attention as the man accused of her murder was said to be a friend.
Here's what to know before he stands trial.
Who is Tori Lang?
Lang, affectionately known as Kiwi' was named after her father, Torrey.
She was 18 years old when she was shot and killed. The Lithonia teen graduated from Stephenson High School with honors in 2020 and considering going to college.
She was recognized by three identifiable tattoos: a heart and cross with the date 8-16-07, one on her neck that read "faith makes all possible," and Roman numerals that depicted the date 9-16-2002 on her wrist.
Her friends said she often talked about her tattoos and was known for her personality. She was described as funny and a go-getter, with one friend mentioning the teen at one point had three jobs.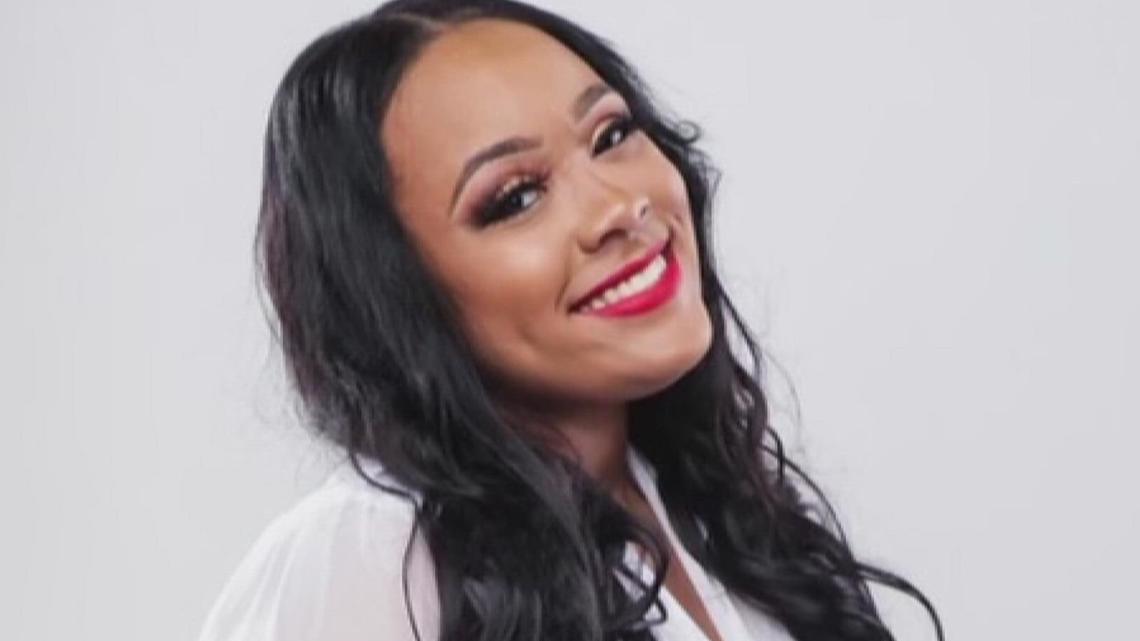 "She was very caring to anybody," Alyssa Babbage previously said to 11Alive.
Babbage had known Lang since middle school and they both graduated high school together.
"She was willing to give. If she had it and you needed it, no matter if she knew you or not, she was going to give it to you if she had it. I just know how much her parents and family, in general, meant to her."
How did Tori Lang die?
Gwinnett County Police Department officers were originally investigating a call about a medical situation.
Her car was found a week later burned and hidden in a wooded area of Hidden Acres Nature Preserve in DeKalb County. The beat-up 2012 Nissan Versa was about five miles from where Lang's body was found. The area is closer to the family's home in Lithonia, not far from Stephenson Middle School.
Lang's friends did not know why she would be in the Gwinnett County park.
What we know about the suspect
Nearly nine months after Lang's body was found, police secured warrants for Austin Ford accusing him of the teen's death.
At the time, the 20-year-old was being held in Clayton County for an unrelated theft charge. He was booked into the Gwinnett County jail on June 9, 2022, records show.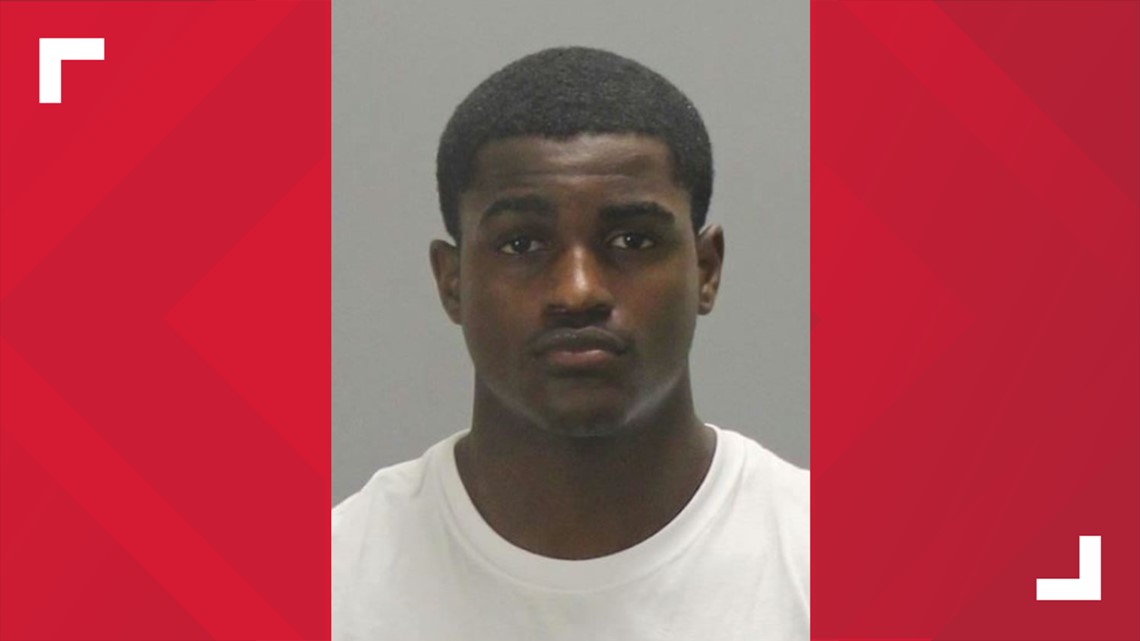 Police believe that he was Lang's friend at one point, adding the two knew each other.
Investigators said they had several suspects that could have possibly been involved as they continued to follow leads -- which is why it took some time to zero in on Ford.
"This was a very complex investigation that required our detectives to do a lot of work and a lot of interviews and speak to a lot of people that had been involved in Tori's life before her death," Gwinnett County Police Sgt. Jennifer Richter. "And over time they were able to develop this suspect and then they were able to put together enough information to link him to the crime."
Austin is accused of felony murder, aggravated assault, voluntary manslaughter, two counts of possession of a firearm during the commission of a felony, two counts of theft by taking, and tampering with evidence.
Records show he has not entered a plea.
What to expect from the trial
The trial is set for April 24, court records show. A motions hearing is scheduled for March 27, if needed.
Authorities have not said how they linked Ford to Lang's murder nor how the two are friends. Police have not said if there could be any other suspects in the case.
"Didn't he care for her as a friend? It's, it's hurtful. It's very hurtful," Lang's mother Teresa previously said.
They hope it can bring closure -- and that they get some answers.
Honoring Tori's life
Her parents have wanted to keep Lang's vibrancy and hardworking legacy alive. They have started a foundation in her honor and are working to create scholarships at the schools she attended to ensure her memory live on.
"[She was like] a kiwi: something sweet. Good for the soul. Joyful all the time," her father Torrey said. "Openhearted, we just want her to be remembered as a great person."
The Kiwi Foundation aims to decrease violence between teenagers by increasing communication between parents and their children.