Wildfire spreads across nearly 20,000 acres in N. Georgia
<p>The Rough Ridge Fire has engulfed 19,411 acres and is 20 percent contained, with more than 200 firefighters working to extinguish it.</p>
FANNIN COUNTY, Ga. – The Rough Ridge wildfire has engulfed 19,411 acres Monday.
More than 200 firefighters are working to extinguish the fire where 20 percent has been contained. Three crews, two helicopters, eight engines and two bulldozers have been implored to comb at the Cohutta Wildnerness area in the Chattahoochee National Forest.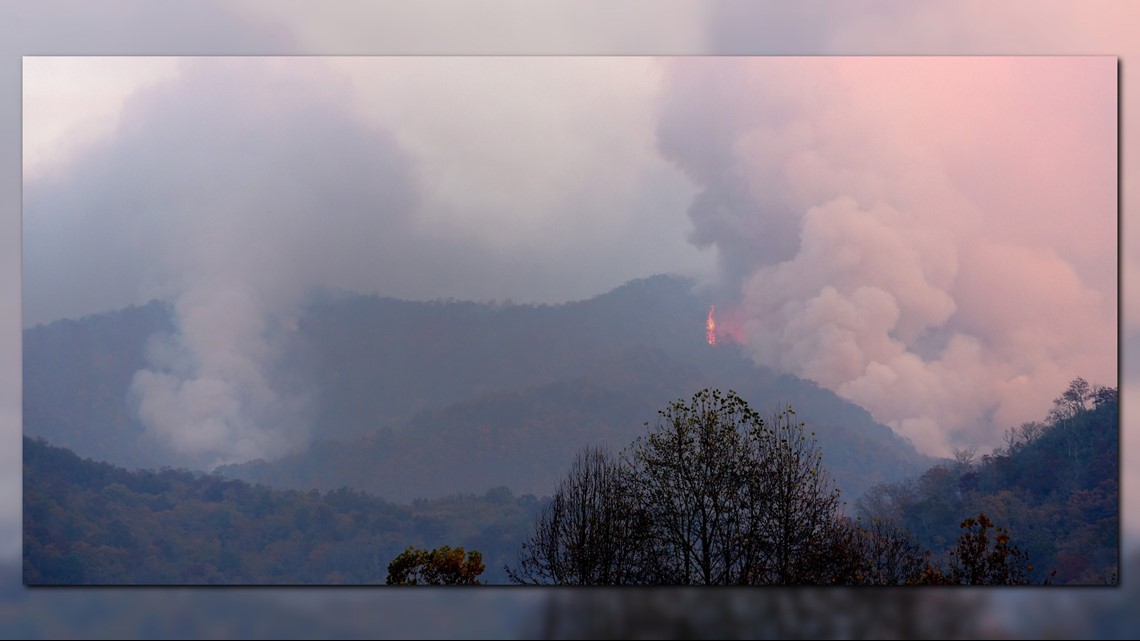 The Cohutta Wilderness is about 90 miles from metro Atlanta, where the skyline has been blanketed in a smoky haze since last Wednesday.
The National Forest Service says, fires throughout northern Georgia, Alabama, Tennessee and North Carolina all have the potential to impair air quality and that conditions may change quickly, based on weather, wind direction and fire activity.
At this time, the entire Cohutta Wilderness area north and west of FS Road 64, and National Forest lands east of FS Road 16 and the Conasauga River are closed.
According to the U.S. Forest Service, another cold front is expected to hit the fire-engulfed area Friday. Northwest winds could reach about 15 mph on the ridges during the afternoon, with gusts up to 25 mph, heading into Friday night.
PHOTOS | Wildfires spread across the mid-South
PHOTOS: Smoke all over metro Atlanta
PHOTOS: Rough Ridge wildfire